Your position:
Home
>
News Home
>
Market
>
Ford's deal to sell cars direct in China with Alibaba could transform auto purchases
Ford's deal to sell cars direct in China with Alibaba could transform auto purchases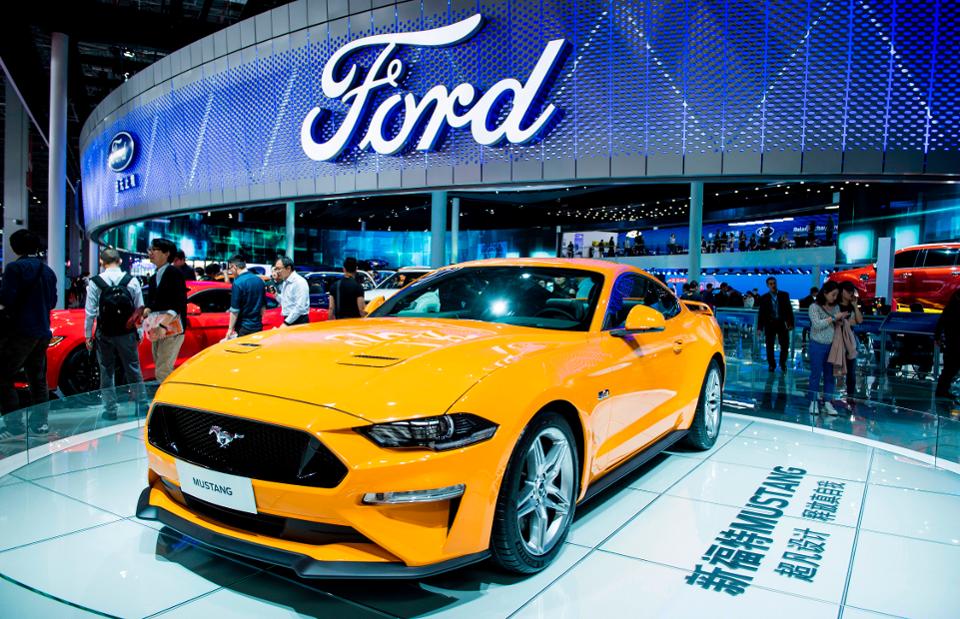 Alibaba's latest business model innovation -- a car vending machine -- is a great example of the creativity that is coming from China today. It makes you wonder why Detroit did not think of this idea. But at least Detroit is involved, through an alliance with Ford Motor to test online, direct auto sales in China. It's a really unique way to gain entry into the massive, car-crazy Chinese market.
If all goes as planned, early next year, Alibaba will open two giant car vending machines in China -- in Shanghai and Nanjing. The system totally bypasses the ubiquitous car salesman. It works via a smartphone app.
This new inventive system could change the way cars are sold in China, and elsewhere, looping in Alibaba's retail strategy of offline and online sales channels and eliminating trips to multiple car lots for a selection.
Potential purchases scan a car using Alibaba's consumer e-commerce site Taobao. A picture of the car is then processed, letting the buy pick colors and customized options. Once the buyer's identity is confirmed through a selfie sent to the app, the system will then arrange for a test drive of the car, again using facial recognition as a way to unlock access to the vending machine (no staff, by the way).
And here comes the really cool part. The multi-floor vending machine (shaped like a futuristic building with a cat's head on top) rotates cars like a ferris wheel until the car is found. Alibaba consumer members leave a deposit and can test drive the car for up to three days, choose to buy or test drive another model. Such test drives are limited to five per month.
After the initial launch in Shanghai and Nanjing, Alibaba intends to rolls out the service across China to dozens more cities. Ford already had inked a joint venture to develop 15 hybrid or electric car models for sale in China by 2025. These moves should give Ford an edge in breaking into China's race to get electric cars to go mass.
Rebecca A. Fannin is founder/editor of news, events and research group Silicon Dragon. She is an author of three books on innovation and venture trends, and is a public speaker.

(Source: forbes.com)