Four Trends in China's Home Industry in 2018
Manufacturers directly dialogue with the consumers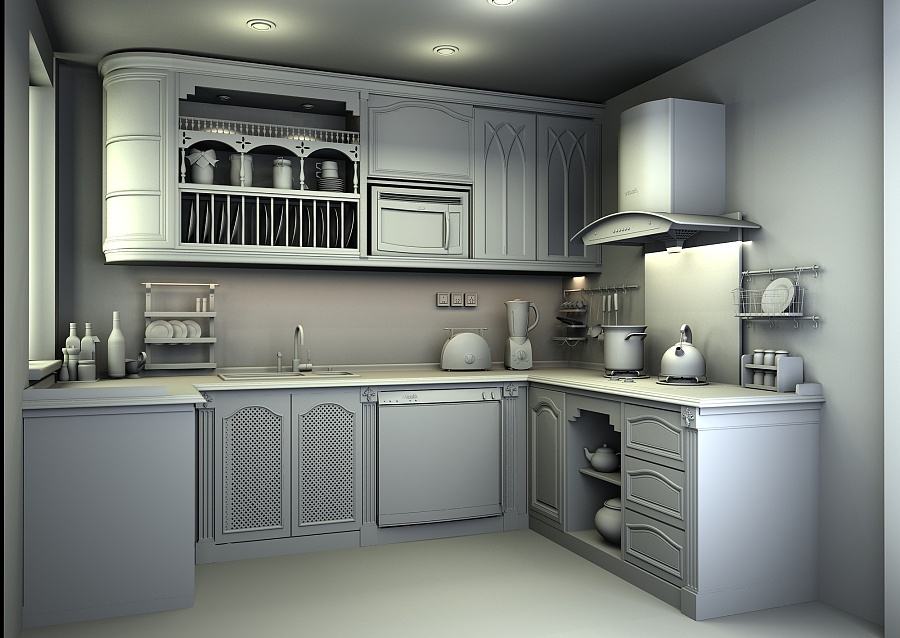 With the rapid increase of the number of the middle-class people and the gradual emerging of the middle and high-end consumption groups in China, the demand for the whole-house customization furniture has presented the rising trend. Many brands have started to be transformed to the whole-house customization; the upstream decoration building materials industry has also started to expand the product line, and the "on-stop service" and "whole-house customization" have started to enter the development stage of rapid growth.
Brand value becomes new hotspot of consumption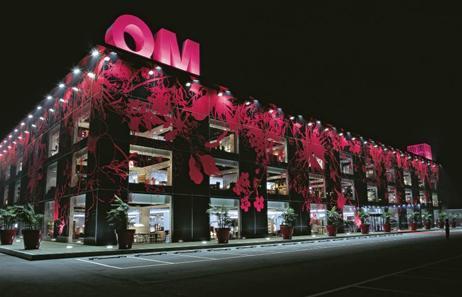 As the residents' income level is increased, the consumers tend to select the well-known brands. In the future, the small and medium-sized enterprises with no brand foundation will face the elimination, and the groups with the brand enterprise as the center will appear successively.
Green and environmental protection gradually become a trend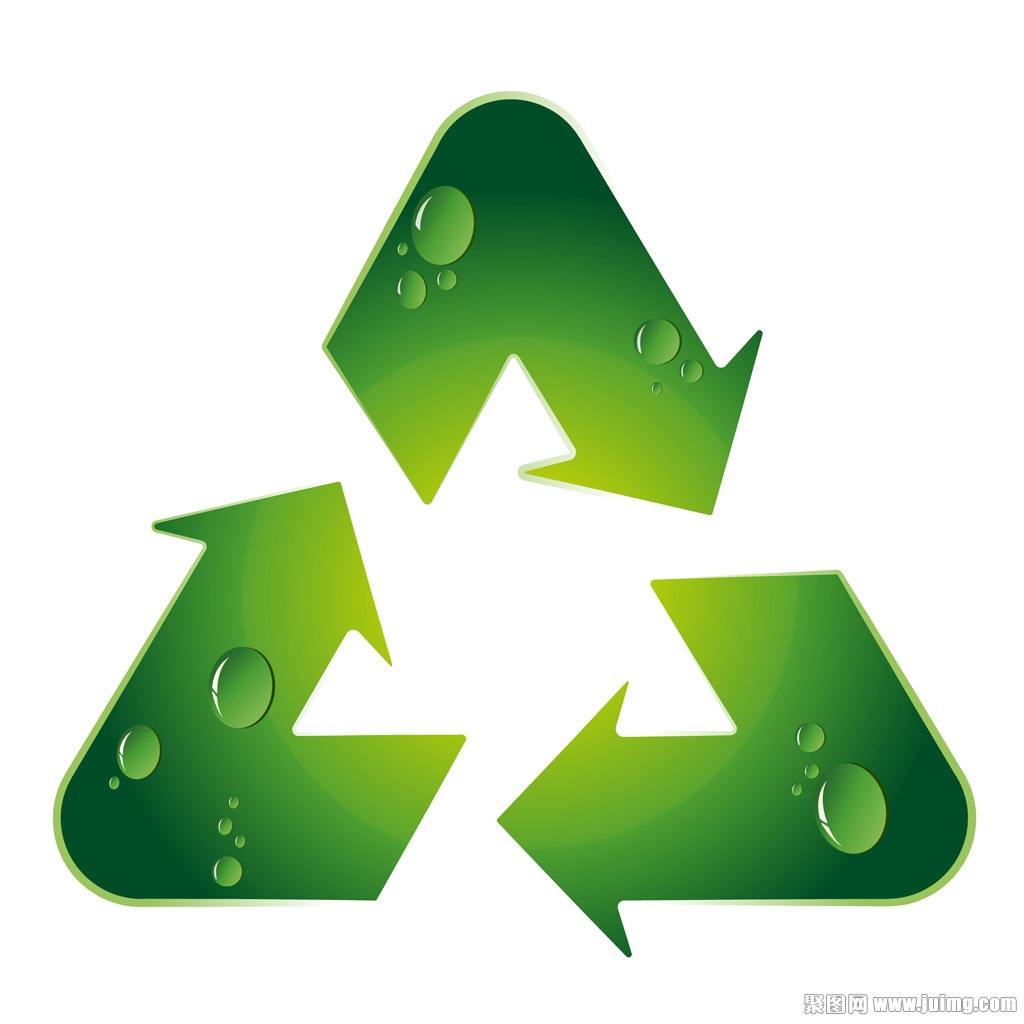 In recent years, the environmental problems have been increasingly emerging, which has triggered the consumers' concern about the environment-friendly home. In 2018, the environment-friendly home products have become a new choice for the consumers. The environment-friendly home has become a mainstream and will become a trend in the home industry.
The science and technology giants arrange the intelligent home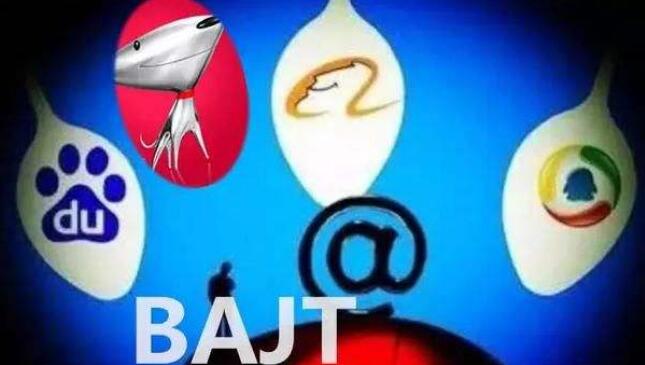 The science and technology giants have been involved in the research and development of intelligent home. According to the incomplete statistics, among the A-share listing companies, the numerous home product upstream and downstream-related enterprises such as Toptrong Jichuang and Kuka Home have announced their entry to the intelligent home field layout. Additionally, the numerous science and technology giants such as Ali, Jingdong, Tencent, Baidu, Huawei and Xiaomi have also arranged the intelligent home. It is expected that by 2020, the market scale of intelligent home will reach RMB 581,930,000,000.
(Source: JJgle.com)