HAY's new table lamp, rechargeable
Based on a classic PC work light designed by Pierre Charpin for the Danish design brand HAY, the PC PORTABLE table lamp has also been added to the new range of lamps. Like its predecessor, the PC PORTABLE desk lamp hides its mechanical components in a sleek, minimalist base and features a collection of iconic tulip-shaped shades.
The light source can be selected to converge downward or diffuse outward according to demand. Portable, compact and water-repellent, it should be used indoors and outdoors. After being fully charged via USB, it can last for up to 10 hours.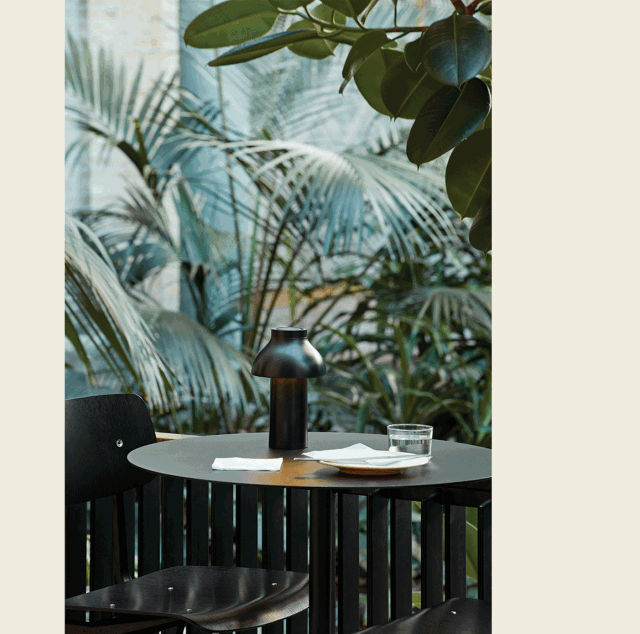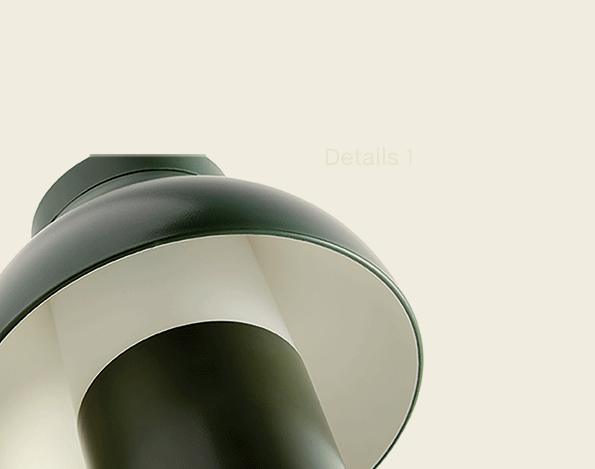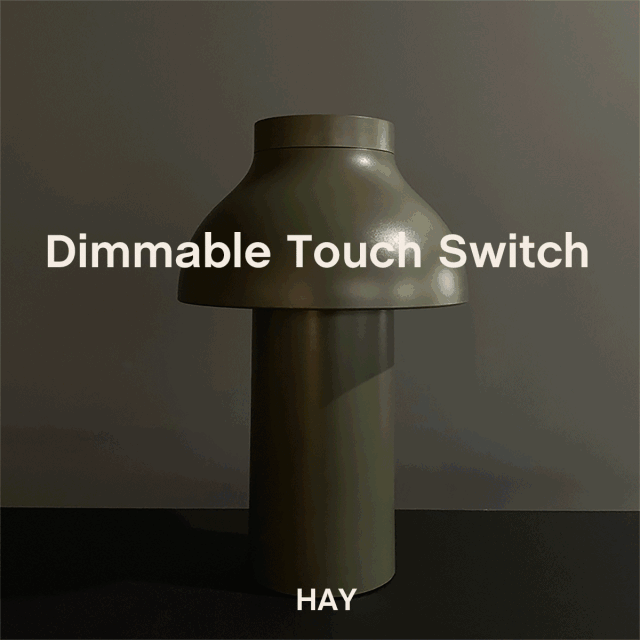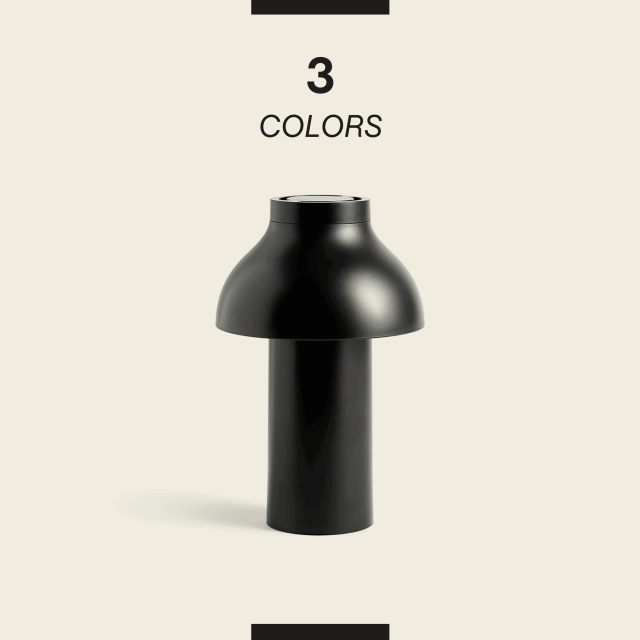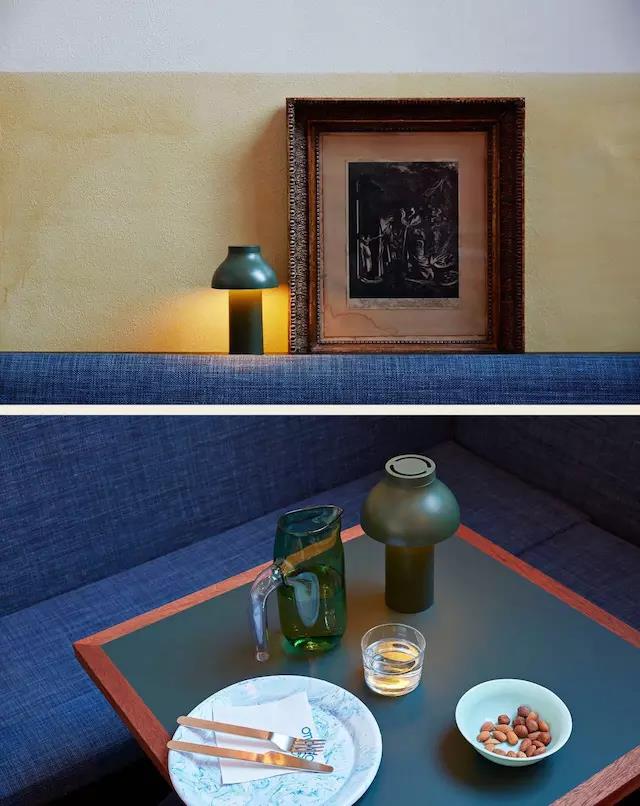 (Source: JJgle.com)