High Chair Klapp by Ole Petter Wullum for the Norwegian brand KAOS
The Norwegian brand KAOS has always been known for its typical Scandinavian design and affordable prices. Recently, they teamed up with product designer Ole Petter Wullum to launch the new Klapp high chair.
With a solid oak and oak veneer, this high chair is available in three colours, a slim, slim profile for easy storage and a ladder for children to climb and climb. In addition, optional safety rails can be added for young children.
Klapp's development lasted five years with the goal of creating a high-seat chair that looks elegant and meets all safety regulations. Klapp is currently in production and will begin shipping in November.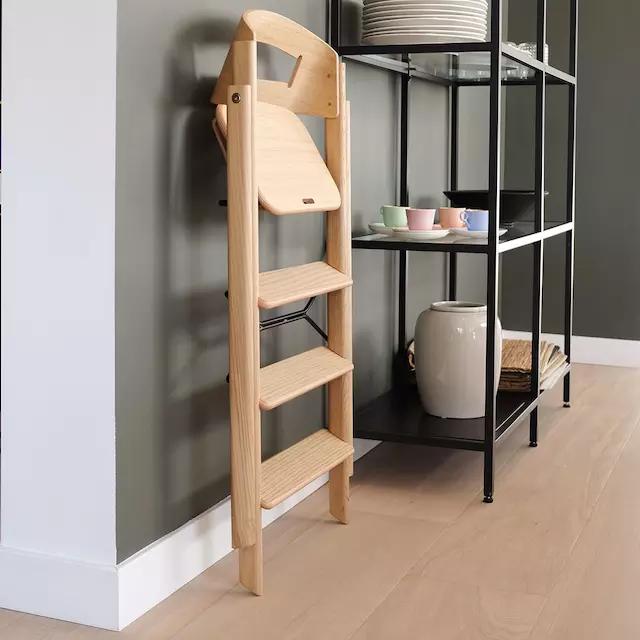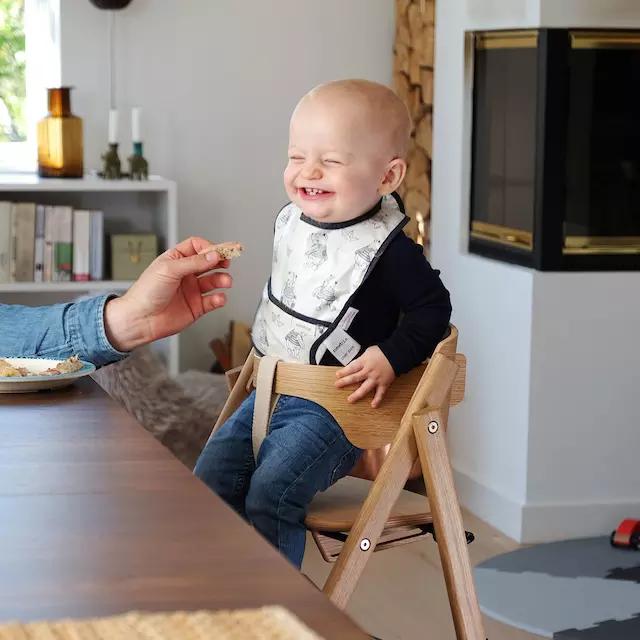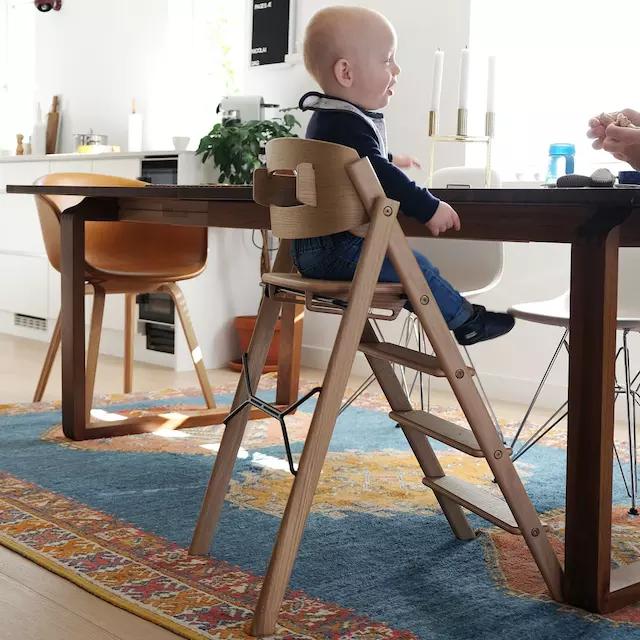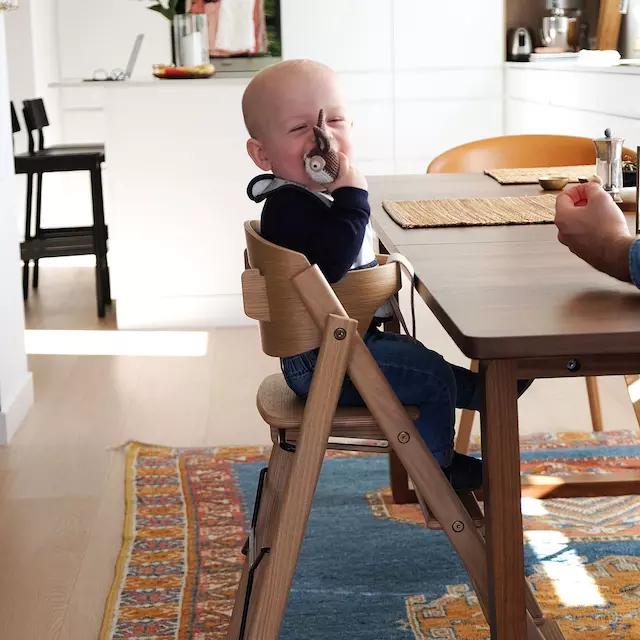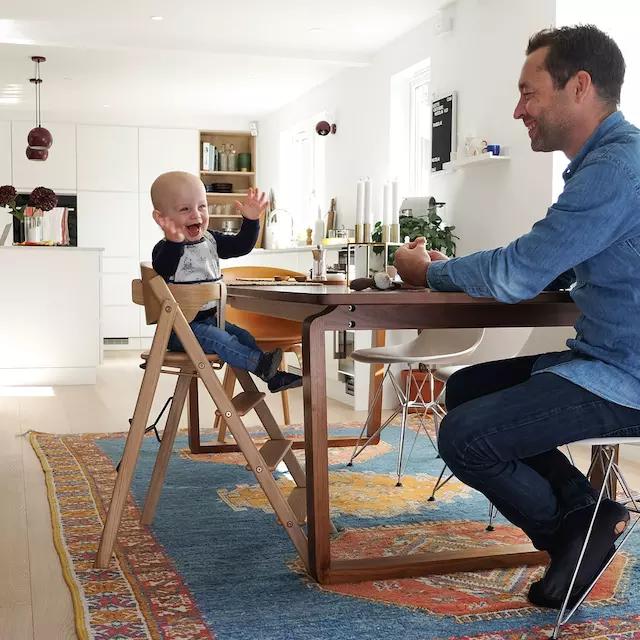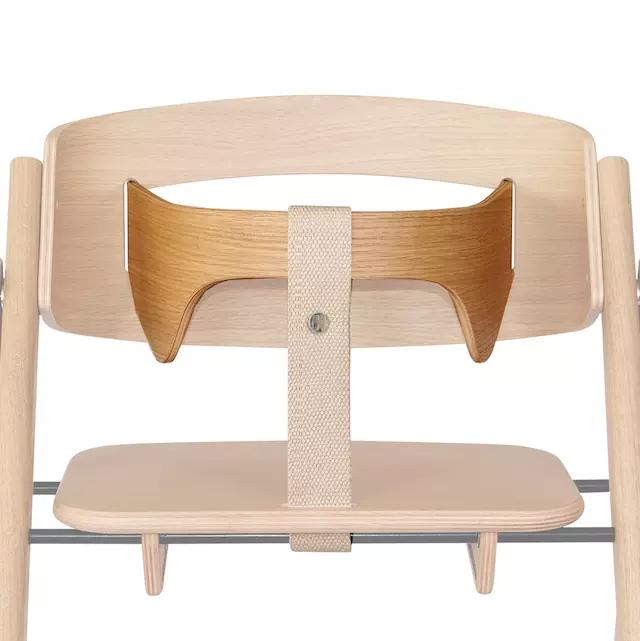 (Source: JJgle.com)