Your position:
Home
>
News Home
>
Global
>
IKEA has put forward the service of home express with RMB 9.9 in China
IKEA has put forward the service of home express with RMB 9.9 in China

Xujhui store of IKEA located in Caoxi Road of Shanghai has hung a green signboard marking "a lower express price from Nov. 7 to Jan. 31" in the shopping mall, covering Zhejiang and Shanghai regions not including fragile products, plants and foods.

This is the newly promoted service of IKEA which is put into trial operation in the mall beside the IKEA headquarters in China.

Simply speaking, IKEA has greatly decreased the express fee. For household supplies less than 10kg, the home express service fee in Zhejiang, Jiangsu and Shanghai is RMB 9.9 which is the bottom price.

We supply two kinds of express boxes (No.6 box: 700*400*320MM and No.5 box: 530*320*230MM). Basically, all small articles such as pots, trash can, hangers, tool box, candles, light bulbs, stationeries, desk lamps, etc. can be put in.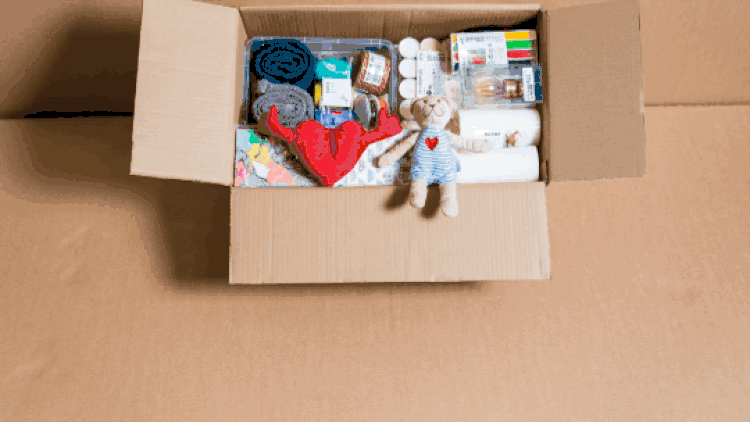 If you buy commodities of more than RMB 1,000, you can enjoy the service of delivery of goods with RMB 29 and the service of picking up goods +delivery of goods with RMB 49, the highest original price of services of which could reach RMB 179 and RMB 239. The delivery scope of this service only includes Xuhui, Changning, Huangpu, the original Jing'an District, Minhang, Songjiang and Qingpu.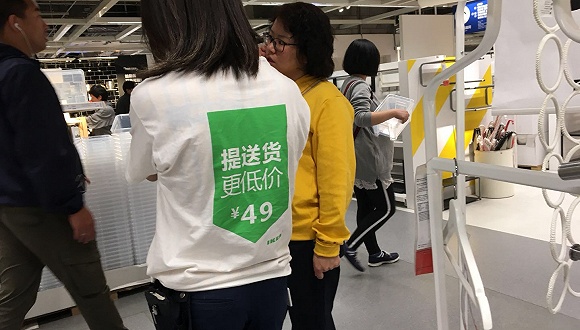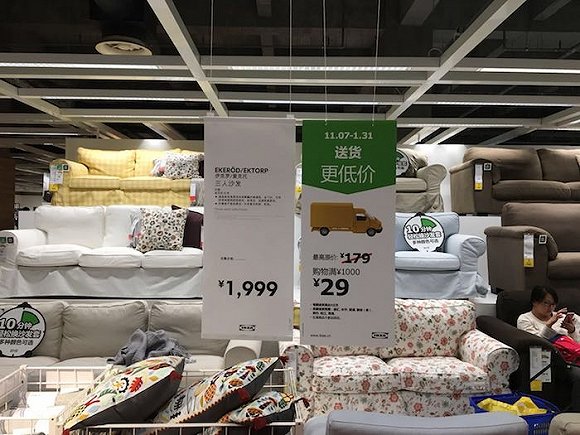 The specific process is as the same as the original goods picking up and delivery process. You only need to tell the service personnel from whom you buy goods that you need express service and then you can go away after you pay the bill and fill in the delivery address in the delivery place.

Good delivery characterized by expensiveness, slowness and chaotic personnel management has been always the shortage of IKEA. If we search the words of "good delivery of IKEA" in microblog, it will show 40 pages of complaints about the experience of good delivery. This produces the service of delivery + installation.

The starting point of low express price services targets at improving the shopping experience in the physical stores. For Xujiahui Shopping Mall, although only 8% customers may use the delivery service, they contribute 30% of sales volume to the mall.

If the trial position receives good effect, the price and scope may be continually optimized online and offline.
(Source: JJGLE.COM)