Your position:
Home
>
News Home
>
Global
>
Invested in the US First Trade Company, China's O2O Furniture Shopping Integrated Platform 'Quan5' Lays Out the Global Supply Chain
Invested in the US First Trade Company, China's O2O Furniture Shopping Integrated Platform 'Quan5' Lays Out the Global Supply Chain
China's Quan5, a one-stop home furnishing solution, has recently taken a new move, investing millions of dollars in First Trade, the first US trading company, and officially became a shareholder of First Trade.
In May of this year, Zhou Zhisheng, the founder of Quan5, revealed that he had completed the 78-billion-yuan B-round financing. After two years of establishment, Quan5 has won the favor of many well-known capitals with its overall professional understanding of the market and its ability to control and pragmatic style. As business development matures, Quan5 turns its attention to the mission of the enabling industry.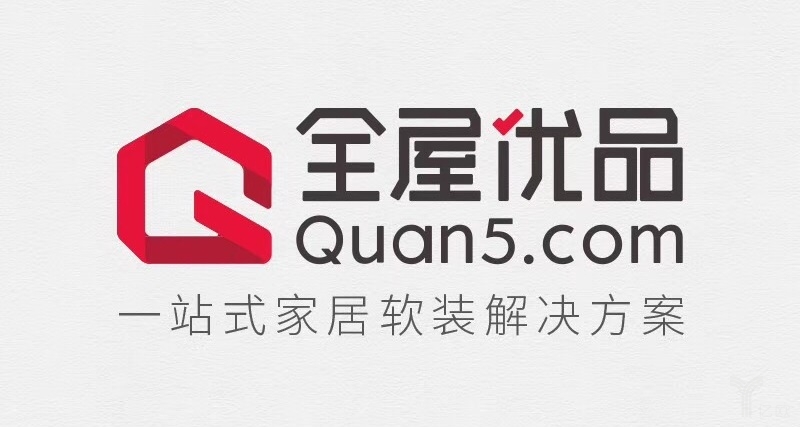 The first trading company in the United States was established in 2010. The first trade is directly supplied from the country of origin and is imported into the domestic market. It is the original imported home agent that has entered the Chinese market at the most, and is an agent of imported brands from all over the world. Including the United States, Britain, Germany, France, Italy, Spain, Vietnam, Indonesia, Malaysia, India and other nearly 20 factories in 20 countries around the world, including the French designer brand ASHKELLY, the popular "FLEXSTEEL brand in the United States, experienced 90 years of American innovative furniture leader HOOKER and the world's top brand SERTA Shuda.
Chinese people have a greater demand for imported furniture, and the style and quality of imported furniture has become an important reason for Chinese consumers to choose.

The first trading company wins the market with the best quality positioning, not only good quality, environmental protection, but also the price is only 50% of the market price; more importantly, it relies on the international resource integration platform, in addition to providing free distribution and on-site installation services on a global scale. It also promises a worry-free after-sales service for imported products with one-year warranty, which greatly enhances the user's shopping experience.
For the multi-faceted appeal that meets the current needs of consumers more efficiency, safety, price and quality, it seems that the first trading company has certain advantages. The first trade has the general agency rights of 200 international original imported brands. After the first trade of Quan5, it is equal to the exclusive management rights of these brands in the Chinese market, which will greatly enrich Quan's global supply chain system.

This time became the first trading shareholder, reflecting the ability of Quan5's global supply chain integration, plus more than a dozen imported mattress brands that have been co-operated before, showing the rudiment and ambition of making professional supply chain products in the home field.
(Source: JJGLE.COM)