Lexington expanding China market after acquired by Luolai
Early in Jan, 2017, Sun Capital Partners Inc has divested its stake in Lexington Home Brands, a global manufacturer and marketer of residential and contract furnishing, to China-based private equity firm Yixing Capital, and Shenzhen-listed Luolai Lifestyle Technology.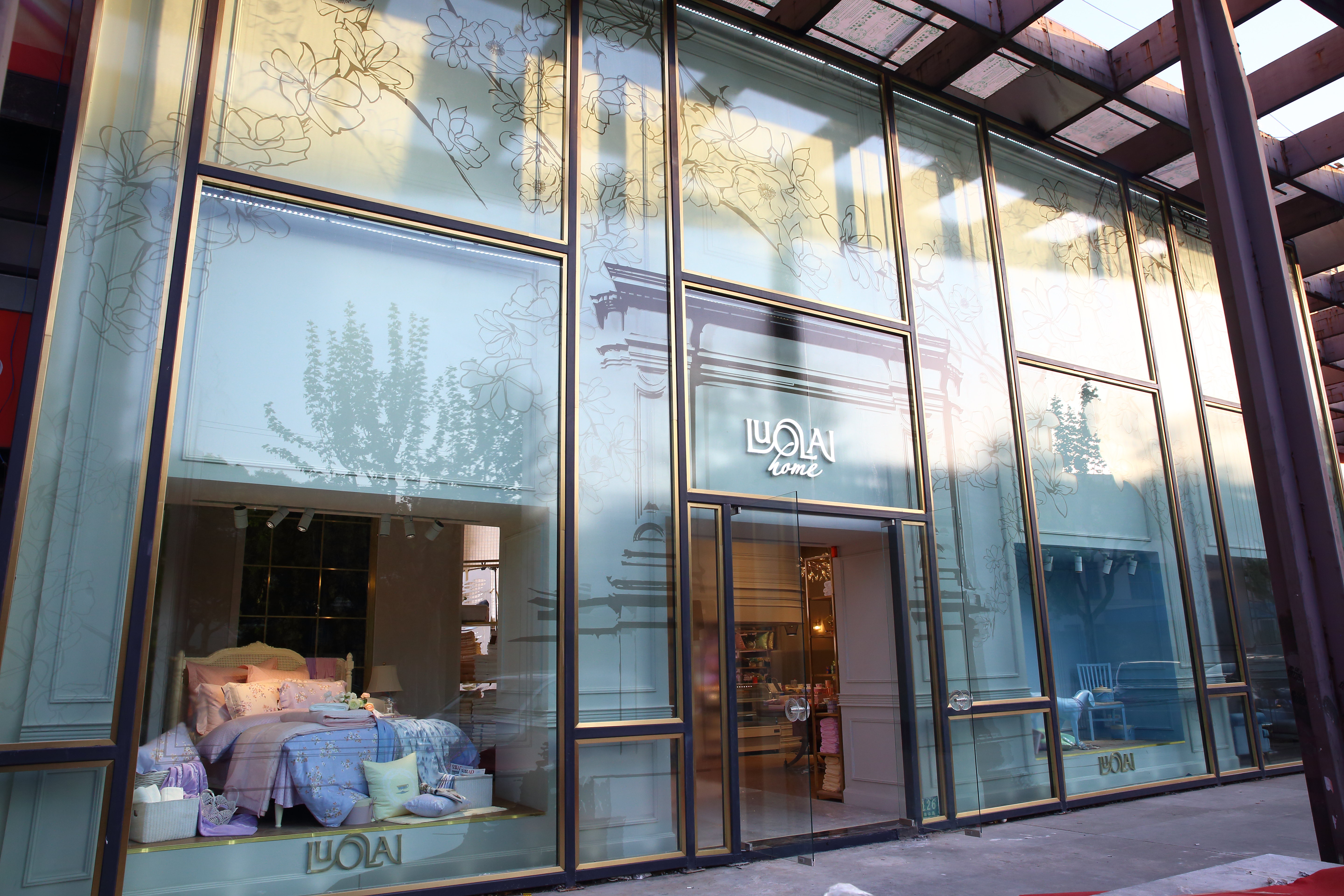 Jjgle.com interviewed Mr Xue Weicheng, Chairman of Luolai Lifestyle rencently.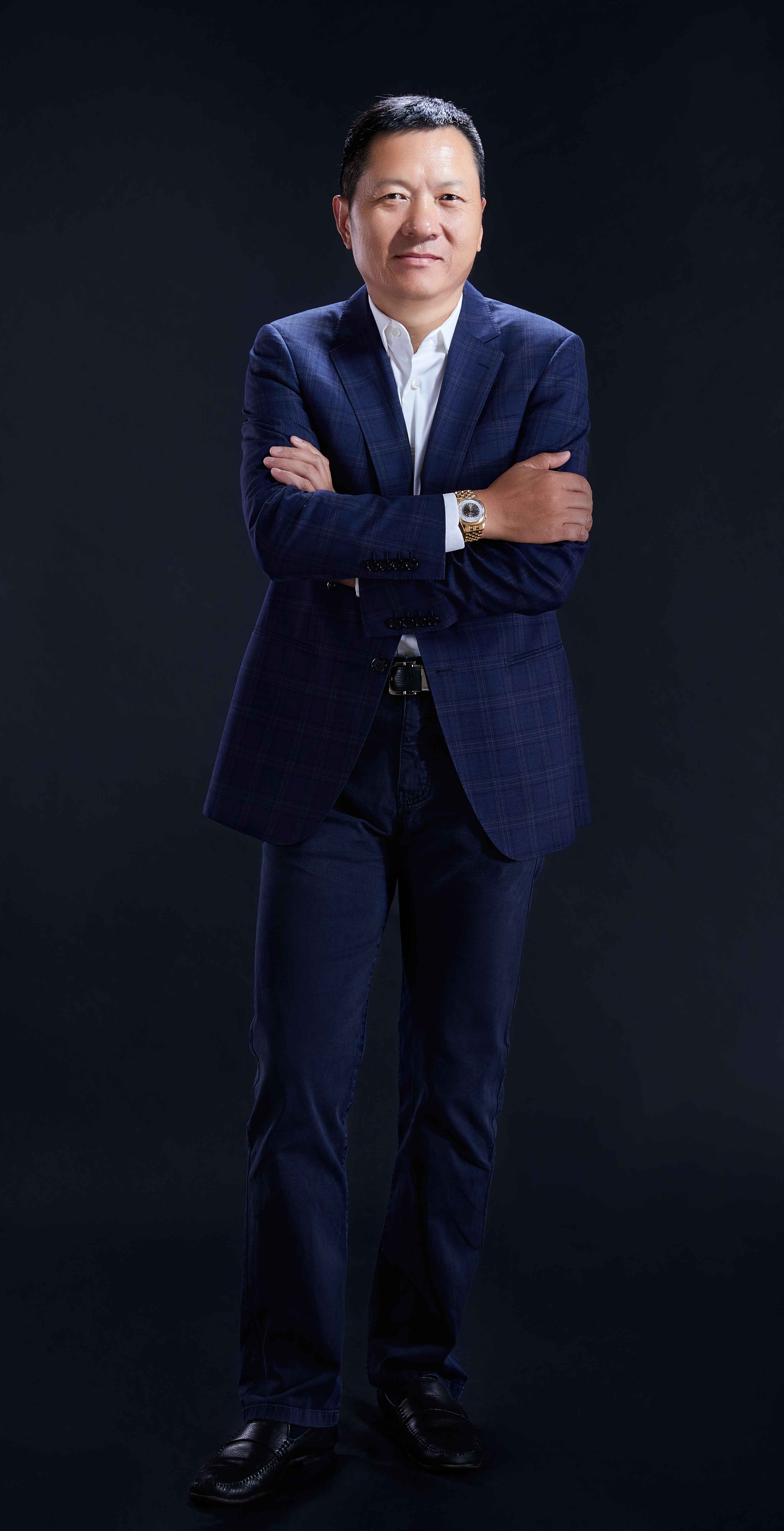 J(Jjgle.com): What is the branding direction of Luolai Lifestyle Technology in recent years?
Xue Weicheng: The mission of Luolai Lifestyle Technology is to help customers enjoy a healthy, cozy and beautiful home living. When I was visiting the United States this year, I realized that, compared with Western countries, Chinese people spend more money on buying and decorating houses, but they neglect the creation of a tasty home. Along with the growing up of the younger consumers, it will be trendy in China to upgrade the home, pay more attention to family life.
Luolai Lifestyle centers on all aspects of home living, from home textile, the core business, to home apparel, towel, mattress and other small household products, as well as furniture, window curtain, and home accents etc.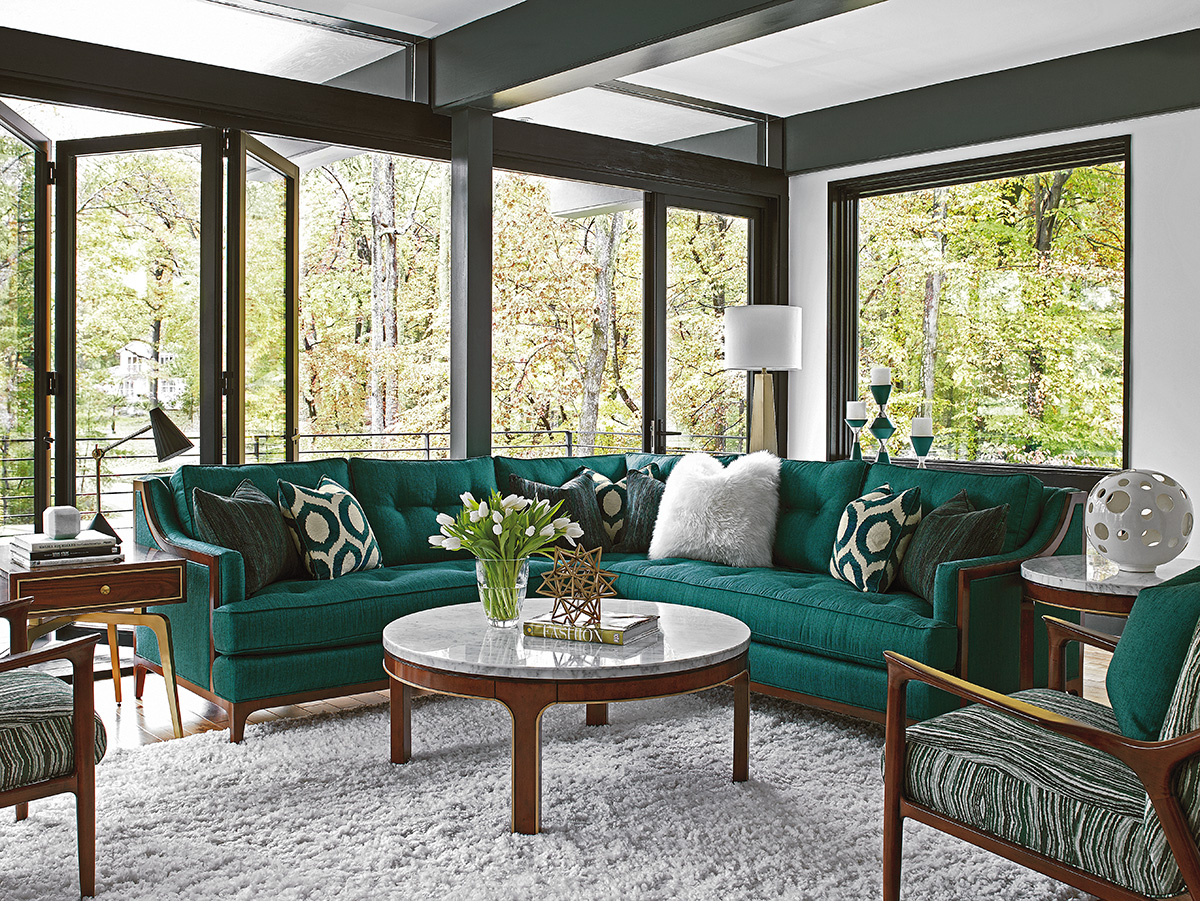 J: What is the orientation  in furniture aspects of Luolai Lifestyle Technology?
Xue Weicheng: After the acquisition, Luolai plan to build Lexington to a full range home store, from furniture to home textile.
Luolai will try to increase the revenue per square meter of the furniture stores by adding home textiles, accents and other categories and displaying more home scenes. The various choices of matching furniture and home textile will also be attractive to the young generation born after 80s' and 90s'.
J: Why did you choose to acquire furniture brands in the United States, not in Europe or in China?
Xue Weicheng: The European and American furniture is well-known by its taste of design in China market, and American furniture has great potential market space. By the way, America would be the first target in the layout of Luolai's global market.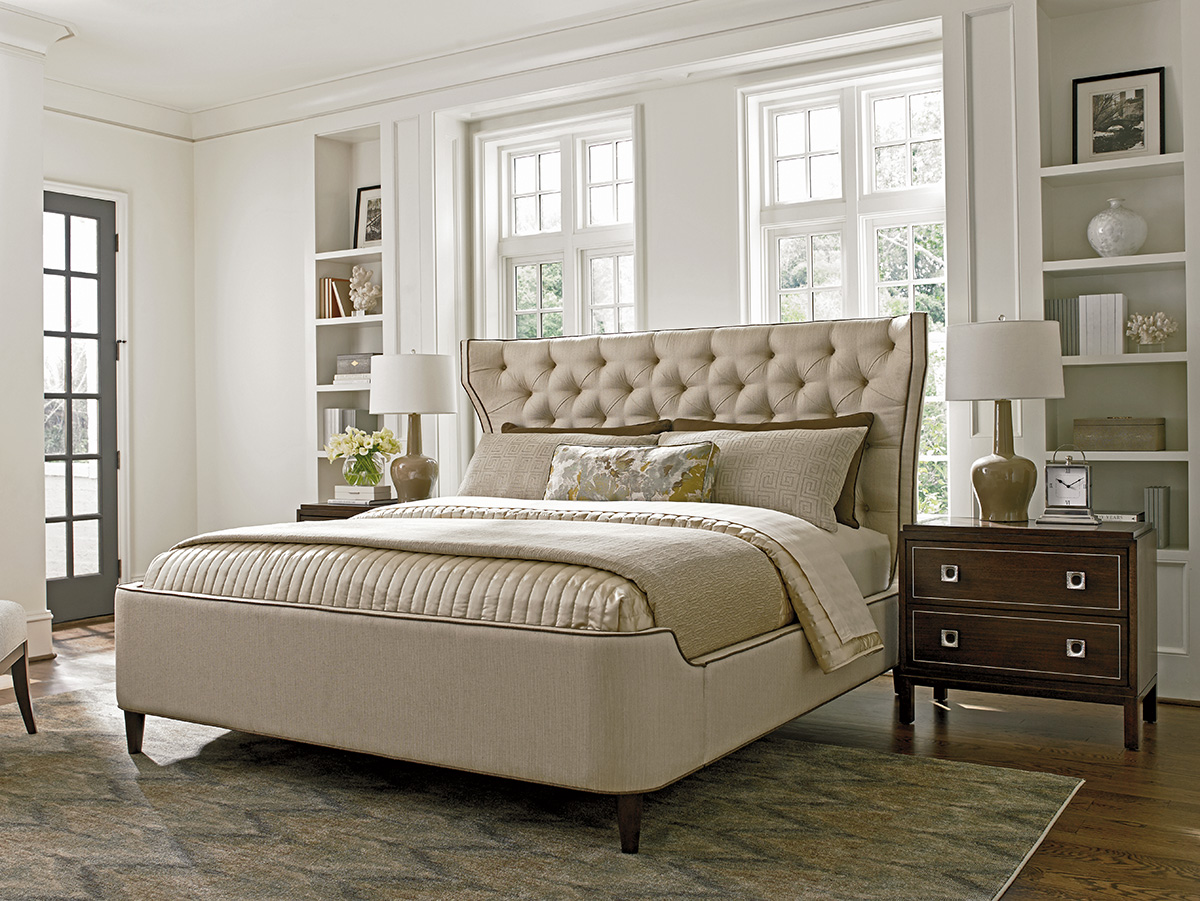 J: What is the reason of choosing Lexington?
Xue Weicheng: The first reason is the one hundred years history and the relatively high-end positioning of Lexington brand, and it's not a family operated enterprise; secondly, Lexington is famous for its various brands combination and creative design in the American market, with strong research and development ability; thirdly, it has an efficient integration of supply chain to ensure quality. Furthermore, Lexington already has more than 20 dealers in China.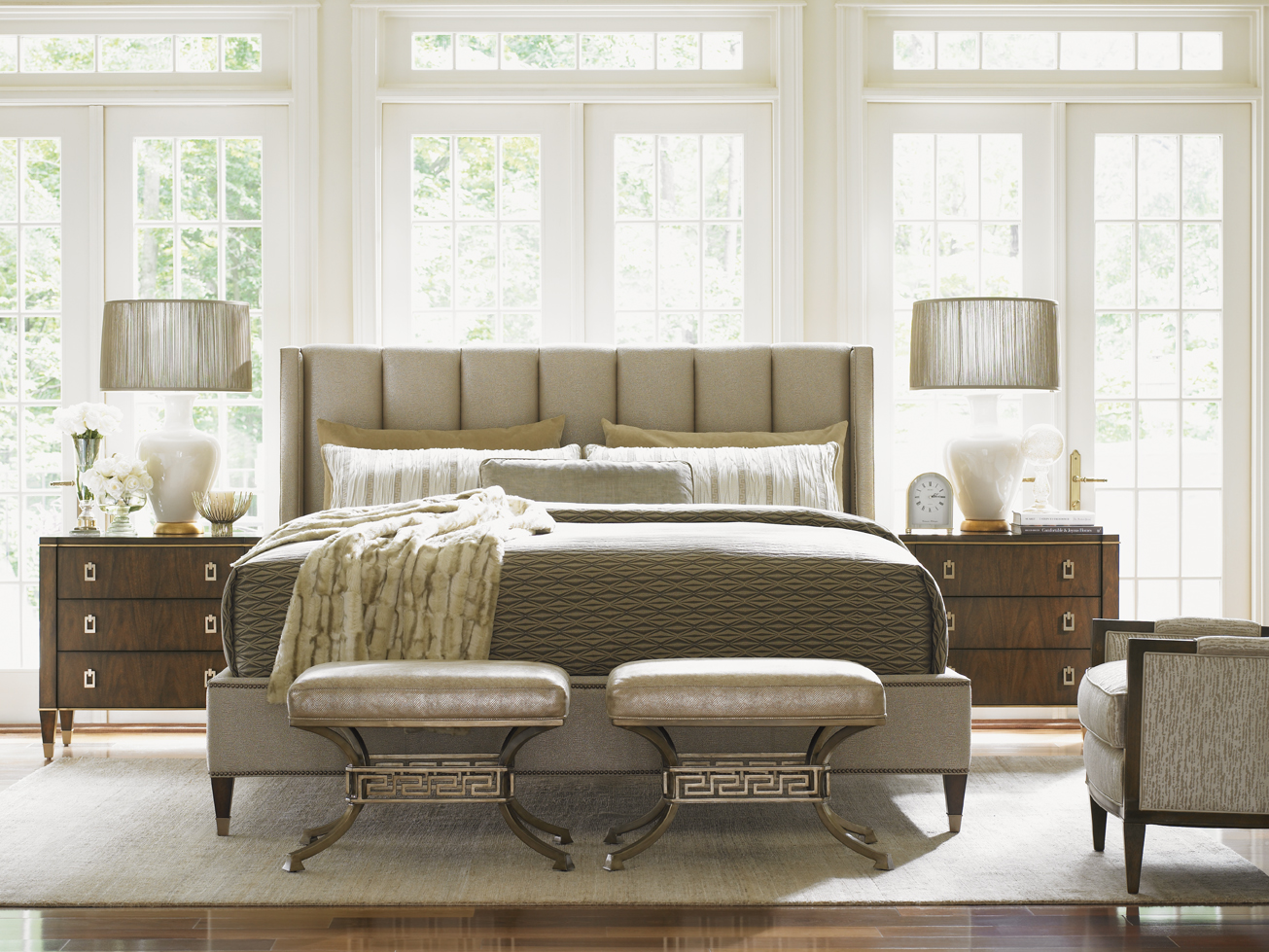 J: After the acquisition, what Luolai and Lexington brought to each other?
Xue Weicheng: After the acquisition of Lexington, the American management team will remain its independent operation and keep on with its advantage of American design, efficient supply chain and professional buyers. As a matter of fact, the sales volume of Chinese market occupies only a few percent in Lexington, but we see the great market space in China, which is what Luolai would working at.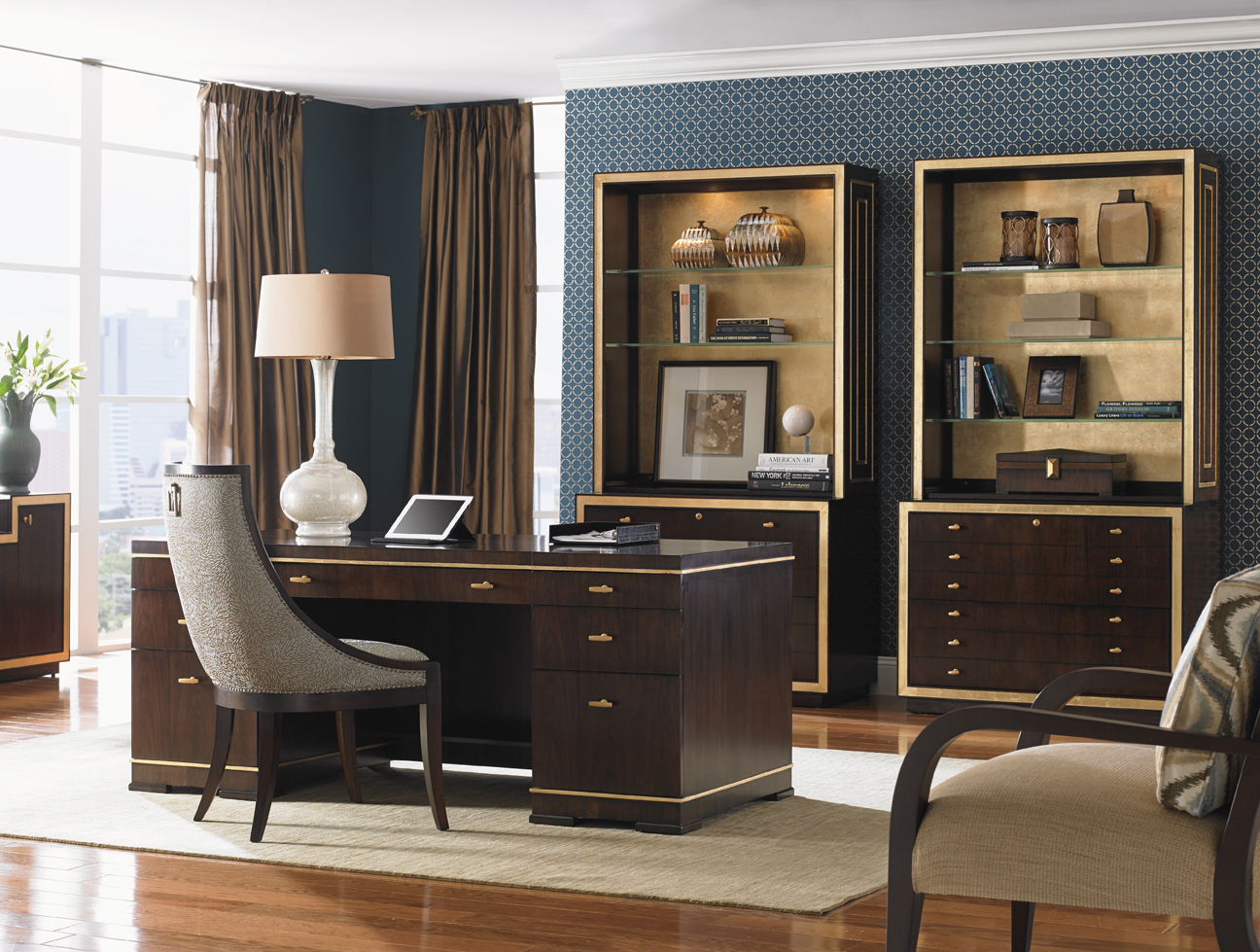 J: Does Luolai Lifestyle have a plan for development of Lexington in the world and in China?
Xue Weicheng: We need three to five years to expand the China market for Lexington. Meanwhile, we hope to keep and increase the growth in the highly competitive American market. Our next targeting market is Southeast Asian and other areas.
J: How does Luolai Lifestyle Technology evaluate the home furnishing consumers of the younger generation in China?
The buying habits of the generations post 80's and 90's began to change. Young people are motivated to buy and even buy ahead of time or above the financial ability. The concept of family living of this generation is also changing, they began to understand the importance of family life and pay more attention to the environment, atmosphere have their own unique taste.
Sean Song, General Manager of Lexington Home Brands tells Jjgle.com, franchising dealership is the basis of Luolai's distribution system and the training, service and support to dealers are among Luolai's greatest advantages. Lexington China will not only help all the present 20 plus stores and future dealers in the market, but also do the product design for the market, and create a new system integrating design, logistic and visual merchandising etc..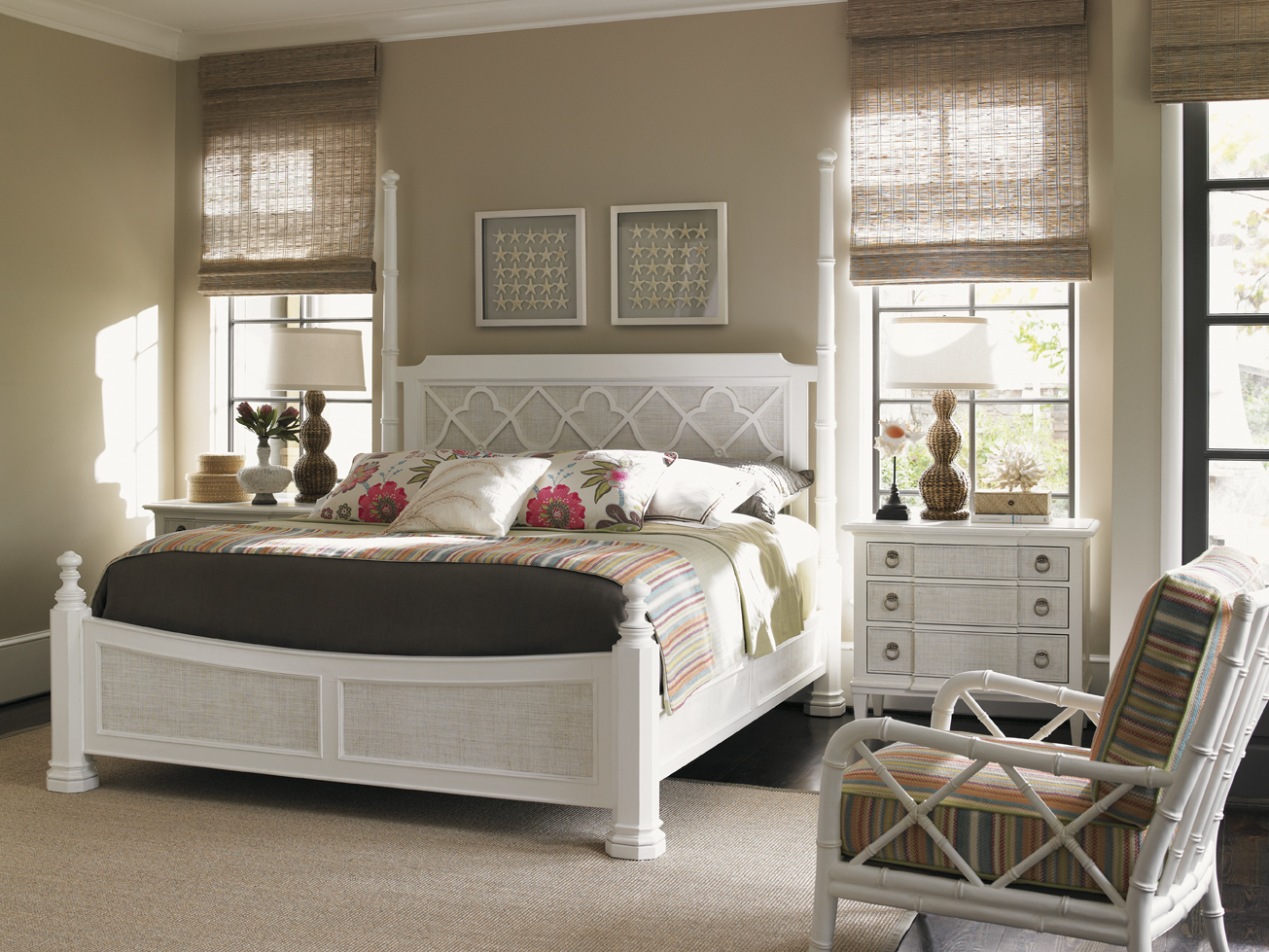 (Source:
JJGLE.COM)