Lighthouse Spice Jar Lighthouse Jar by Z-Inhouse
The home design brand created a new set of lighthouse spice jars, inspired by the lighthouse shape, the light-transparent lighthouse, such as the bright kitchen in the home, awakening the warm memory of sitting around the table. At the same time, the tower structure, which is difficult to dump, also adds practicality to this seasoning tank.
The top of the lighthouse is designed with a handle lid, which is distinguished by different colors, and it is easy to distinguish different kinds of seasonings. It also makes it easier to pick and place the lid, and it is not easy to slip. The seasoning tank is hollow grouting and fired at a high temperature of 1280-1300 degrees Celsius. The color is smooth and clean, the edges are smooth and smooth, and the skin is not scratched. The reinforced porcelain is durable and suitable for kitchen use. It can also be washed in a dishwasher.
The three-color lighthouse inspires different tastes and constitutes a three-dimensional daily. It is a convenient storage small thing, and it is also a beautiful decoration on the table side, seasoning for life.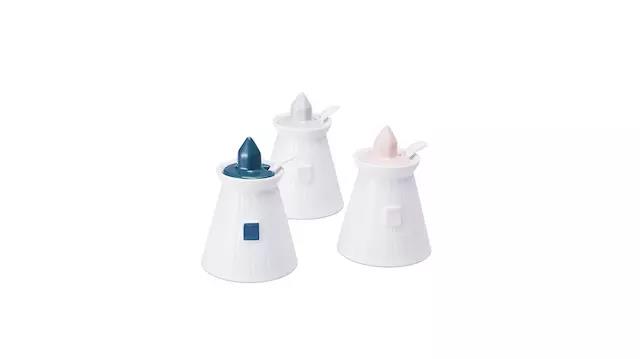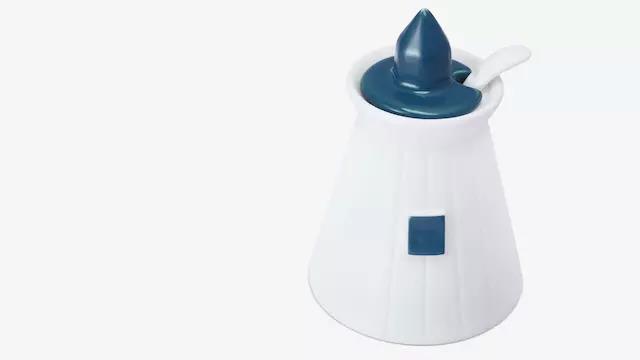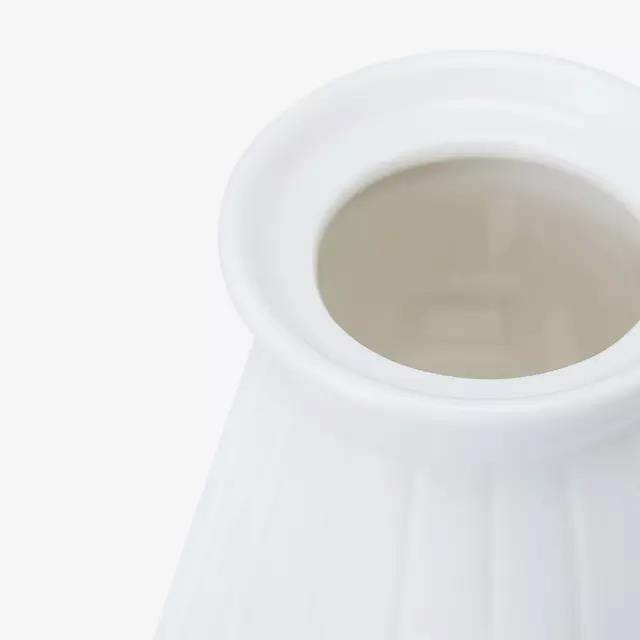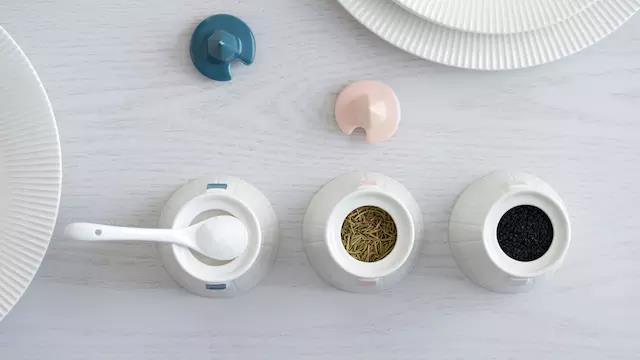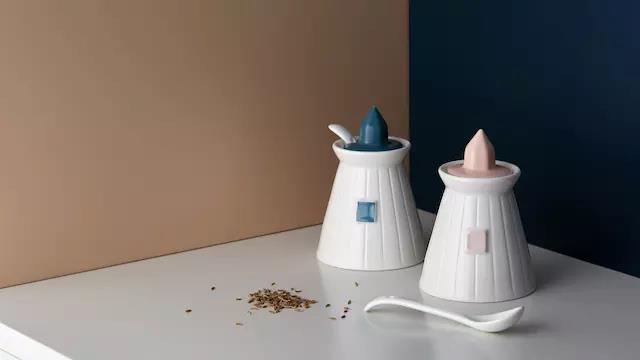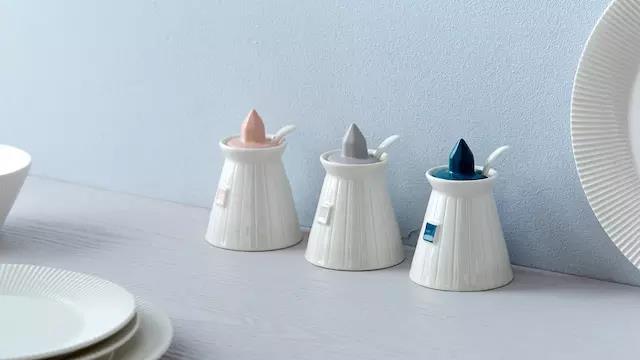 (Source: JJgle.com)