Your position:
Home
>
News Home
>
Global
>
Muji Opens Flagship Store on JD.com for 6•18 China's E-commerce Festival
Muji Opens Flagship Store on JD.com for 6•18 China's E-commerce Festival
June 5, Muji officially annouced that it launched an online flagship store on JD.com, and promote the partnership with posters in 231 of its stores throughout China.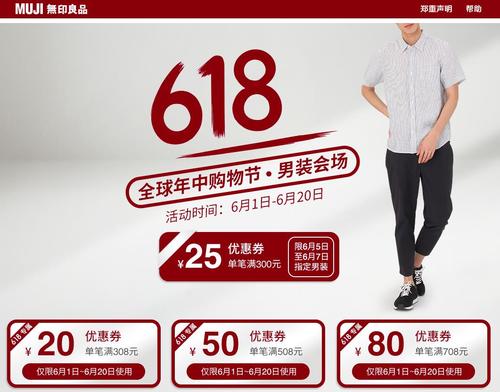 Muji store in JD.COM with the vouchers for 6·18
This will make it easier for online Chinese consumers to find and purchase Muji's full range of Japanese product categories, including clothing, household items, home furnishing and even food.
And in 5 days, one of China biggest e-commerce festival " 6·18 " is going to kick off, this mid-year shopping season will help lots of electronic commerce companies to sell out their products. Muji out of exception, wants to take a big part of profits from this festival.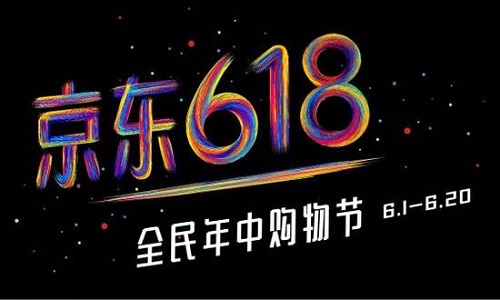 JD.COM, 6·18, mid-year shopping feast
We are very excited to announce the opening of our store in JD.com, following the cooperation with JD Logistics, which began in September 2017," said Naoyuki Yamamoto, president of Muji  Shanghai. "We look forward to bringing our vision of a simple, pleasant life to people, as well as contributing to society, through this partnership with JD."
JD.COM, as China E-commerce Giant, has a good reputation in its platform's products quality, fast logistics, tight cooperation with domestic and international brands and companies. If "Double 11" festival is belong to Alibaba's big feast, "6·18" must be the main battle side of JD.COM.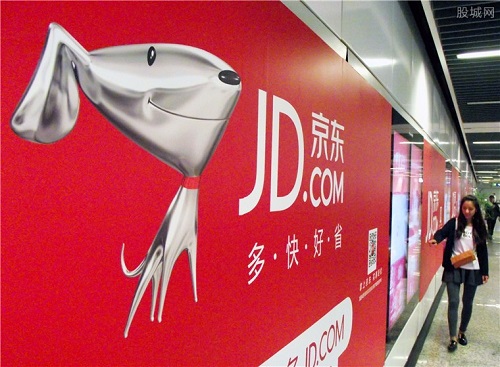 SEE ALSO:
JD.COM: China E-Commerce Giant Officially Launched the Business of Building Materials
The e-commerce giant said Muji is a "hugely popular brand" and that the launch on its platform will take it to new levels. "Known worldwide for its simple aesthetic and well-designed products, MUJI has garnered a loyal fanbase of quality-conscious customers. With our commitment to delivering authentic products with world-class service, JD is the perfect home for Muji's premium wares."
The brands plan to deepen their link during the second half of the year with a more comprehensive omnichannel integration covering membership programs, products and more. And with the new concept "Unbounded Retail" proposed by JD.COM, which insists that the fourth revolution of retail will focus on how to break the boundary of shopping place and hardware condition, in the future, how will the retails develop in China, that's remained to consider. Muji was highly agreed with the Unbounded Retail concept, and will take more steps to cooperate with JD.COM in terms of those.
Muji sells low-cost, high-quality items that are renowned for their clean lines and minimalist design.
(Source: JJGLE.COM)