Your position:
Home
>
News Home
>
Global
>
Ningbo wood furniture export is worth USD 480 million in 2017
Ningbo wood furniture export is worth USD 480 million in 2017
Recently, according to the data of Ningbo Inspection and Quarantine Bureau, 28,962 batches of wood furniture exported to Ningbo, Zhejiang Province of China in 2017 were valued at USD 480 million, up 14.6% and 17.1% year-on-year respectively, reaching a new record.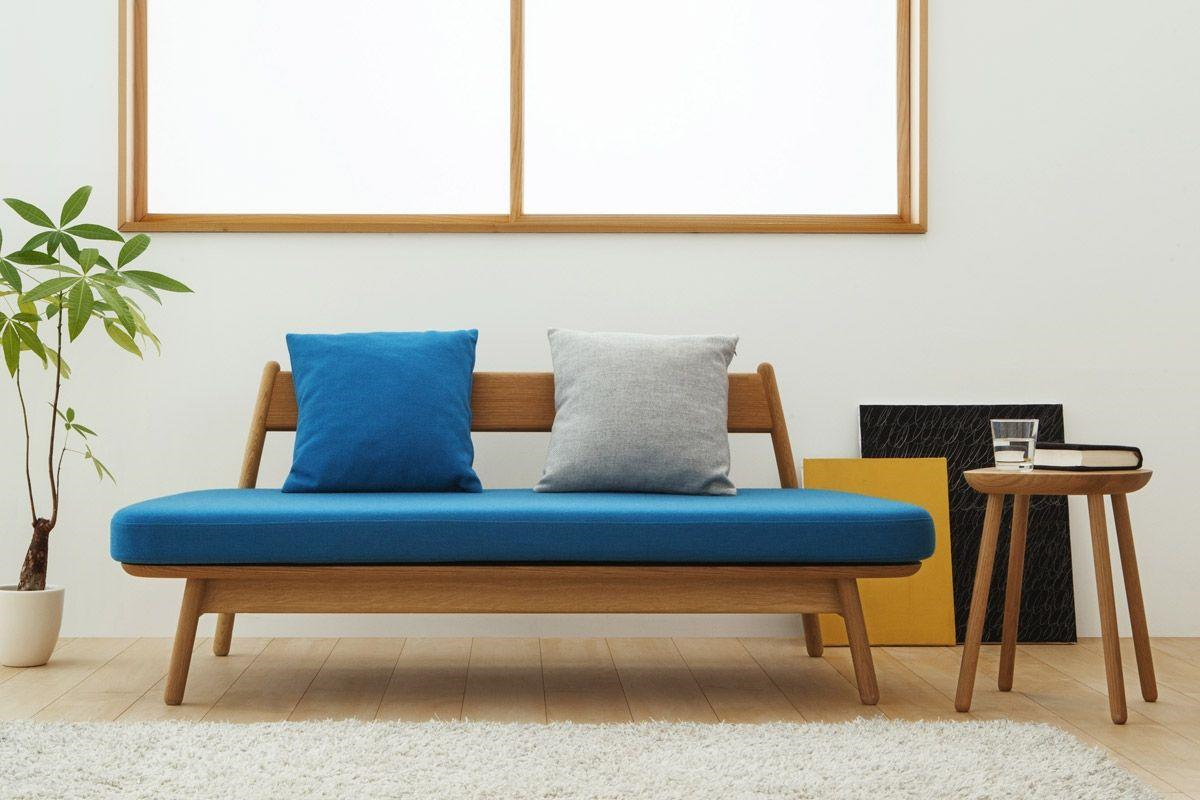 Ningbo has a large number of wood furniture production and processing enterprises, the export covers solid wood furniture, panel furniture, frame furniture, wooden floor, wooden crafts and other varieties. Among them, the export wood furniture enterprise reaches 370.

Now, during the global popular WOODEN STYLE, which brought a lot of impetuses to the Ningbo wood furniture export industry The relevant person in charge of Qida furniture Co., LTD in Cixi ,Mr. Zhang introduces, their products in Germany, Britain, the United States have breached USD 6 million in sales last year.

After the industrial transformation and upgrading of several years, the wooden furniture industry in Ningbo has shifted from the cost advantage to the strengthening of technology and creativity. The design style of wooden furniture also turns from simple style to traditional, European, modern, countryside and other styles common development situation.

Compared with the pure European and pure Chinese style sold in previous years, the Chinese style is now more popular in Europe and America. Over the years, as Chinese culture has been widely spread around the world, Chinese elements have been used in many fields, including fashion and catering. In our woodiness furniture industry, the simple and elegant line aesthetic feeling of new Chinese style is also very popular." Zhang Xiaoqi said that compared with the heavy traditional European style and the traditional Chinese style of the sense of ceremony, the new Chinese people gained a lot of recognition abroad.

In addition, relevant enterprises have also taken the national "The Belt and Road" strategy, focusing on countries such as Australia, ASEAN, South Korea and other countries that have signed free trade agreements with China. For example, with the aid of the  China–Australia Free Trade Agreement (ChAFTA),In 2017, Ningbo wood furniture exported to Australia is worth USD 57.88 million, year-on-year growth of 19.6% last year, Australia also become second only to America's second largest export market.
(Source:jiagle.com)