Your position:
Home
>
News Home
>
Global
>
Office Furniture Brand Knoll Opened A Furniture Store in Los Angeles
Office Furniture Brand Knoll Opened A Furniture Store in Los Angeles
Knoll, a company located on the east coast of the United States, is a global office furniture design and manufacturing company. Many outstanding designers such as Ero Saarinen have worked for the company, many of which affect the world. 
In 2018, Knoll created a Moroccan-style home design store in Los Angeles - not an office space, which blends traditional and modern design.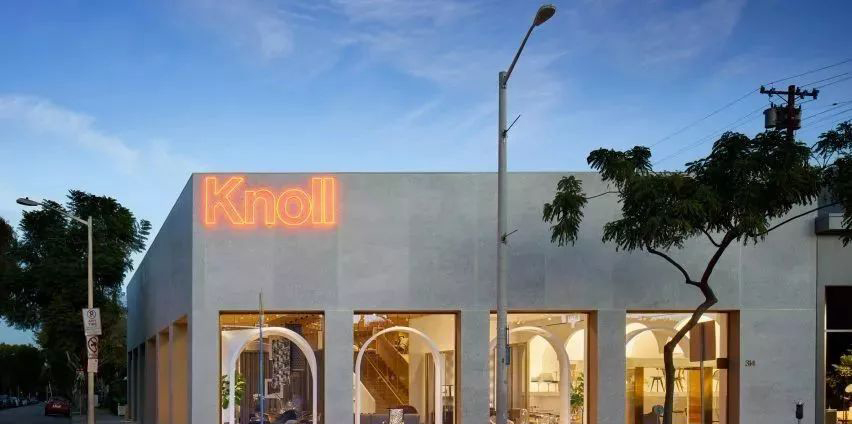 The furniture store is 4,000 square feet (372 square meters) with large floor-to-ceiling windows in front of a brass frame. It was designed to be more of a home than to be tailored for office furniture like other Knoll showrooms.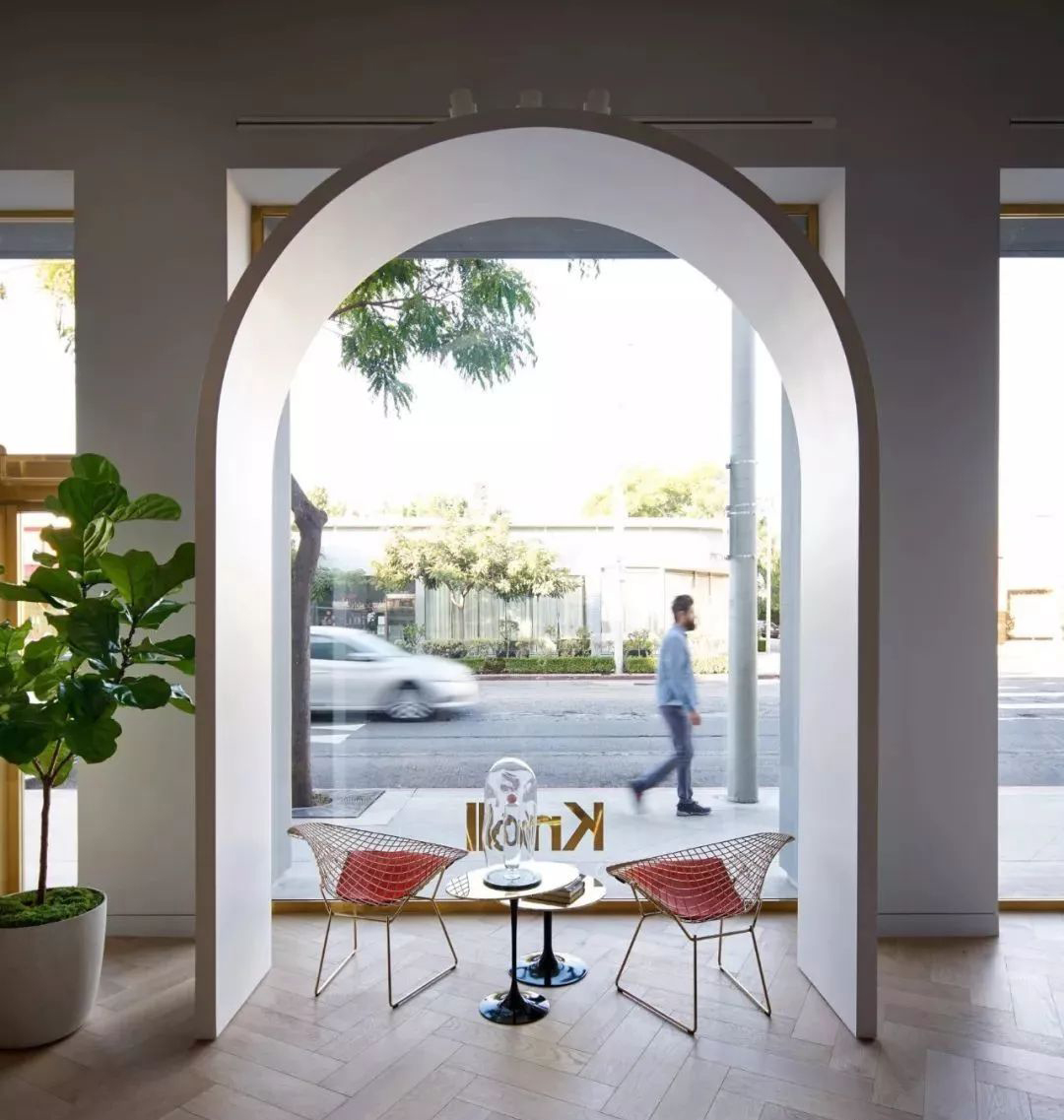 Built in the 16th century, this white-walled Moorish residence features a series of prominent outdoor archways leading to the interior, decorated with modernist furniture and Arabic motifs.
In this new store in Los Angeles, a series of white freestanding arches are located behind the glass facade to mimic the arches in the castle. The small furniture decoration space represents the intimate gathering of members of the family.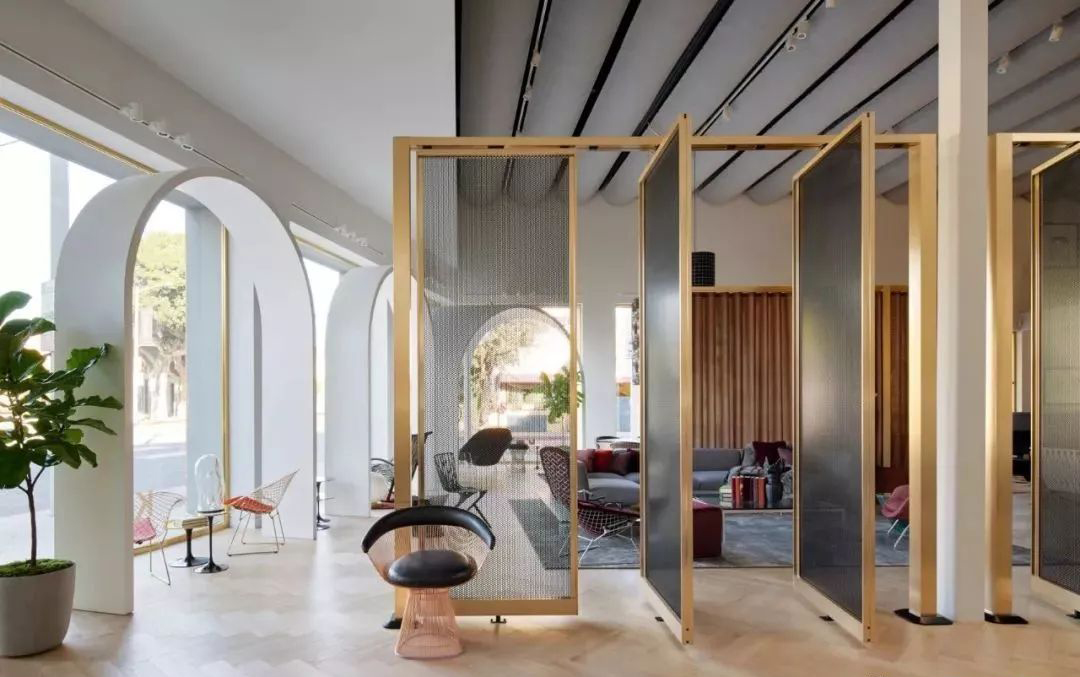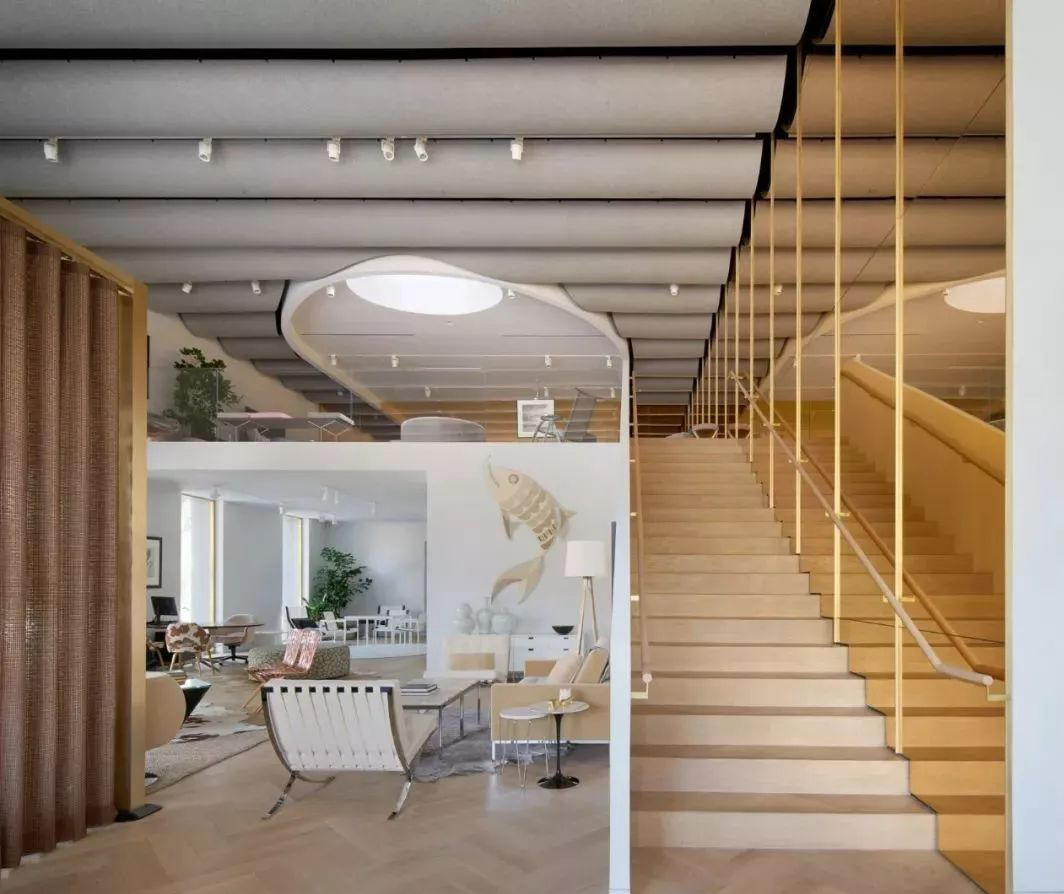 Knoll's Rockwell Uned's room dividers are used to separate large spaces and create separate rooms similar to houses.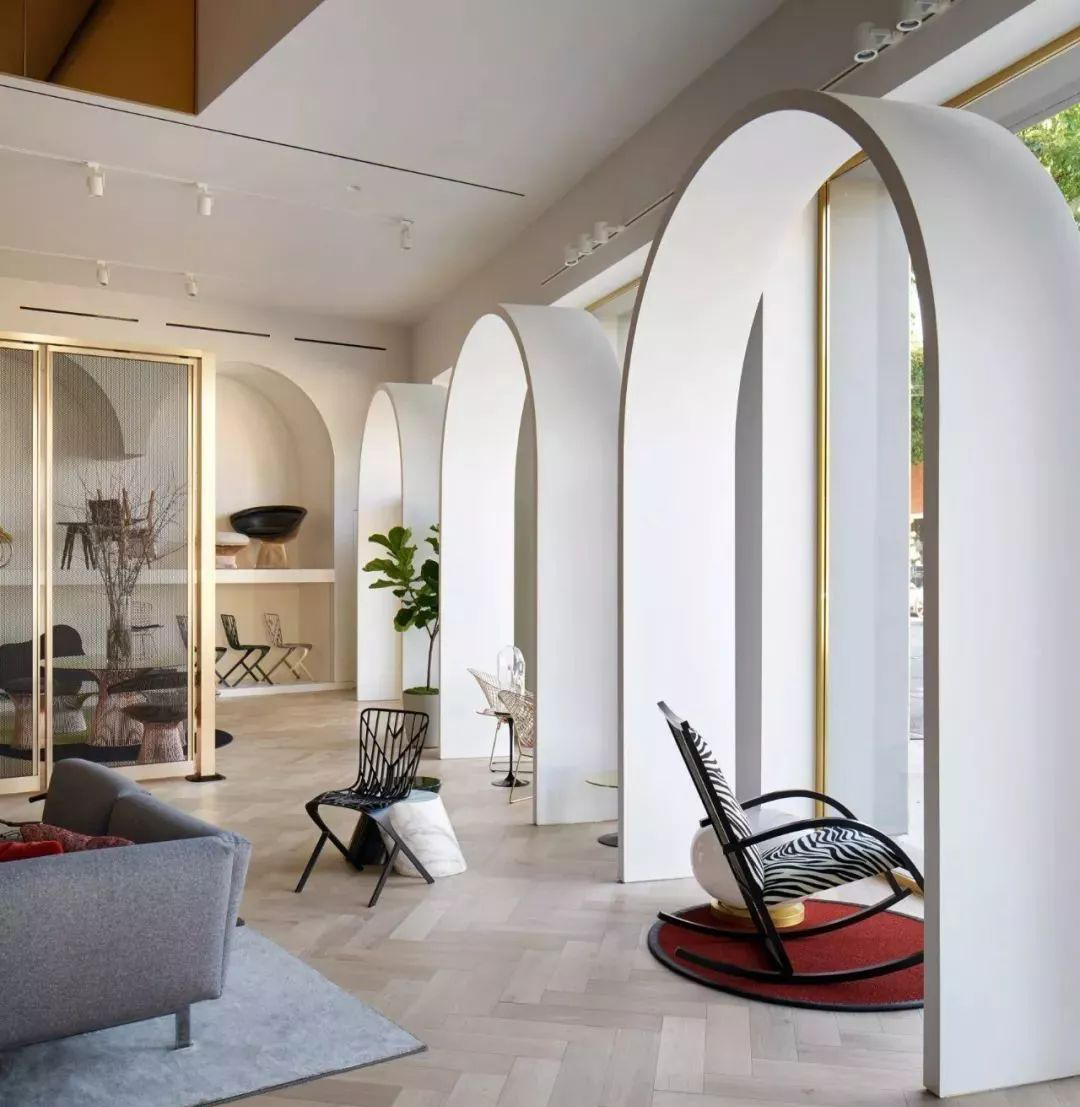 "We tried to create an environment to simulate domestic quality to provide a more intimate and resonating background than the sample showroom. While providing flexibility for different furniture settings and combinations, it is important that the space has personality. It is not a neutral background, but a positive interaction and allows people to establish a dialogue with the work.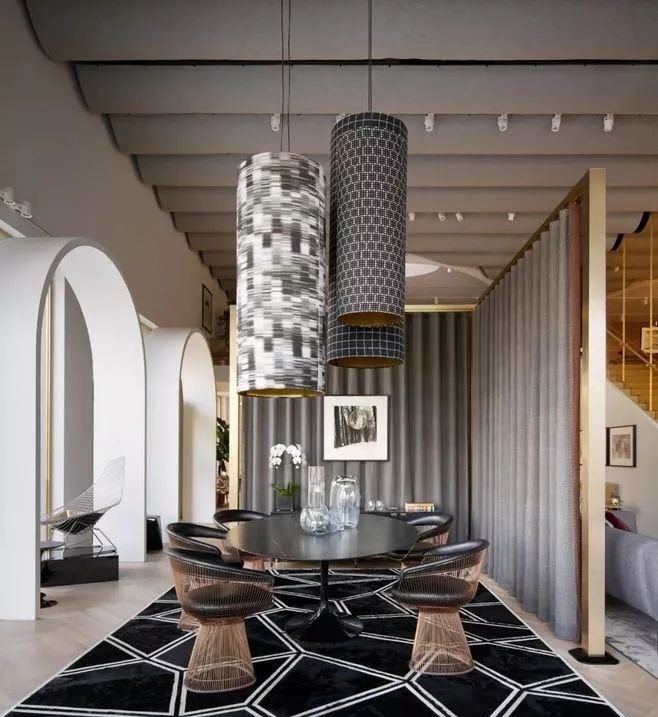 (Source: JJGLE.COM)