Qumei Home Launched New Sofa Series
On August 3rd, With the theme of "New Qumei, New Fashion", Qumei Home's Sofa Culture Festival kicked off.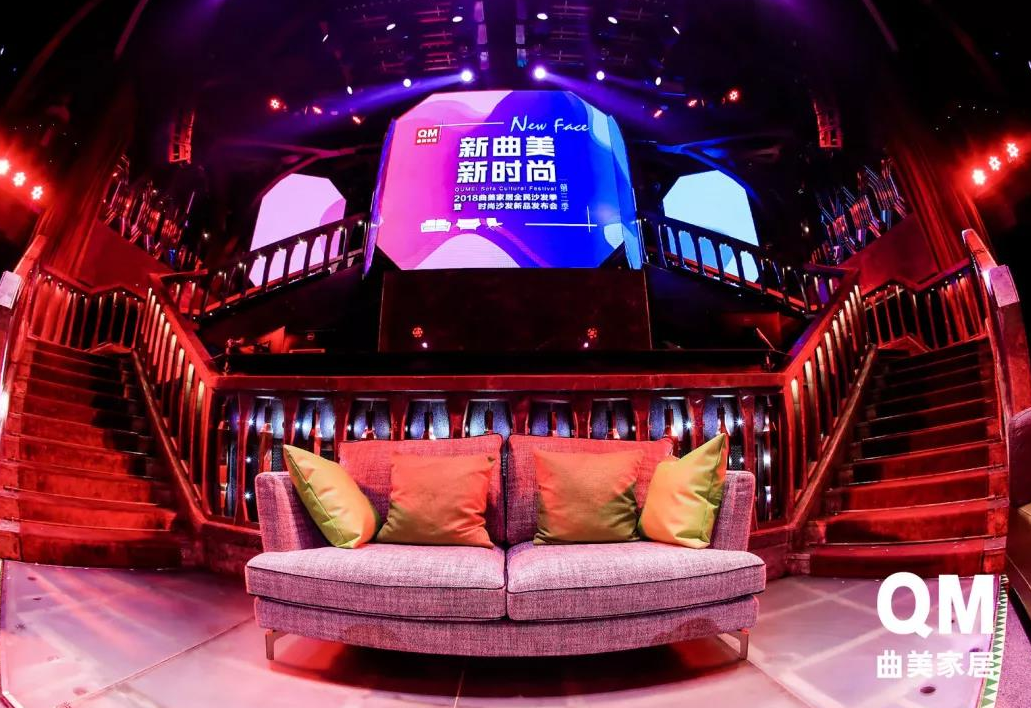 Zhao Ruihai, chairman of Qumei Home Group, said: "Qumei has been developing and innovating in the past 30 years. This sofa season is cooperating with the design ghost Hu Sheguang. It is also a more open mindset of Qumei Home, trying a new one. "The mode of dialogue with the lifestyle." He stressed: "Before the diversity of the fabrics and styles of the sofa was somewhat conservative. I hope to incorporate some new elements to meet the realization and pursuit of more people's quality at home."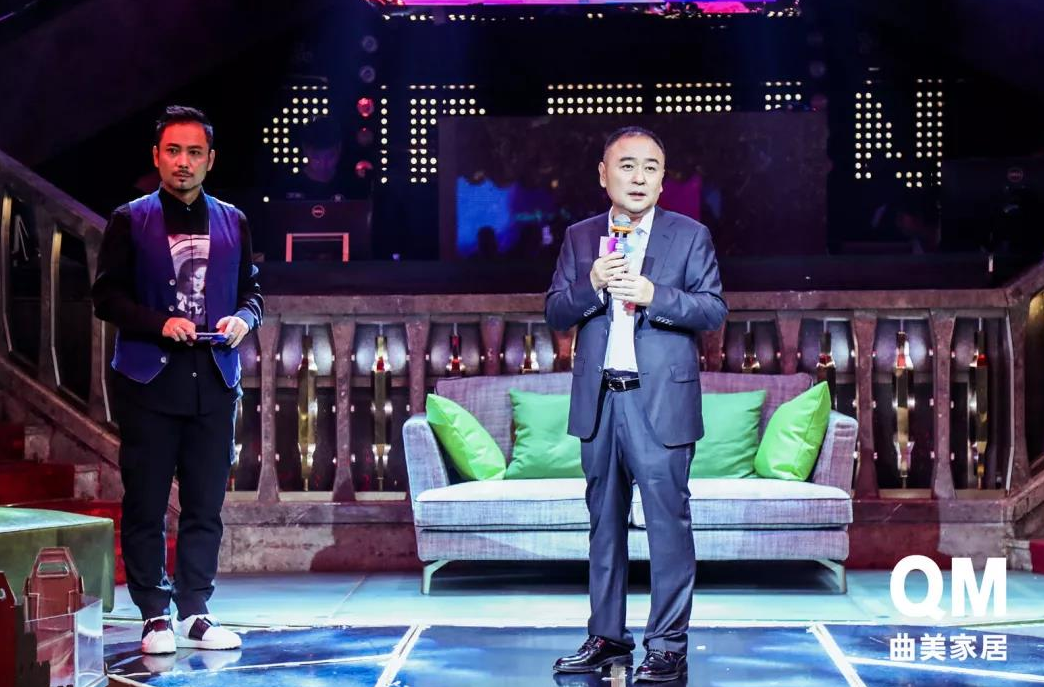 Designer Hu Sheguang with Zhao Ruihai, chairman of Qumei Home Group
Speaking of the opportunity to cooperate with the home brand, Hu Sheguang said frankly: "The clothing design is to wear clothes, and the sofa design is to wear clothes for the furniture. There is a certain commonality between the two. Qumei has always insisted on originality. Advocating design aesthetics and focusing on low-carbon environmental protection are the foundations for cooperation between the two sides."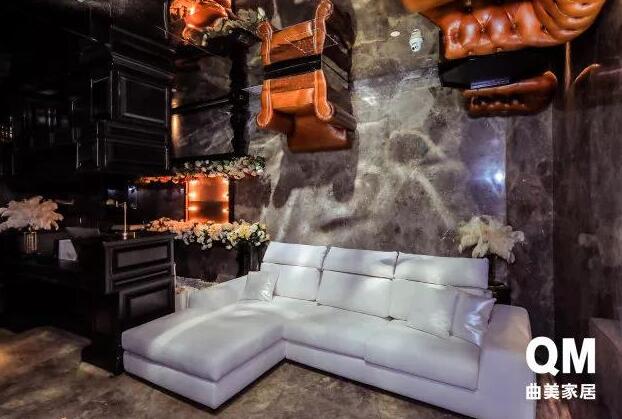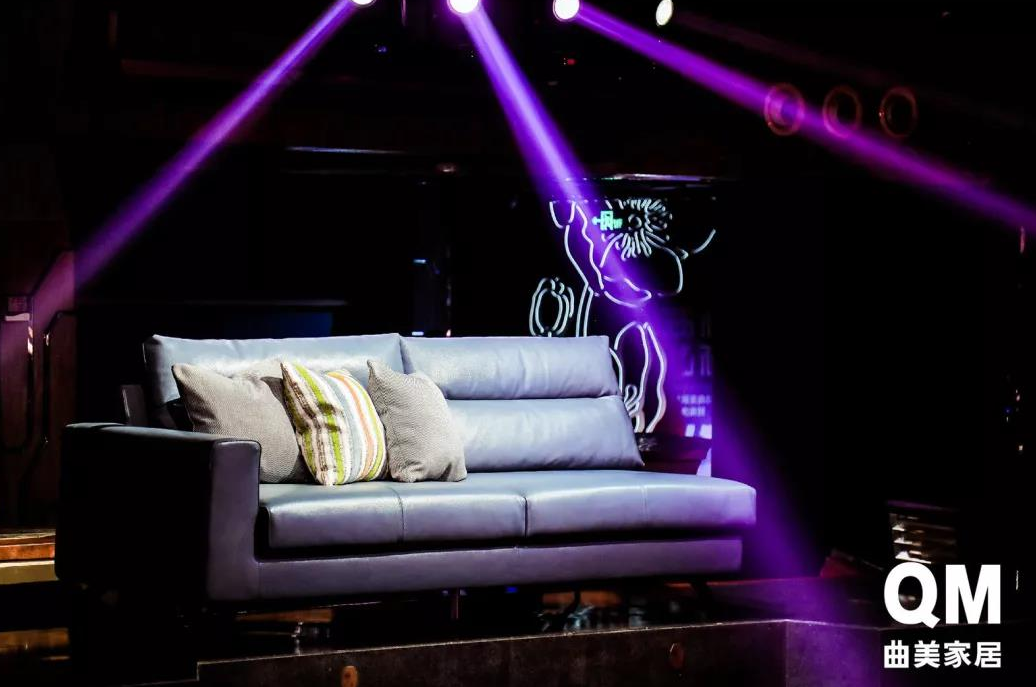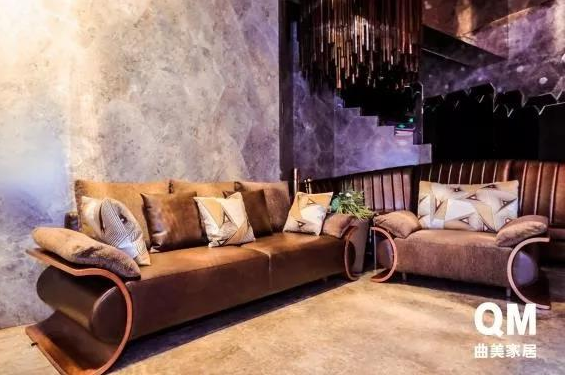 (Source: JJGLE.COM)