Smart Home, Huawei Proposes AIot Strategy
On December 26th, Huawei officially announced its own AIOT strategy in Shenzhen, and the Ark Lab, which is responsible for the research and development of AIOT, was also announced. This indicates that Huawei is taking a big step forward in the IoT field.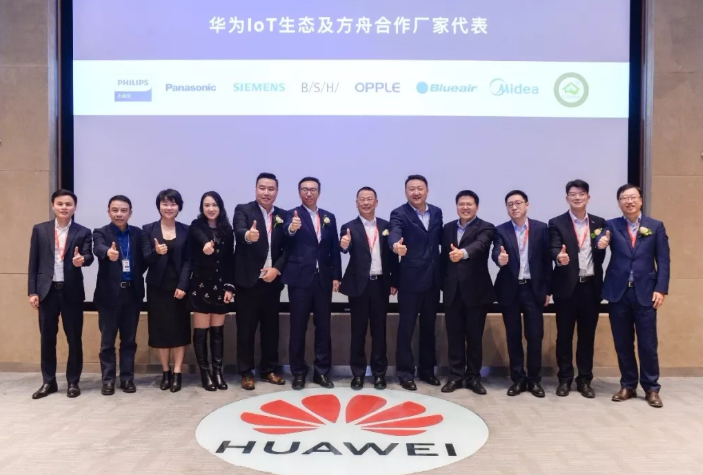 Huawei's AIot strategy will build a product ecosystem from the three levels of portal, connectivity, and ecology, with "HiLink+HiAi" as the technology enabler to support the product ecosystem.
In this event, Huawei Ark Lab also officially opened. The 1,000-square-meter, world's largest consumer IoT lab is a dedicated research lab for consumer-grade IoT devices that efficiently and quickly develops and adapts IoT products.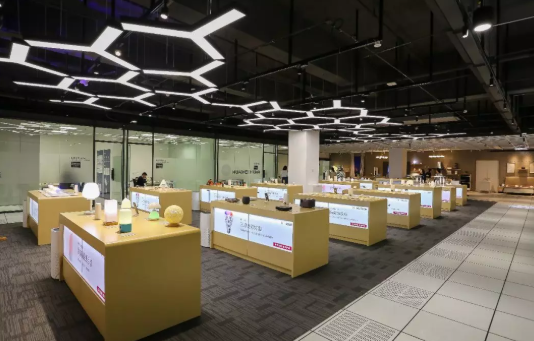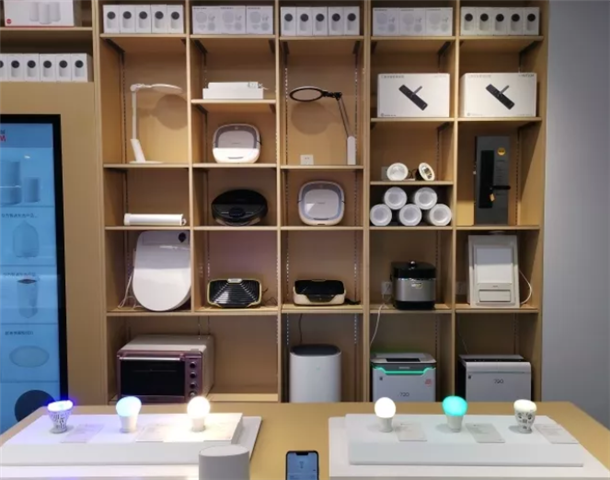 (Source: JJgle.com)