Your position:
Home
>
News Home
>
Market
>
Starbucks China Full Access to Alibaba New Retail via Delivery Service
Starbucks China Full Access to Alibaba New Retail via Delivery Service
Today (August 2nd) morning, Starbucks and Alibaba Group announced a new strategic cooperation in Shanghai, involving Alibaba Eco Ele.me, Freshhema, Taobao, Tmall, Koubei, Alipay and many other business lines.
Starbucks will rely on the Ele.me mature distribution system. In September this year, it will start the delivery of pilots in major stores in Beijing and Shanghai, covering more than 2,000 stores in 30 cities by the end of the year.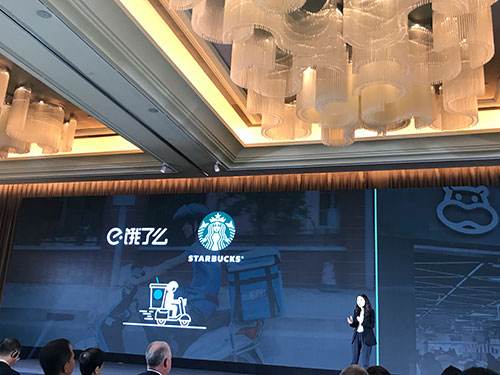 At the same time, Starbucks will work closely with Freshhema to create the first branded delivery kitchen in Freshhema based on its new store-centric retail distribution system. It will settle in Shanghai and Hangzhou some Freshhema stores in September this year.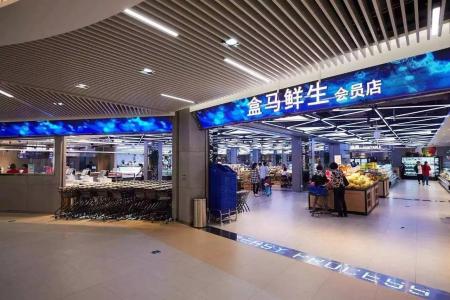 Starbucks and Alibaba will jointly create a breakthrough new Starbucks online retail smart store, based on Tmall's new retail solution, horizontally open multiple digital consumer operating platforms of Starbucks and Ali ecosystem to achieve membership registration and equity in the global consumption scenario.

Interconnection and exchange of service scenarios, breaking through the time and space constraints of retail consumer life, providing Chinese consumers with a store-style, personalized upgrade experience.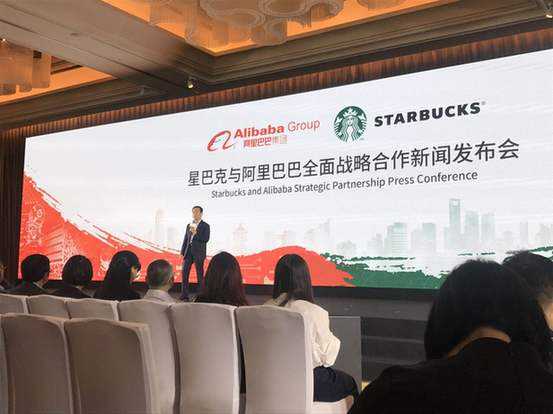 This is undoubtedly an important event in the history of global commercial retail. This is not only the biggest upgrade in Starbucks history, but also an upgrade in the history of commercial retail.
Kevin Johnson, president and CEO of Starbucks Coffee, also said that the forward-looking cooperation between Starbucks and Alibaba "will reshape the modern retail industry."
In January 1999, Starbucks entered the Chinese mainland and opened its first store in Beijing International Trade. It also gained a huge first-mover advantage.

In the past 20 years, Starbucks has achieved prosperous results in the Chinese market through the continuous opening of offline stores.
On May 16 this year, Starbucks also held a global investor exchange meeting in China for the first time, announcing that 600 stores will be added each year in the next five years. By the end of September 2022, the number of stores in mainland China will be doubled to 6,000, entering 230 Chinese 
cities.
Jjgle.com guessed that: In recent years, many Chinese local coffee brands have developed rapidly with the help of new retail. This may also explain the first decline in the turnover of Starbucks in China, which has been growing for nine consecutive years. This cooperation with Ali is for the sake of Firmly hold the position of the first retail coffee brand in China.
We will k

eep paying attention to this matter and bring the first-hand reportage!