Storage box series MASS Series by YOY
Tokyo Design Studio YOY recently launched a new work, a collection of MASS-based storage boxes, the highlight of which is that the transparency of this series of boxes will change from the perspective of the observer.
The designer printed the texture of concrete, wood and marble on a delicate polyester mesh surface and fixed it in a steel frame. The natural properties of the mesh material create a unique effect: if viewed from a slanted perspective, the box will appear as a solid, opaque entity, while looking directly at the inside of the box when viewed from the front. The results of the observations contradict the existing cognition, and the seemingly heavy masses exhibit a characteristic of transparency and lightness, resulting in an unexpected experience.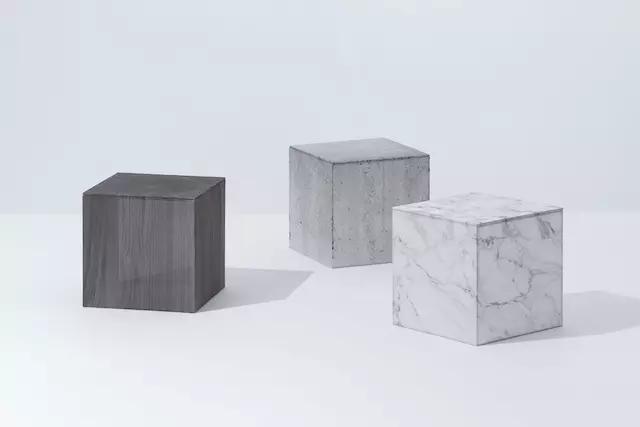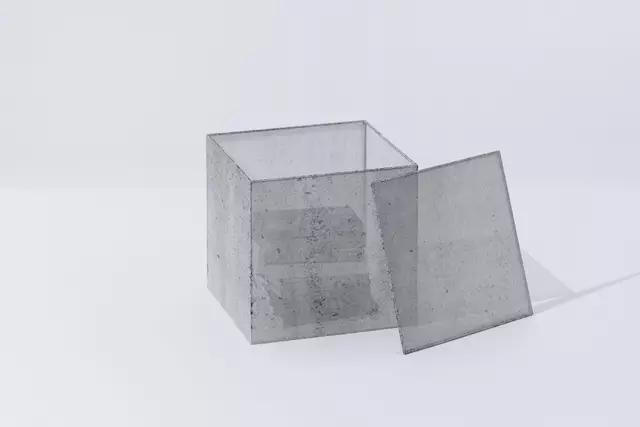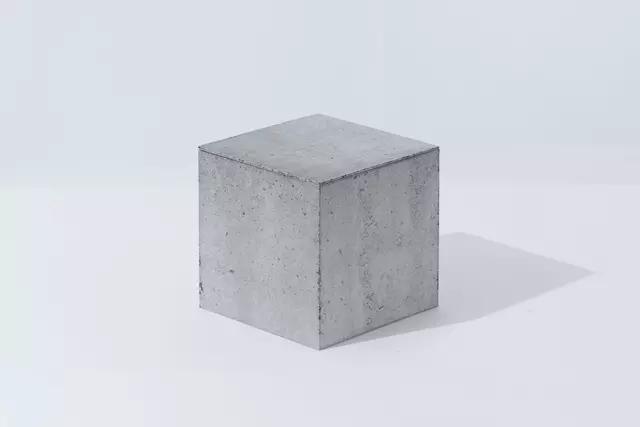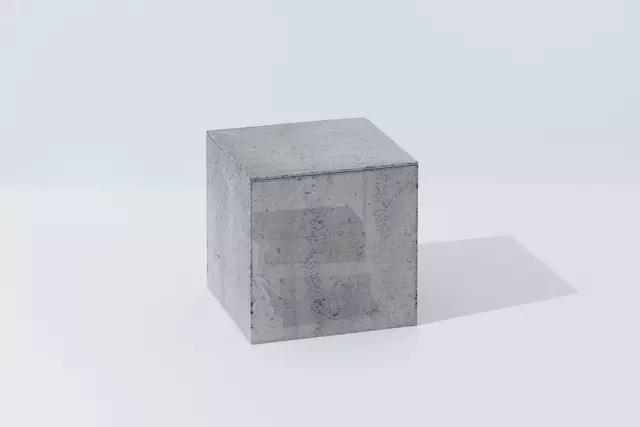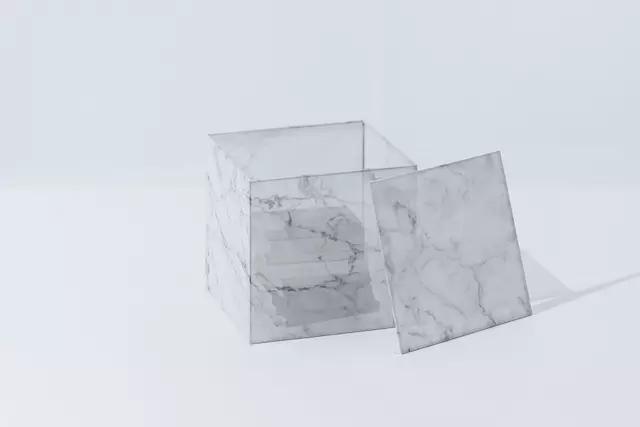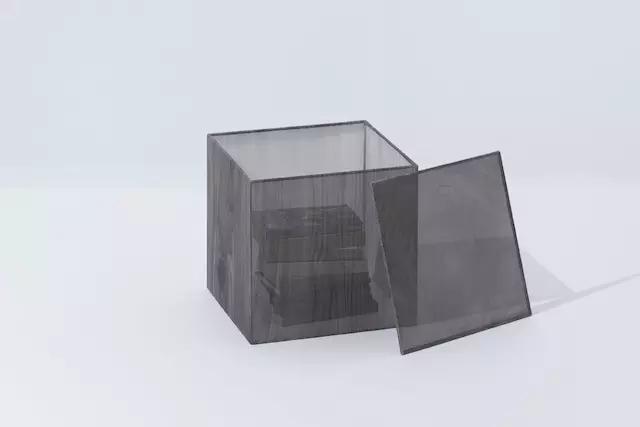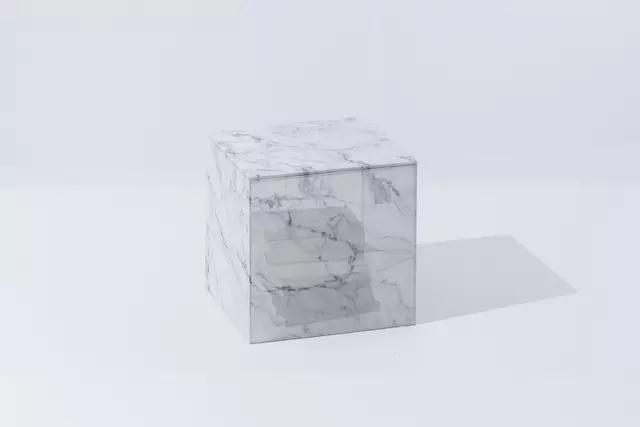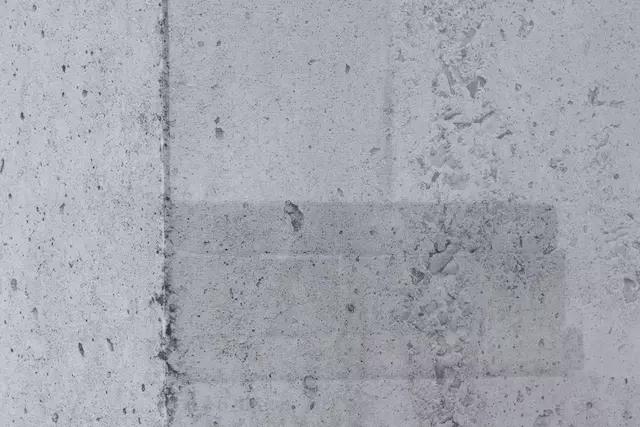 (Source: JJgle.com)