Your position:
Home
>
News Home
>
Market
>
The House Lease Market in China Produces the New Demand for Furniture Lease - Sharing Furniture
The House Lease Market in China Produces the New Demand for Furniture Lease - Sharing Furniture
Recently, Chinese government advocates speeding up the development of the house lease market in the large and medium-size city with a numerous population inflow. The first batch of trial cities include 12 cities such as Guangzhou, Shenzhen, Nanjing, Hangzhou, Xiamen, Wuhan, Chengdu, Shenyang, Hefei, Zhengzhou, Foshan, Zhaoqing. With the implementation of such policies, we have made a great progress in encouraging the development of the lease market, which is beneficial to the stabilization of the urban real estate market as well as retaining the high-level industrial talents.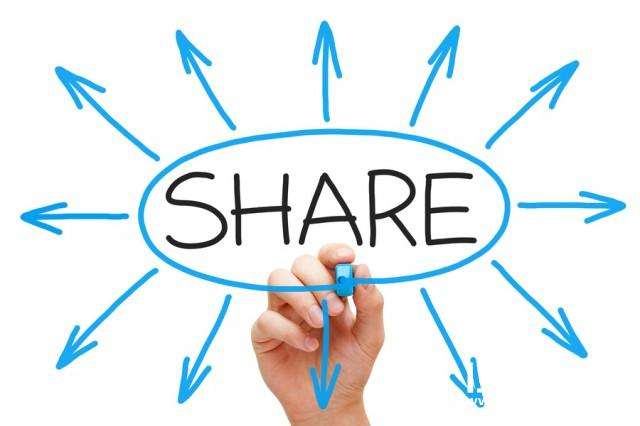 The necessity of the coming of Chinese house lease times:
1) In the future, there will be a house lease population of 300 million in China. For the house lease crowd under the context of consumption upgrade, the house is rented while the life is not. Furniture lease can solve the problems such as short lease term and high furniture purchase cost.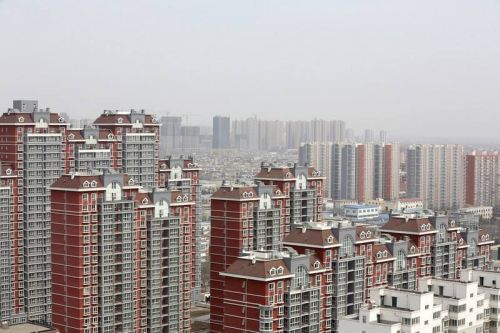 2) Under the support of policies, numerous apartments for long-term lease have sprung up on the booming long-term lease market. For them, furniture lease can relieve the capital pressure, reduce the time and labor cost.
Due to the frequently new house lease policies and the hot house lease market, sharing furniture has had a new future.
In cities like Beijing, Shanghai and Shenzhen, the furniture lease industry has had many brands such as Zulifang, Dorm, Doudou Household Furniture, Jujia, Easylive, Hos Joy, etc. There are mainly two kinds of operation modes. The first mode is providing furniture lease services for long-term apartments. For example, operators of long-term apartments need to change a set of furniture style after the lease expiration and lease obviously saves costs than purchase; the other mode is leasing furniture to individual leasees and providing door-to-door maintenance of furniture.
(Source:jiagle.com)