Your position:
Home
>
News Home
>
Global
>
The prices of imported furniture in China tend to be rational
The prices of imported furniture in China tend to be rational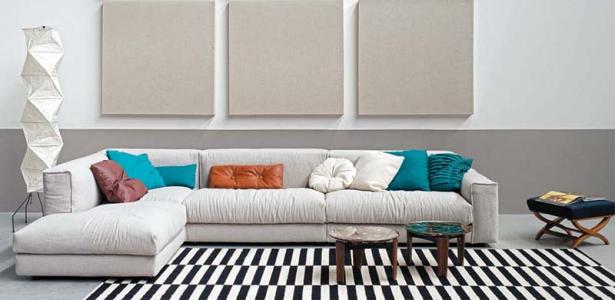 With Chinese consumers' vision gradually expanding and consumption attitude towards international brands being rational and cautious, more and more international brands have taken a different "sincerity" in front of consumers.
French furniture brand Ligneroset lowers the prices by 25% and 15% respectively in 2015 and 2016, achieving the overall unified retail price in all parts of China.
Norway functional sofa and functional chair brand Stressless has realized the unified retail price on Chinese and European markets. Retail price in domestic market looks to Europe, and is 10% lower than it is in Japan, Singapore and other countries. General Manager of EUhome Ye Dayong who introduced Norway brand Stressless' functional chair to Beijing market said: "Stressless brand aims at China's vast market, and hopes to gain acceptance and affection of consumers with a more sincere way and cordial price."
Greek latex mattress brand COCO-MAT is also gradually realizing "global unified price" of mainstream products. Except being affected by foreign currency exchange rates, prices are basically the same with the European market.
It is undoubtedly good news for consumers that the prices of imported furniture tend to be rational. However, to achieve such a return and stability on the basis of quality assurance, what's behind is a joint effort of brands, agents, stores, and even consumers.
Taking Stressless as an example, it looks direct and practical that the brand provides "warehouse price" for the agents. Saving corresponding cost expenditure at "transportation cost" undoubtedly provides a solid backing for high cost performance. Ye Dayong says, "This also shows Stressless' trust and support to the agent, choosing to bear more cost by itself instead of compressing the agent's profit." Ligne Roset and COCO-MAT can realize the unified price also because of this.
It is the sustainable development way of imported furniture on Chinese market to dig the Chinese market at a deeper and broader level, with the understanding and grasp of the current consumer lifestyle and consumer psychology as well as the promotion of its own brand design, innovation, quality and service.
(Source: JJGLE.COM)