Your position:
Home
>
News Home
>
Market
>
Why September and October Are the Peak Season for Chinese Furniture Sales?
Why September and October Are the Peak Season for Chinese Furniture Sales?
When doing business in China, you will often hear a word: Jin Jiu Yin Shi (金九银十), meaning September is like gold, October is like silver. This refers to the peak season of product sales, involving real estate, cars, household products, wedding products and so on. A series of products implied by the family are particularly popular in September and October.


Jin Jiuyin Shi(金九银十)is now a multi-use commercial concept. It actually refers to a prime time in business during the year and is a concept of time.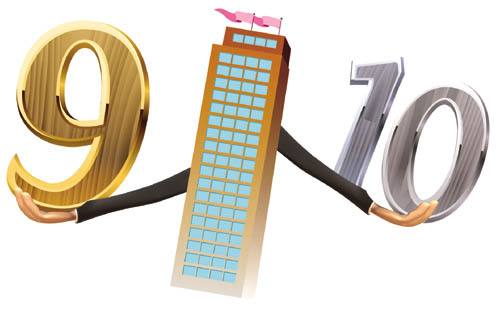 Since October is the chinese traditional autumn harvest season every year, it is a special period of alternating seasons. According to people's income and expenditure psychology, Chinese people's mood in terms of consumption investment and expenses will be driven during this time period, and household consumption will increase significantly. Therefore, Jin Jiuyin Shi is also a financial concept of consumption over time in China.
And also, it refers to the temple and vacation, September and October are the most suitable seasons for the year. Relaxation will allow many Chinese to choose their wedding in September and October, and the 7-day National Day, which begins on October 1st, will definitely give the Chinese who will be married a plenty of time. After the wedding finished in September and October, the new couple will visit officially their family to have a Chinese New Year together.

Therefore, all products related to the formation of a new family will start to frantically promote at this peak. For traditional Chinese, marriage means buying a new house, a new car, a new home decoration and furniture, and a wedding kit, with decoration, etc.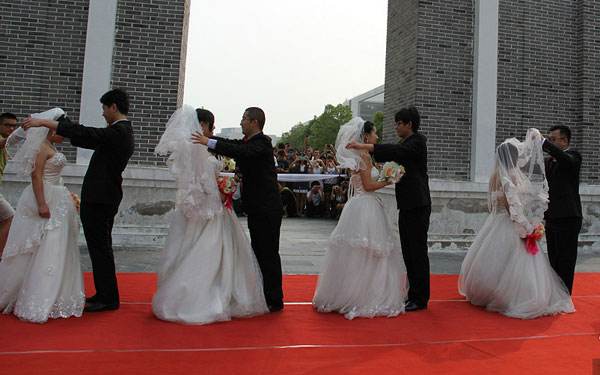 4 Chinese couples choosed to get marriage together in October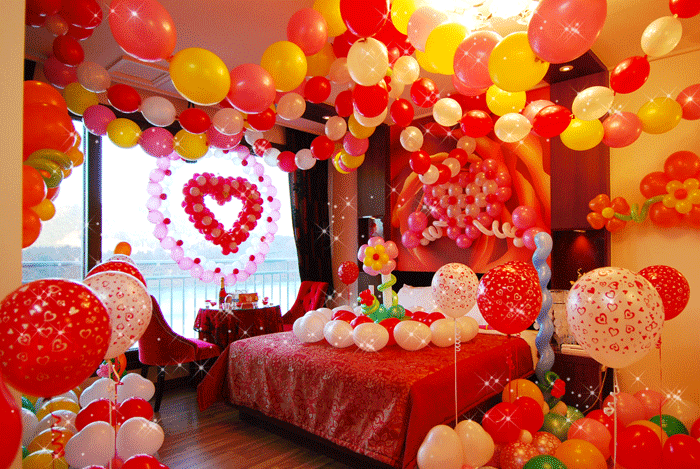 Furniture set for marriage
Also because of Jin Jiu Yin Shi, many merchants will carry out large-scale promotion and price cuts. The Chinese will have a large demand for buying furniture and buying furniture in September and October.
Conclusion: Therefore, if you want to do furniture business in China, the promotion in September and October needs to be strengthened.
(Source: JJgle.com)