Woven Chair Hug Chair by British Furniture Brand Deadgood
The latest work of the British furniture brand Deadgood, tried the patented paper rope weaving process Lloyd Loom. Invented in 1917 by American Marshall Burns Lloyd, this process has been 100 years old and is made by winding two layers of kraft paper on the wire and then weaving it into a paper rope.
After trial and error, Deadgood found that the Hug Chair could be made by applying the woven material to the plywood shell near the recycled steel frame, making it the latest London design festival.
This is a fusion of modern style chairs and traditional weaving. Although the Hug Chair uses traditional woven materials, they also create a perfect balance and timeless modern design, with two versions of dining chair and lounge chair.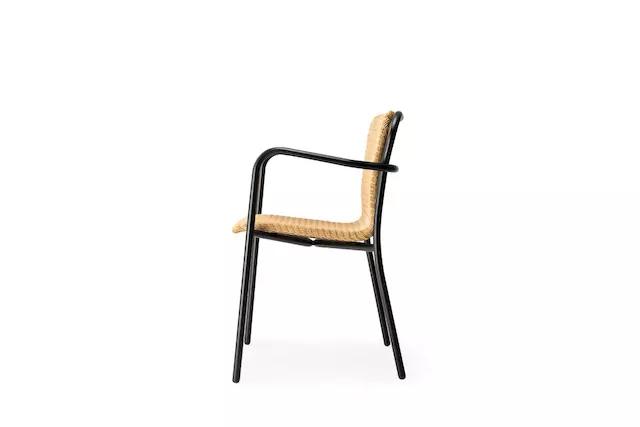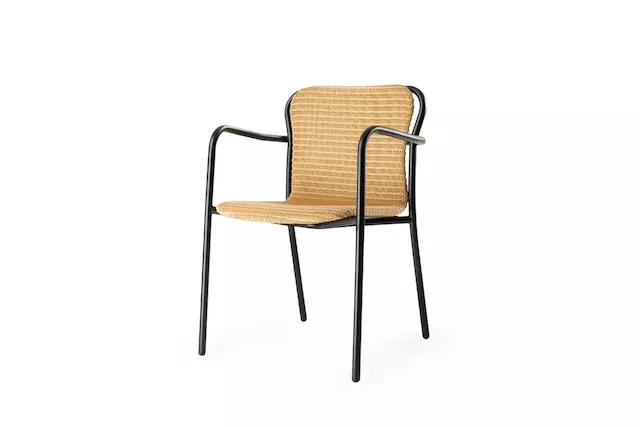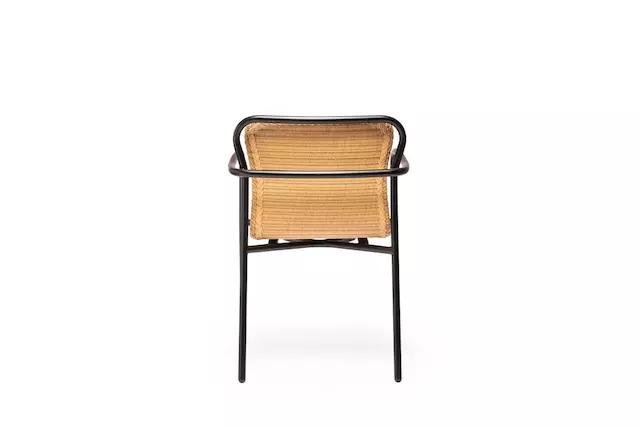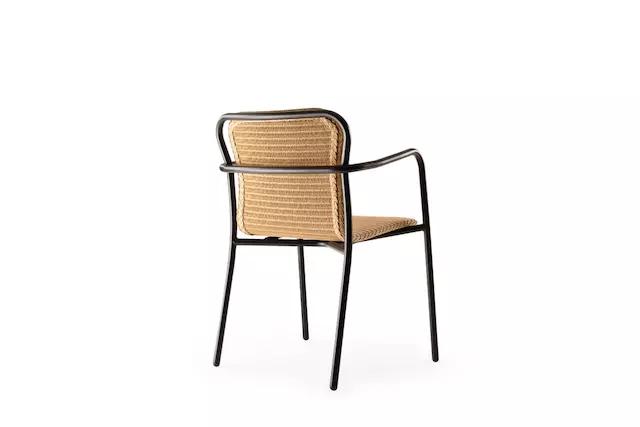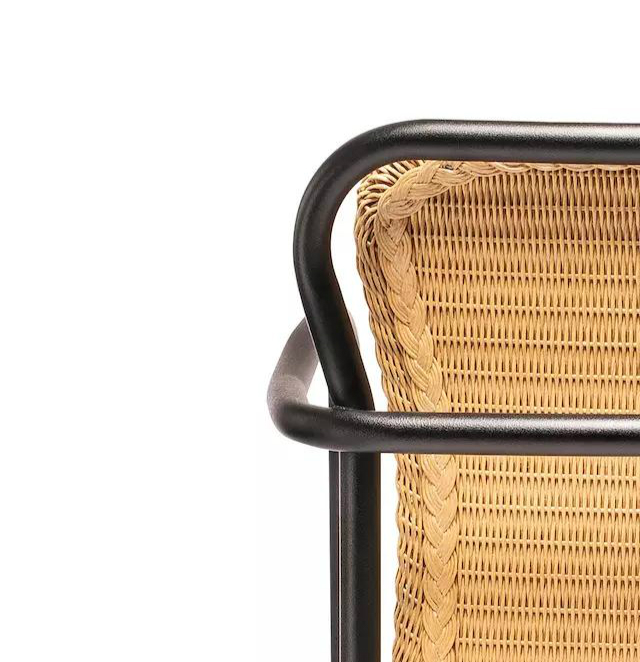 (Source: JJgle.com)