YUSO Home, China Original Home Design Brand
I once dreamed of setting up my own room, but grew up and had my own home. In the depths of my heart, there is always a hint of innocence and childlikeness to achieve, [YUSO] home, want to make your life closer to ideals.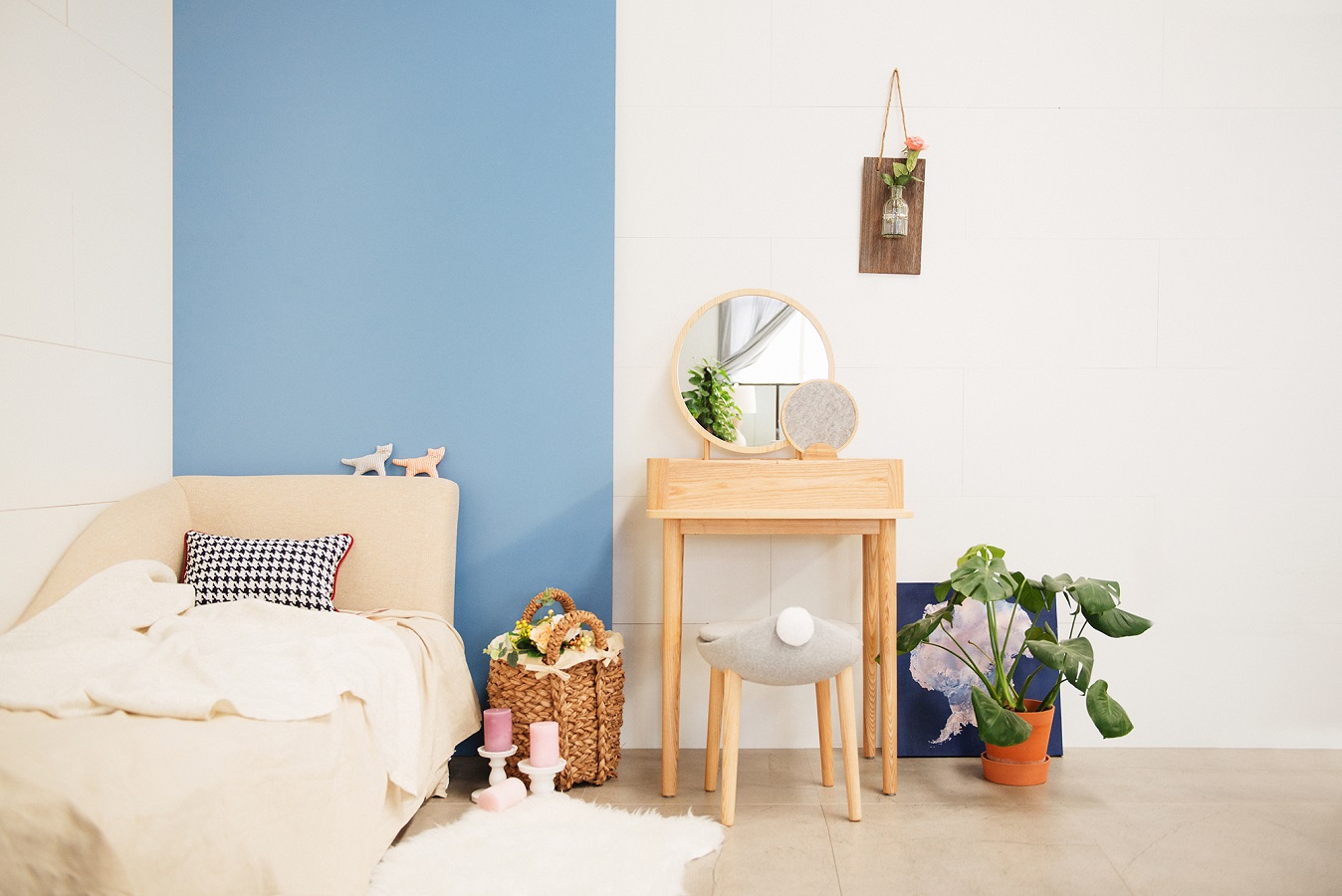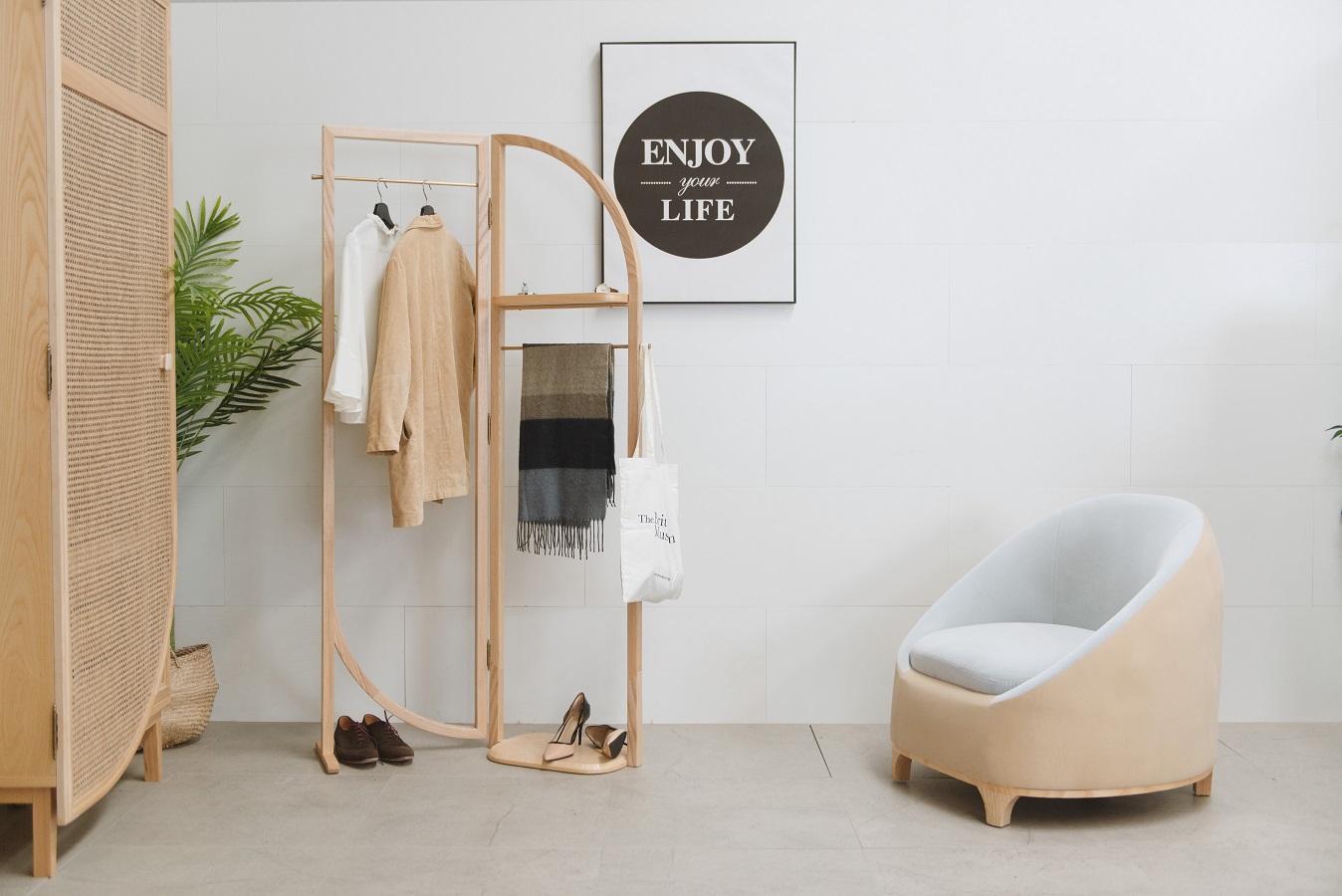 [YUSO] from the graduates of Tsinghua University's product design majors. It wants to describe a scene: in a strange city, everyone likes you, could explore a sense of warmth with a caress, to create what we want.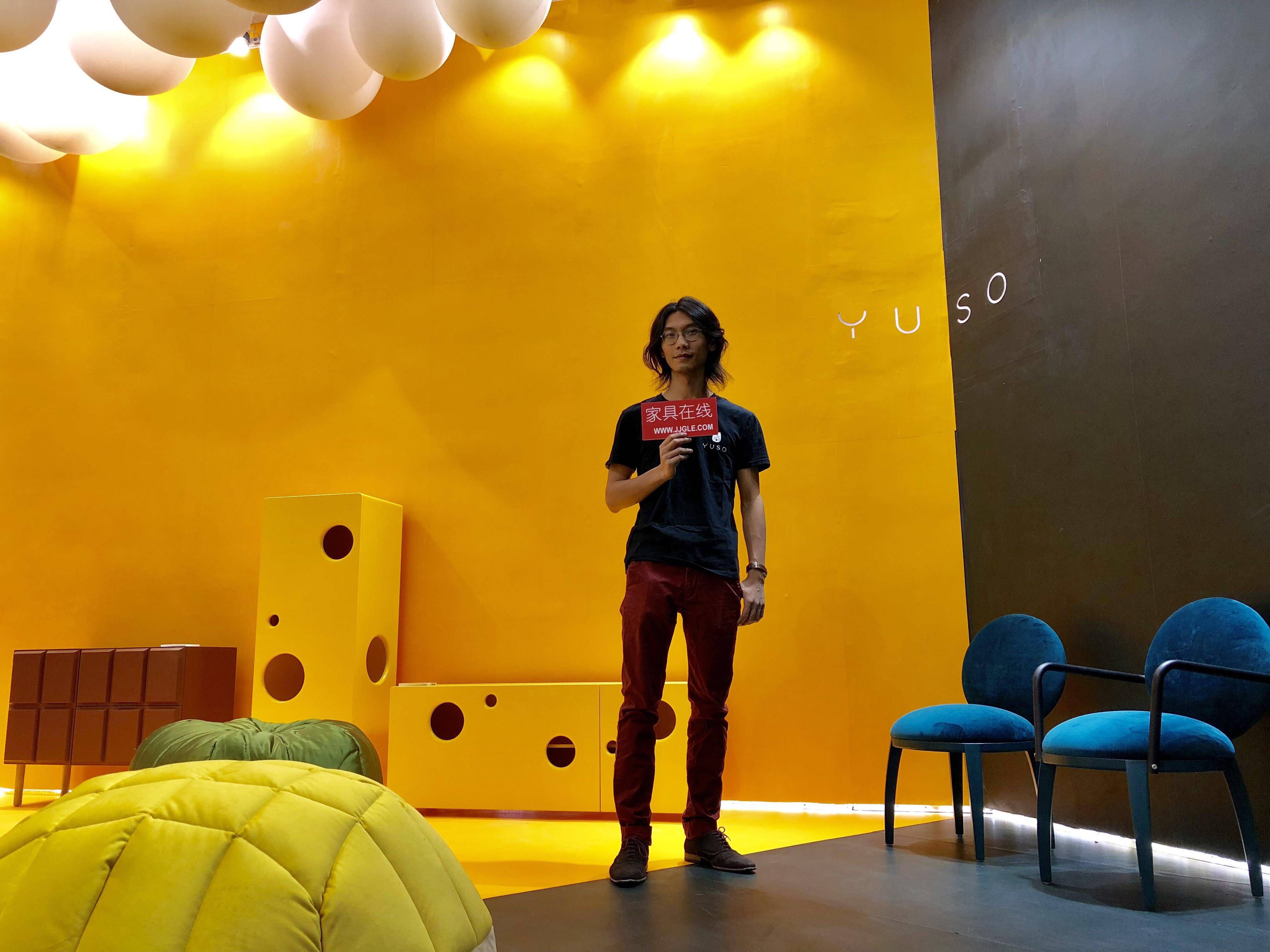 Mr. Meng Chao, the founder, designer and CEO of YUSO home brand, accepted an online interview with JJgle.com
JJGLE: What new products and star products have this exhibition brought? What are the innovations in design, process and materials for these new products?
Answer: The exhibits we came over this time are all newly developed in 2018, so it is different from what we exhibited last year. All of these products are basically new products for our summer and autumn seasons. There are some special ones here, such as the piers we designed with the molded foam process and some new sofas.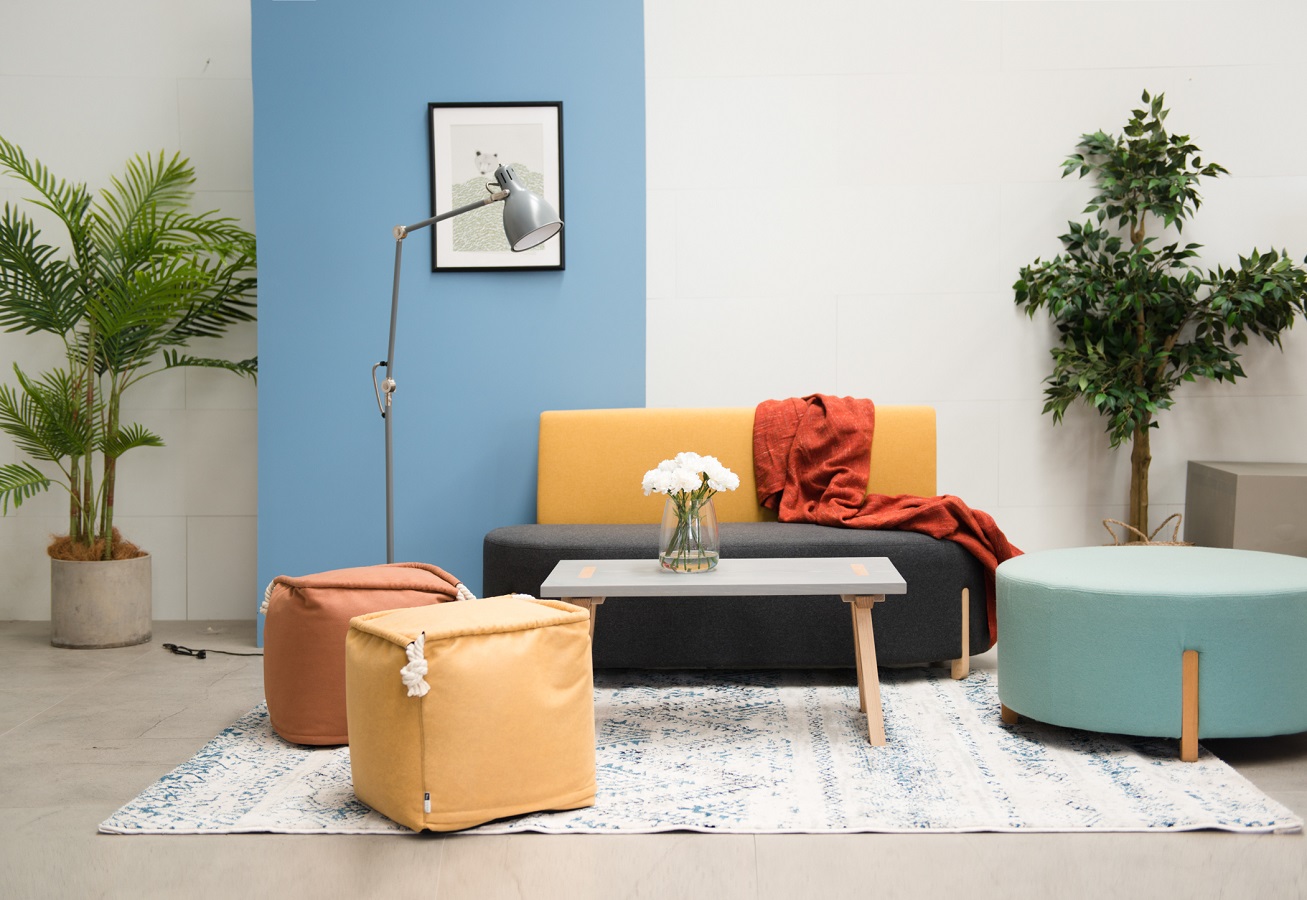 JJGLE: Can you describe the product style or design concept with three keywords?
Answer: Our style is basically meticulous, cute and warm.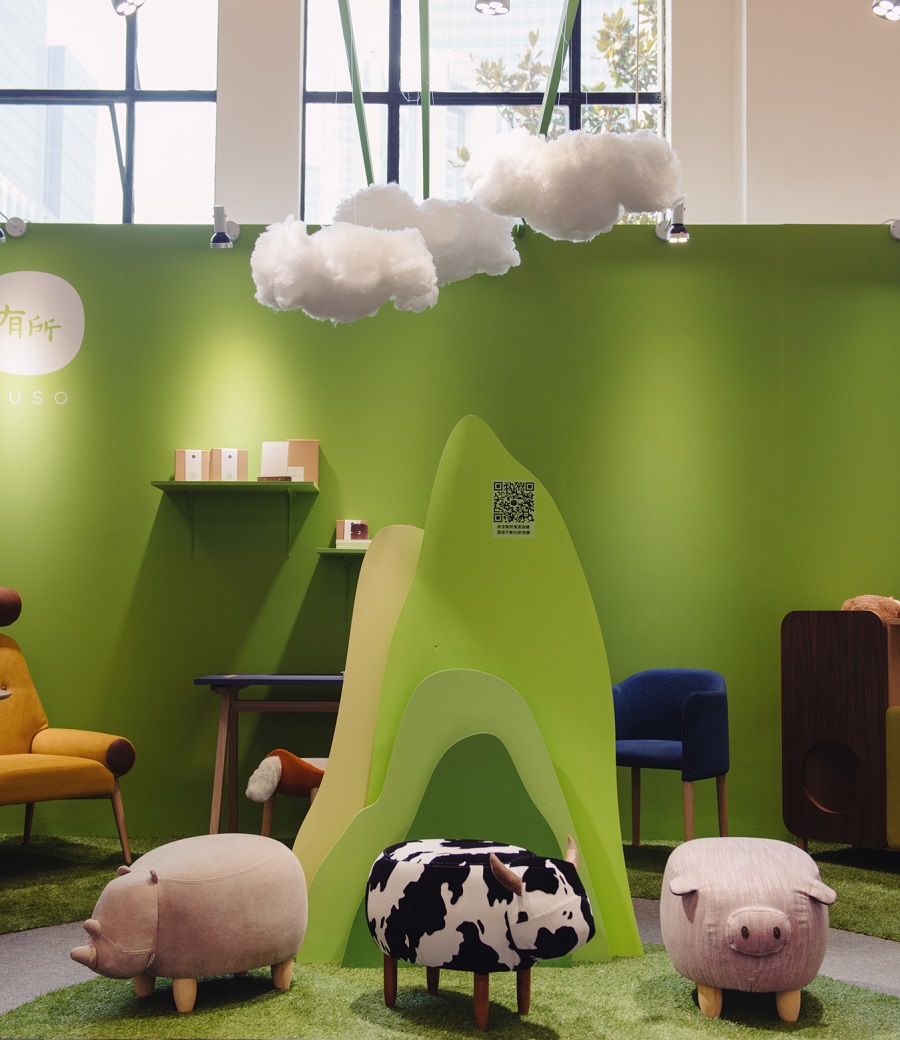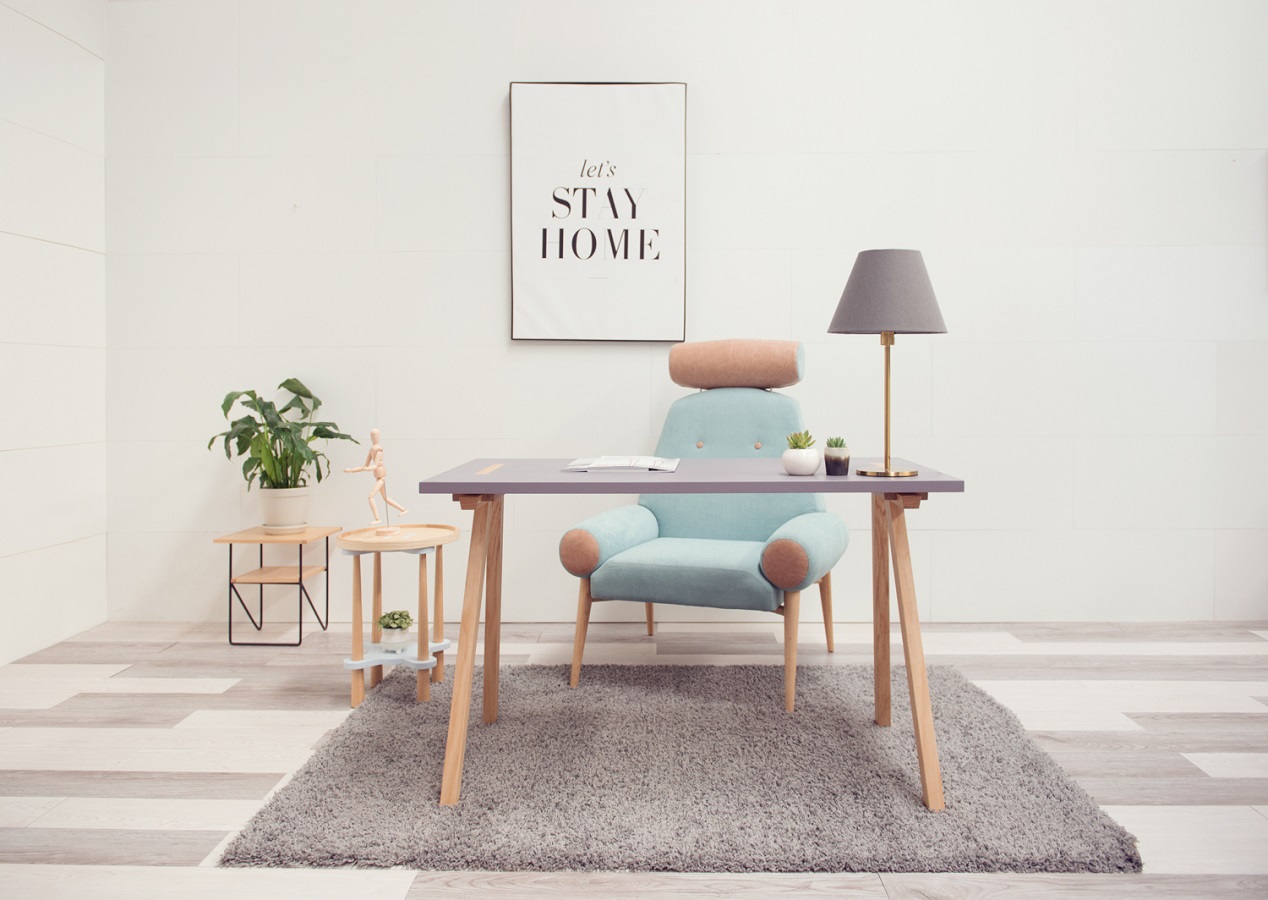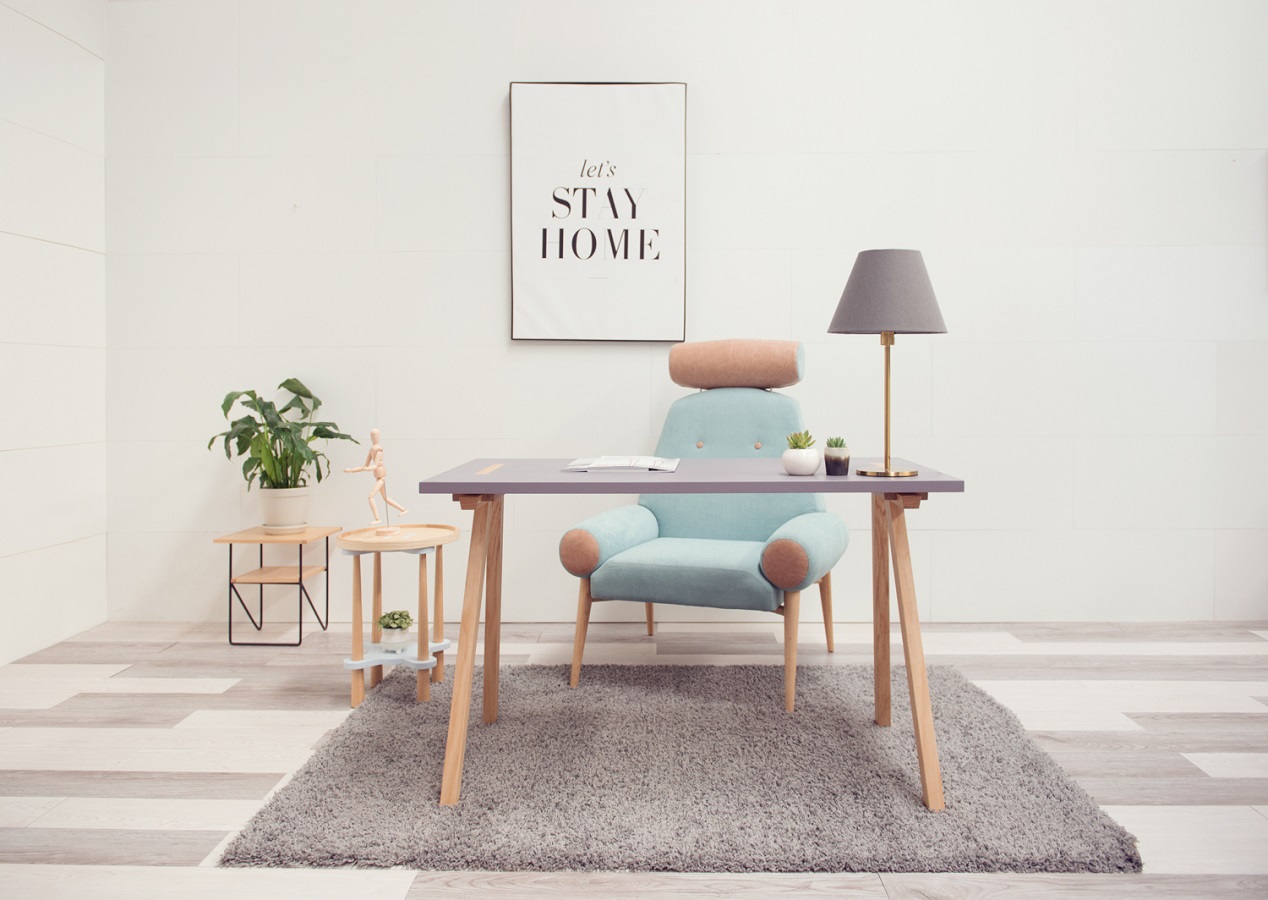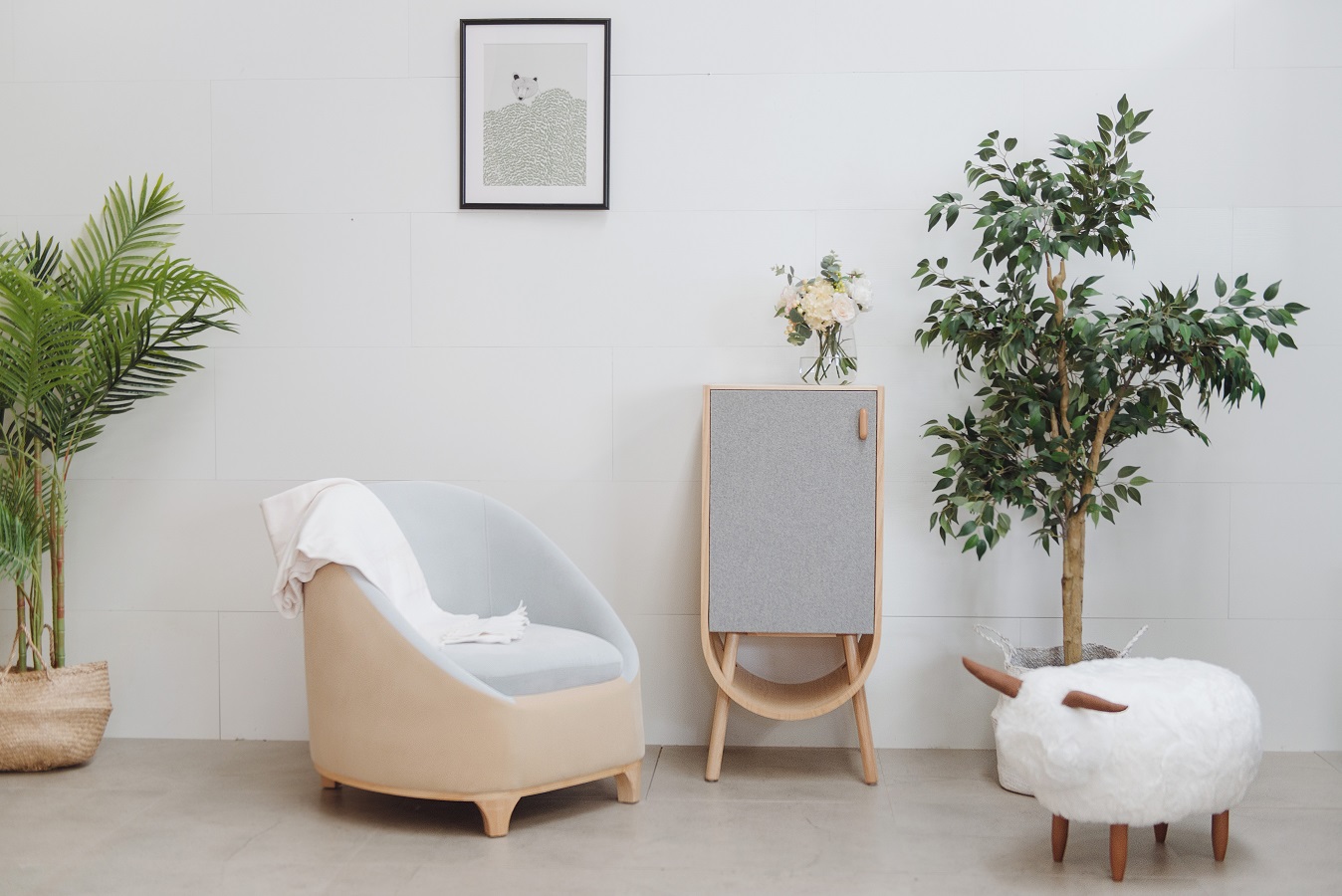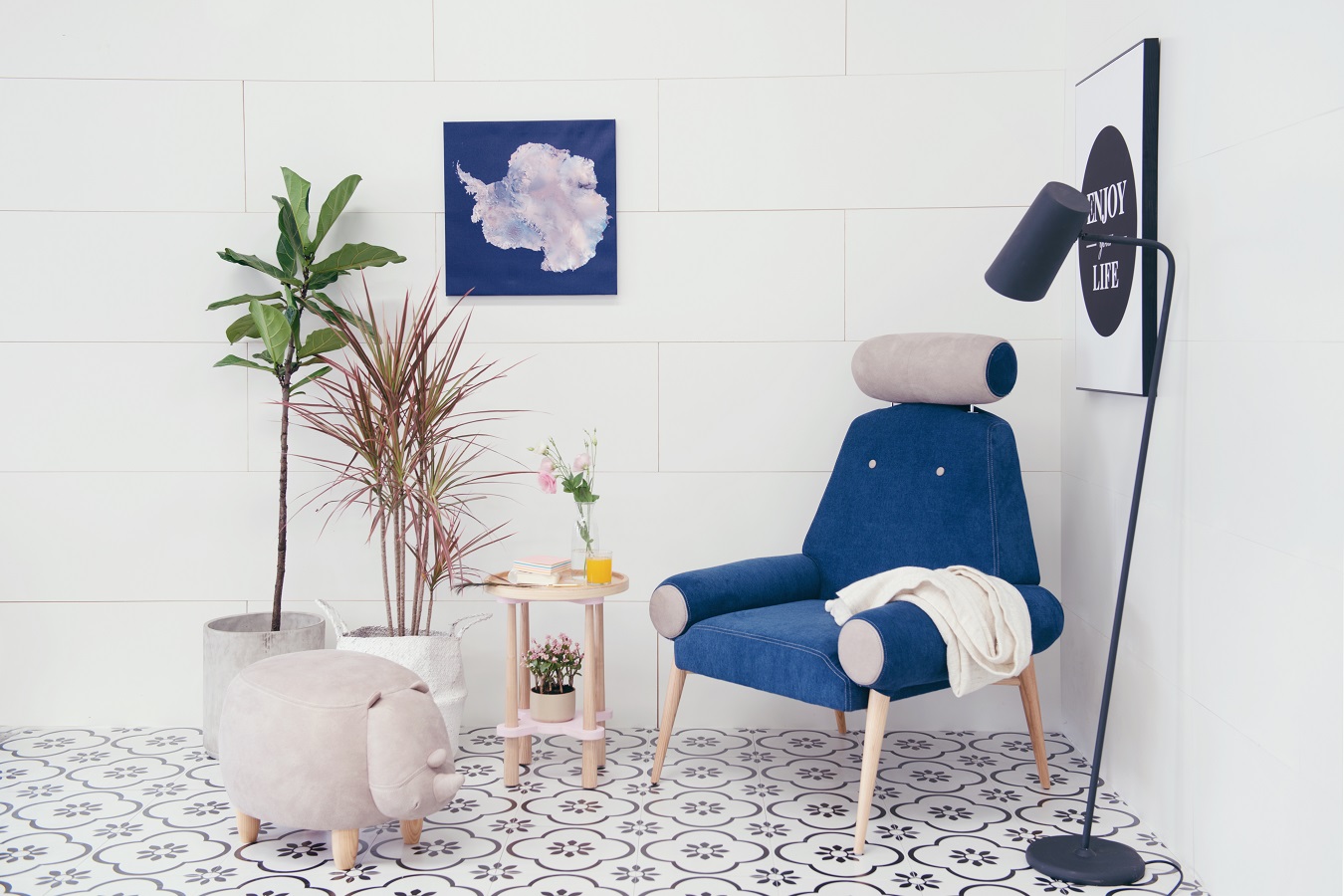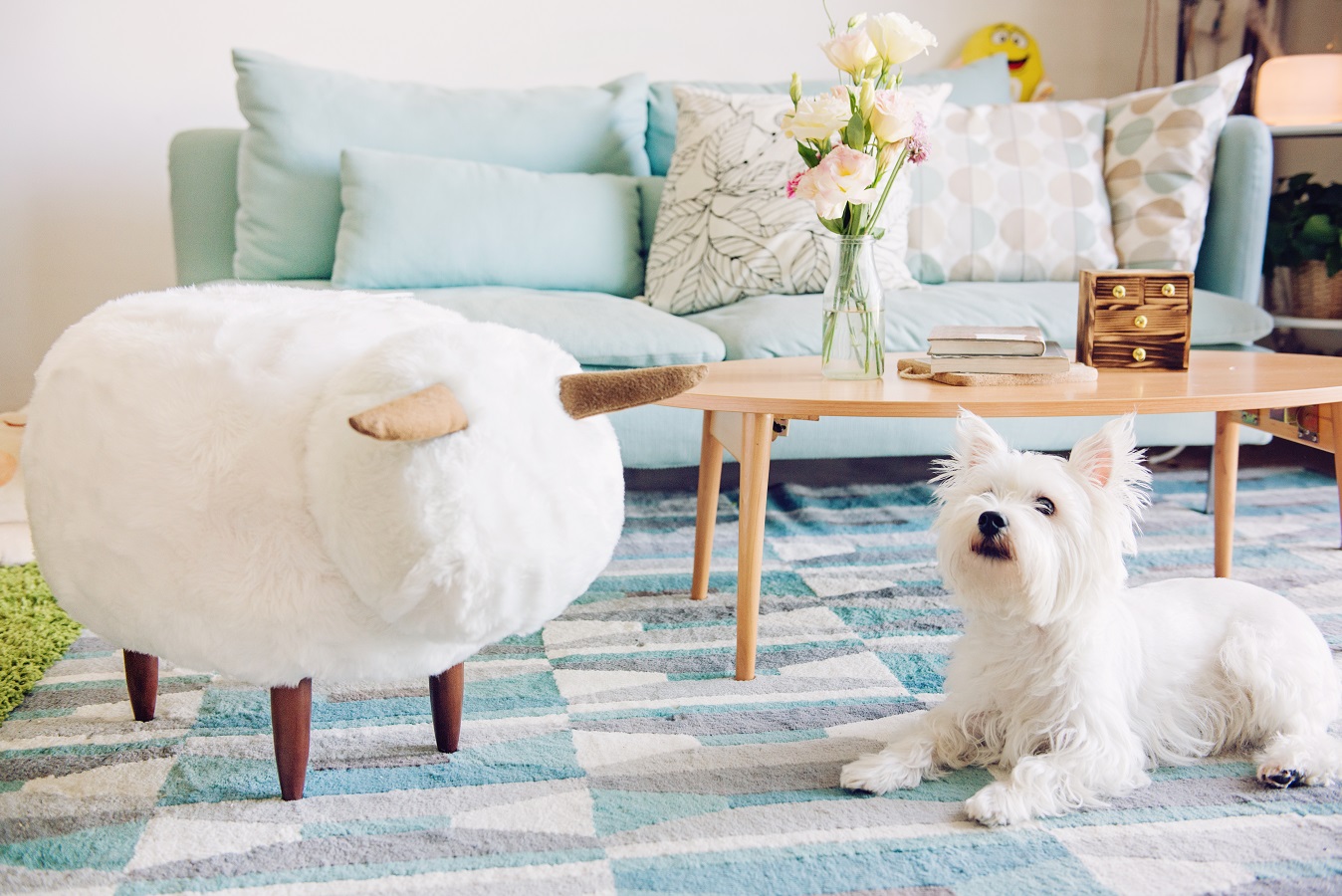 JJGLE: What are the core competencies? What is the main user portrait?
Answer: Our main user portraits are basically positioned in the white-collar workers of the city. The younger generation of users is probably between the ages of 25 and 35, and about 70% of our customers are female customers.
The core competitiveness of the entire brand is mainly in the entire design and supply chain. In design, we emphasize originality and independence. Throughout the production phase, the designer will also follow it completely, so we are a brand founded by designers.
JJGLE: What are the current sales channels? Is there a place for business models to be innovative?
Answer: We are a new furniture brand with Internet e-commerce as the main sales channel.
In the business model, we mainly want to take the new retail direction, or the direction of consumption upgrade.
JJGLE: As a practitioner in the furniture and home furnishing industry, what do you think of the future development of the industry? How will this be dealt with?
Answer: I think that in the future, the entire Chinese furniture or home furnishing industry will definitely have more and more design brands. Because the entire consumption itself is upgrading. Traditional furniture, especially from the 90s to the 00th generation, may not be able to attract them. Therefore, the new style, whether it is Chinese or Nordic, or Japanese furniture, they definitely need a certain sense of design and innovation, in order to attract the attention of a new generation of these consumers. Therefore, I think that in the future, the entire industry needs design innovation. We are actually on this road. Because our entire team is composed of post-90s designers, product development, want to face such a consumer group and consumption upgrade trend.
(Source: JJgle.com)