Yeyang Liao creates chair that transforms into a coffin

Central Saint Martins graduate Yeyang Liao has created Coffin chair, an item of furniture that the owner can be cremated in after they die.
Liao bent strips of wood in a set of 12 slightly different moulds using precise digital moulding techniques to form the seat of the chair. The moulded wood mimics the curvature of a traditional coffin.
In order for the coffin to be cremated, the chair is made solely from wood, without any metal components.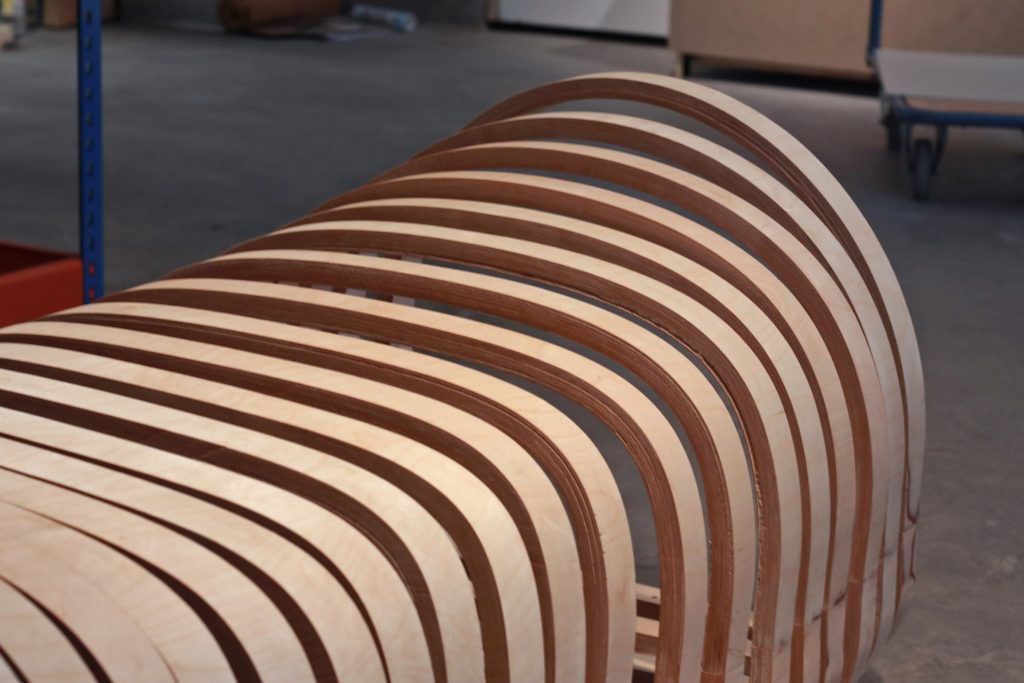 Coffin chair can be used as a regular piece of furniture whilst the user is alive. After they die, family members can transform the seat into a casing for the dead body before cremation.
The base of the chair slides open to the length of a human body, which causes the bent wooden elements to unfurl like a spring, leaving a series of small openings in a wooden sheath that surrounds the body.
"The spring structure not only has the function of extension, but also has the symbolic meaning of a long life," explained Liao.

"We are creating a more efficient and modern world, many rituals have disappeared, but that doesn't mean we feel happier," said Liao.
"The ritual should not be simply copied or abolished, we should keep our traditional values while catering to social development."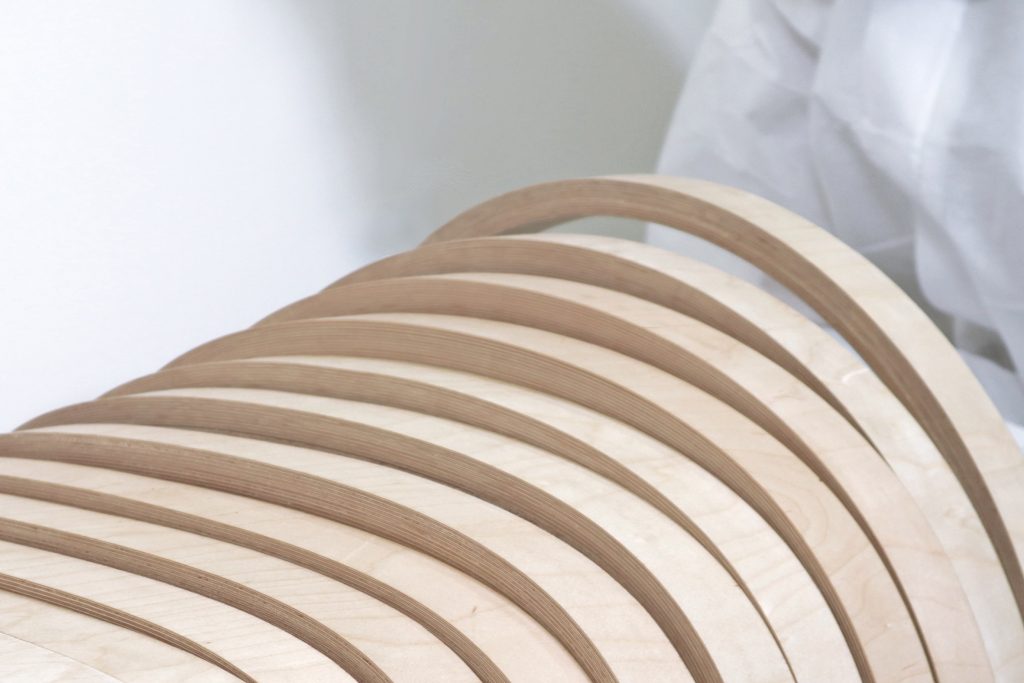 Currently many Chinese people in their 60s organise their own coffins long before their death, in a bid to wish for a long life. They often live with their coffin at home, so the Coffin chair would be an extension of this tradition.
Heavy investment in funerals and coffins is believed to be a way of showing filial piety towards ones ancestors in China.
However, as the BBC reported, the Chinese government is now encouraging sea burials, tree burials – where the cremated body is buried under a tree, as well as vertical burials and smaller tombs.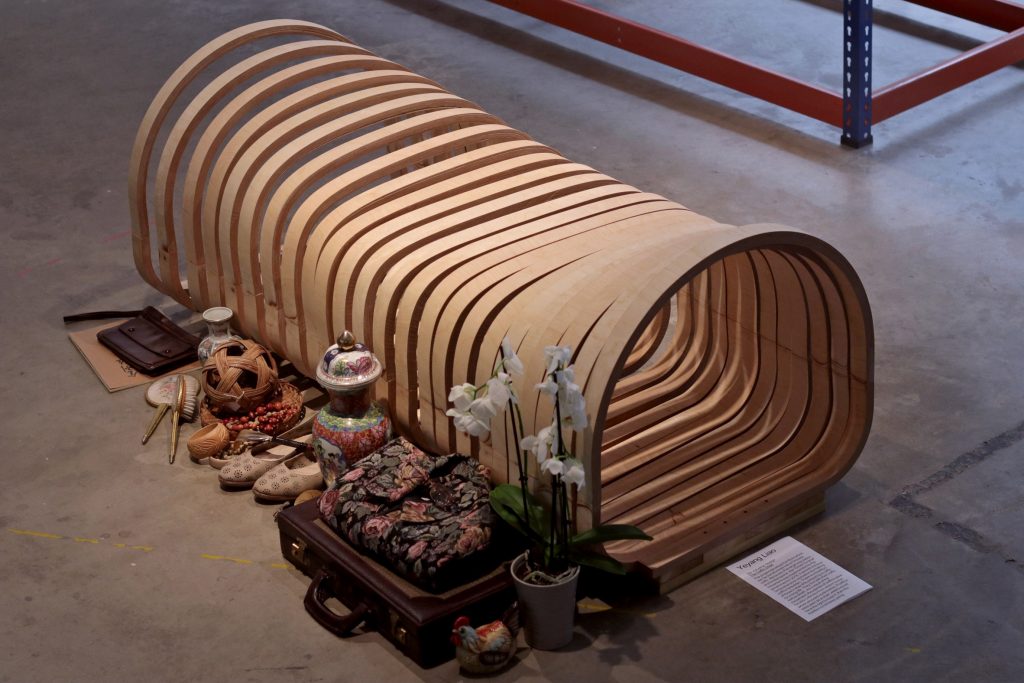 These include a coffin laced with fungal spores that help biodegrade the body, and an egg-shaped pod that in which the deceased is placed in a foetal position before being buried and a tree planted on top.
Meanwhile, euthanasia advocate Philip Nitschke suggests the more radical solution of a 3D-printed machine called Sarco that allows users to administer their own death at the touch of a button.