You cannot miss six highlights of Design Shanghai in 2018

「Press conference of Design Shanghai in 2018」was held recently, which was also firstly world publish after establishment of 「Design Shanghai」for five years.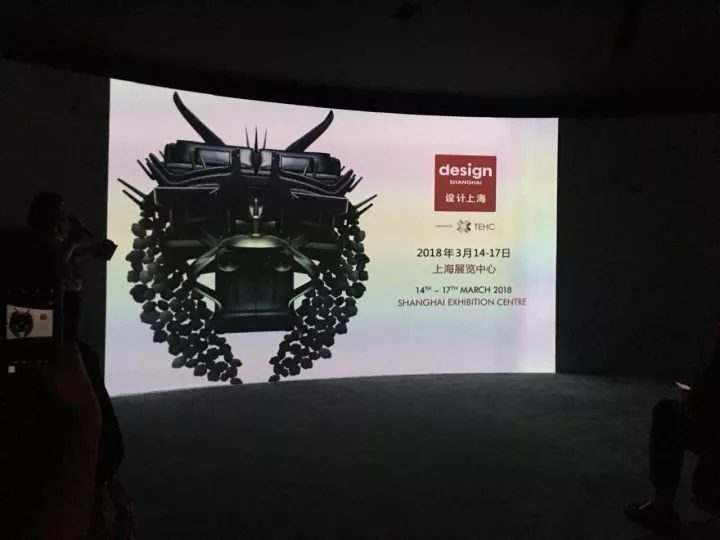 This is short introduction if you are not familiar with "Design Shanghai":

As a communication and trading platform, it can help brands to build a long term business relationship with the most influential architects, designers, real estate developers, retailers and private buyers.

The exhibition was firstly held in Shanghai in 2014, and lasted for five years. 4-day exhibition will be held in Shanghai Exhibition Center on March 14, 2018.

According to introduction of the sponsor, the exhibition this year will be biggest and best. Except for wider exhibition space, exhibition area with five features including current design, classic design, limit design, kitchen and toilet design and office design will show more new design works of different fields.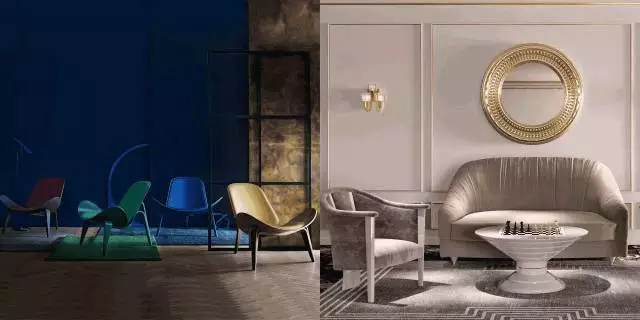 We firstly list six highlights of Design Shanghai in 2018. We will make an exclusive interview with Ms Tan Zhuo, director of the exhibition.

Artistic installation

110 groups of artistic installations are place. In particular, SEÇKİN PİRİM, famous Turkish artist, will firstly come to China with minimalist 「Conceptual Sculpture」.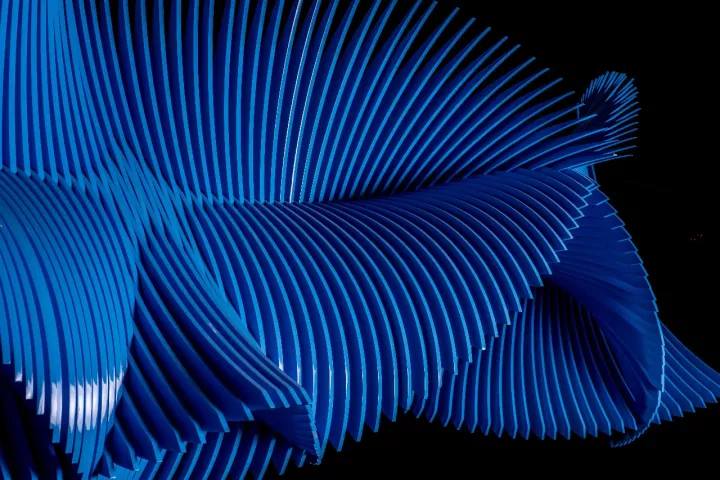 Pioneer digital art team called Zhang Zhoujie Digital Lab will launch a new design brand called Endless Form, and show subversive digital furniture products based on this theme - 100 metal seats of different shapes.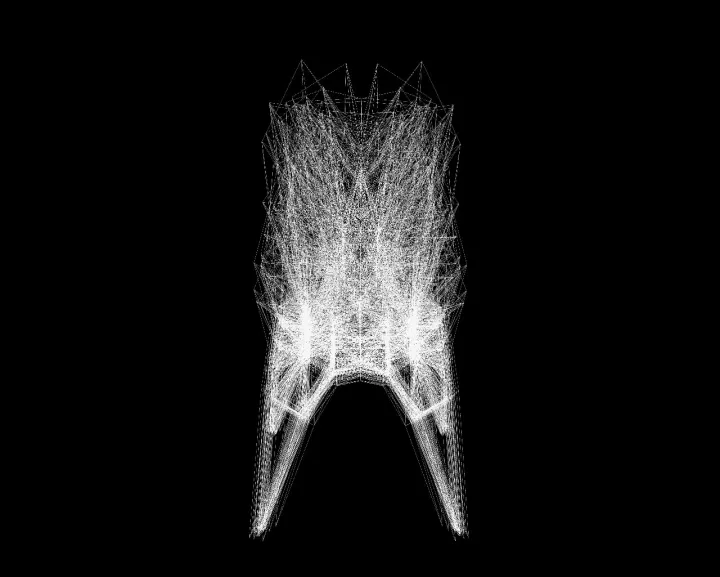 Chief title sponsor TEHC will connect traditional and modern art concept with technology of holographic projection mapping, and place interactive installation art in the exhibition hall.
Design trend release

We cooperate with global leading trend authority called WGSN to release two global design trend reports every day during exhibition.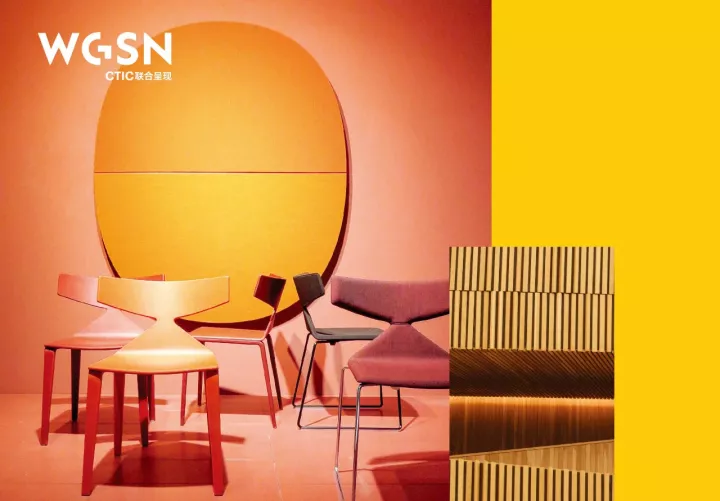 Office design trend area launched by professional media in the office field called On Office and co-working space naked Hub launch.

YANG DESIGN and YANG HOUSE founder Jamy Yang will present the views on China design trend.
Buyer invitation plan
We will establish a professional team, invite Chinese buyers with buying demand of large projects, help them to connect with brand, and assist project cooperation.
Over 400 international and local design brands
International brands will include Zaha Hadid Design famous for home design of architectural style, Danish Carl Hansen&Son famous for superior craftsmanship due to faith, Lasvit and Swarovski.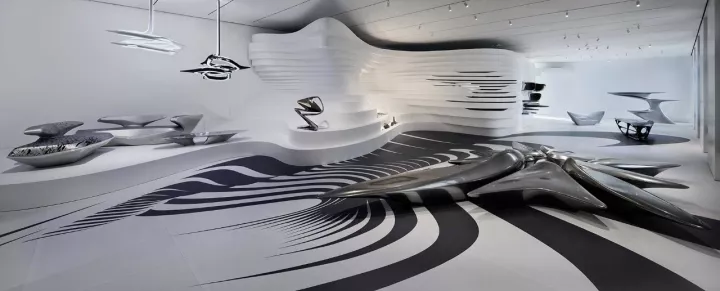 Local brands will include YANG HOUSE, Domus Tiandi, Maxmarko, W+S, X+Q, Frank Chou, and Ziinlife.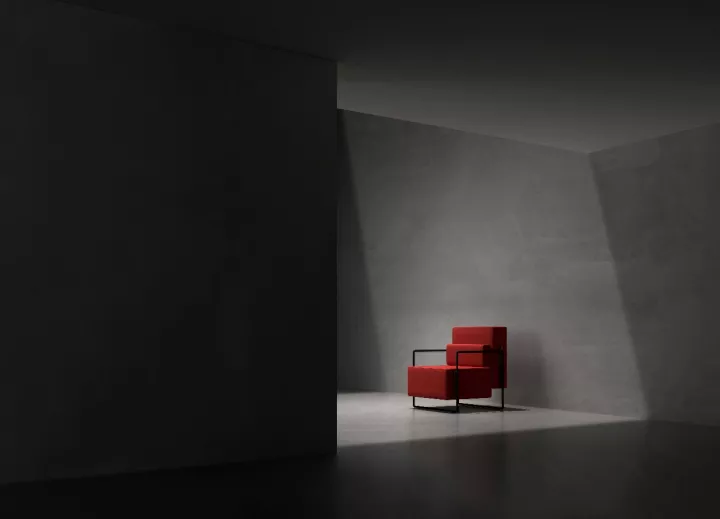 Frank Chou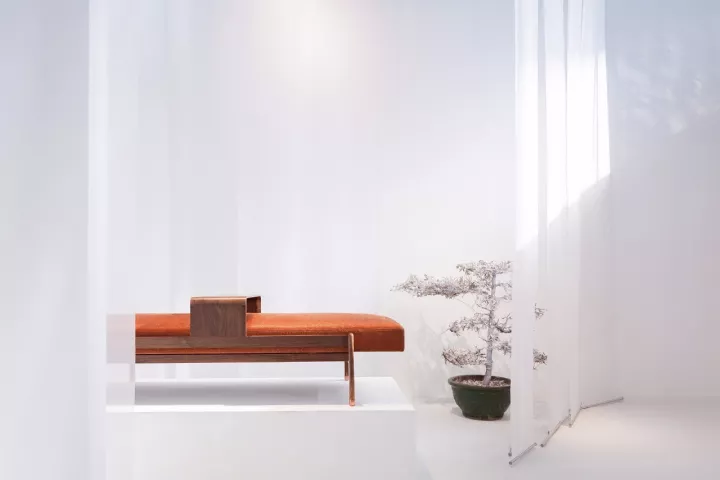 Maxmarko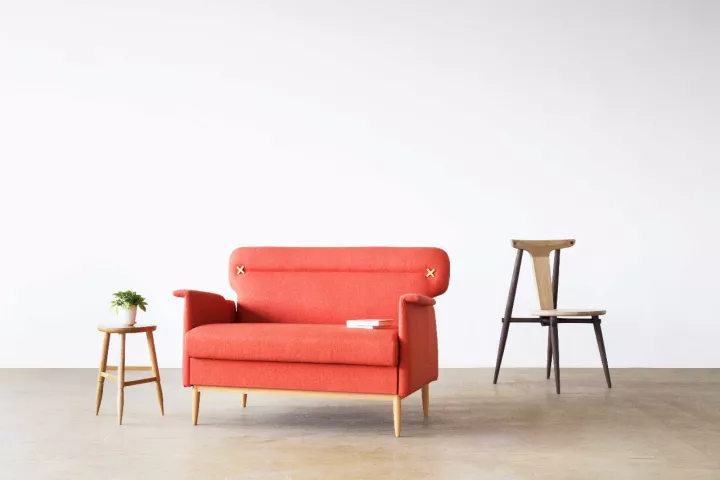 Ziinlife
Lots of remarkable brands and designers will firstly take part in the exhibition, including famous British designer Kelly Hoppen, new Italian brand Qeeboo founded by Stefano Giovannoni, designer Pininfarina Extra designed for Ferrari, Chinese design brand Zaozuo guided by Luca Nichetto, Studio Italia Design, Sans Souci, The Rug Company, Jacob Delafon, CRISTINA, MisuraEmme and Opendesk.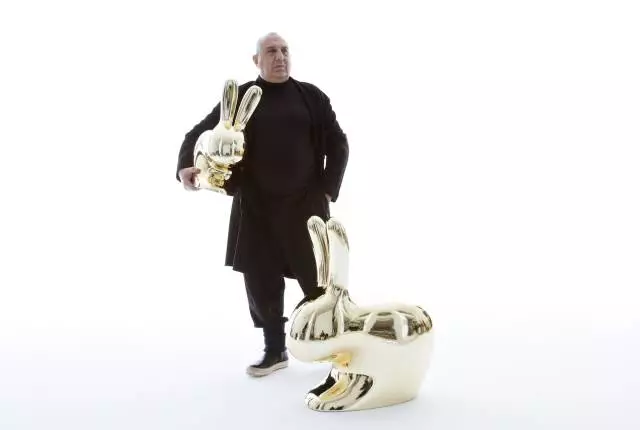 Qeeboo
In limited design museum, Ozasia will show Fractal Vase designed by British famous designer Michael Young, and masterpiece Medicis XXL with brand of French luxury crystal brand Baccarat will firstly exhibit in Asia.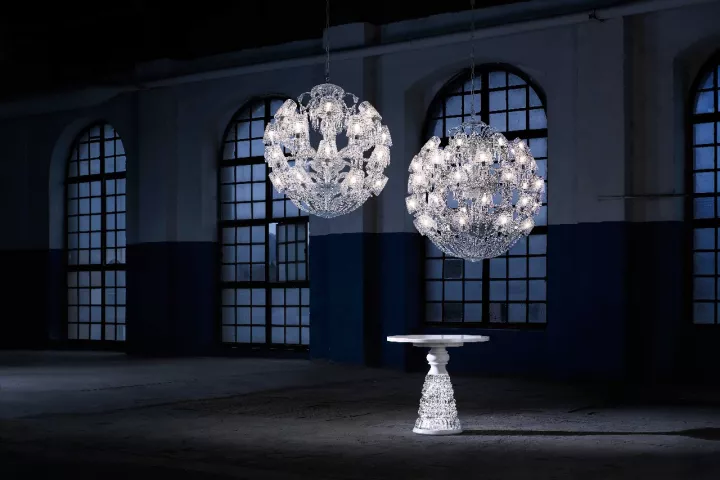 Baccarat
Design Forum
During exhibition, there will be 40 global pioneer creative people to take part in the design forum, focus on three themes of 「design Visionaries, Design Prospective and design future」, and provide a series of cross-field, cross-industry and crossover design concepts.

The exhibition will include world's top designer George Yabu and Glenn Pushelberg, Italian national treasure-class designer Stefano Giovannoni, Japanese designer Naoto Fukasawa, and Chinese young designer representative Zhou Chenchen.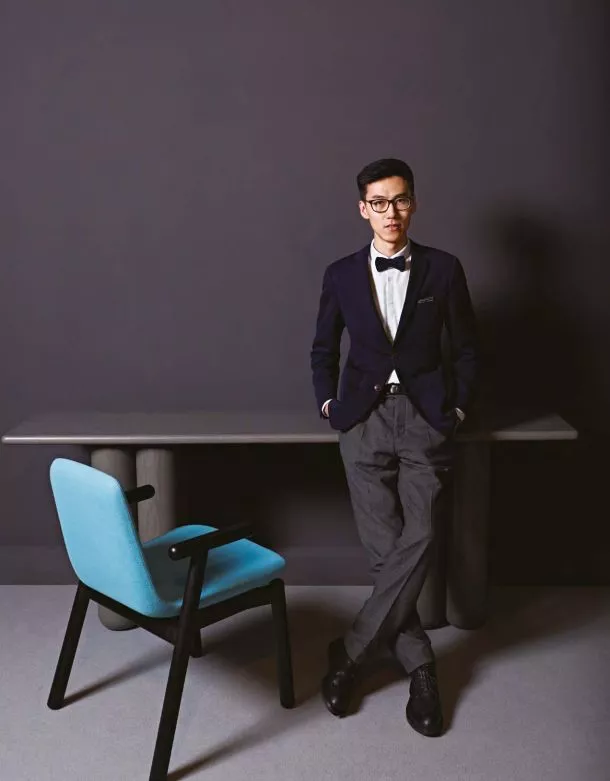 Zhou Chenchen
In addition, Design Shanghai will also cooperate with interior design 「Andrew Martin International Interior Design Awards」which is honored as 「Oscars」in the interior design circle.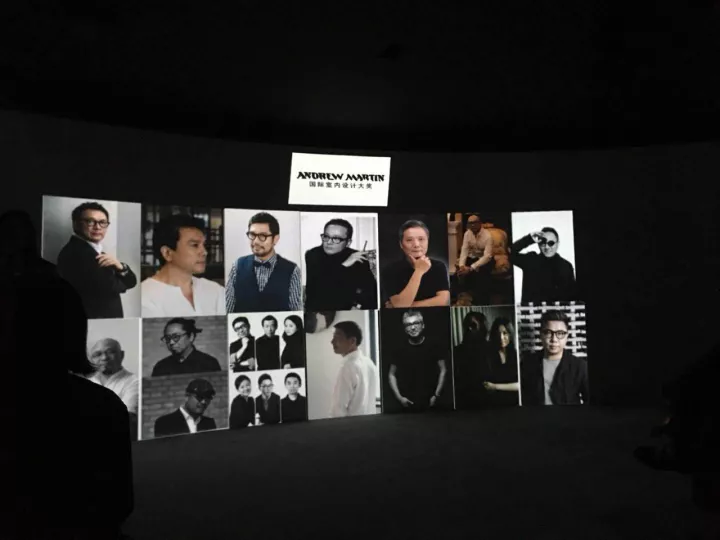 Xintiandi design festival
During two weeks from March 12 to March 25, we cooperate with Shanghai Xintaindi to take 「world social era」as theme, invite Song Tao, Hou Zhengguang and Du Xinyue as curators, exhibit a series of interactive experience units designed by domestic and international designers, show unique international design culture experiences for the public, and inspire limitless originality.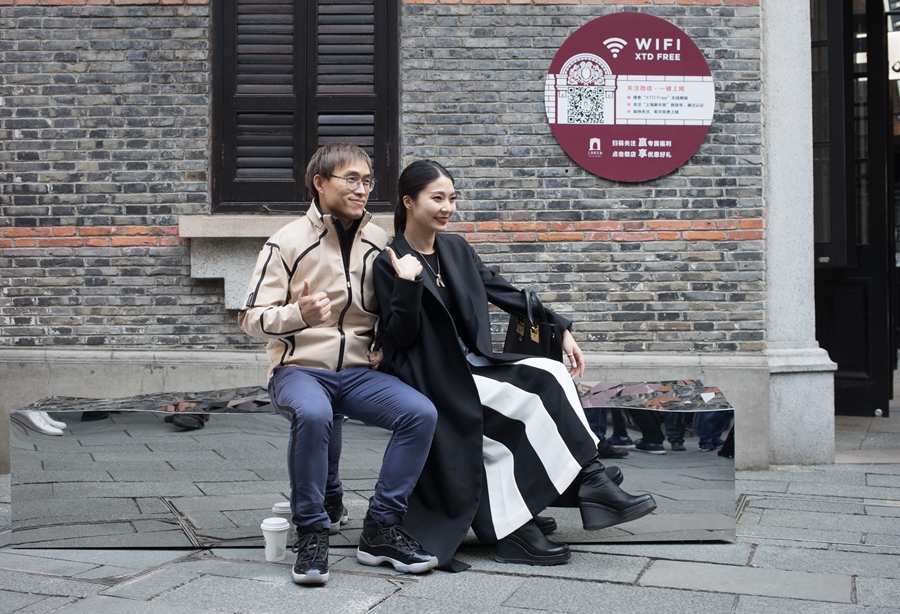 Interview with Ms. Tan Zhuo, exhibition director of DESIGN SHANGHAI
Q: 「Design Shanghai」, as an international exhibition, has many foreign brands. How to balance these international brands and local market demands? For example, foreign brands are designed based on ergonomics of "foreigners" or using habits. These design maybe not suitable for Chinese people. For this point, what do you think?
A: Furniture imported is not popular. Now, it's fairly simple. We just directly sell the best furniture from Italy, France, and Britain. All furniture is designed based on ergonomics, and comfort level has no problem.
Because Chinese market has great potential, designers will research Chinese's esthetic level, living habits and using habits and make corresponding changes if foreign brands want to enter to Chinese market.
Q: How to orientate future development of Design Shanghai @ Xintiandi design festival? Will it expand to one urban area or other cities?
A: Copy to other cities is next plan. Now, interaction should be conducted through all Shanghai. Our power is limited, so it needs many steps. For example, Xintiandi, this project is quite mature. We can expand the project to Anfu Road next year. There are many design brands here. They would like to cooperate with Design Shanghai to make funny things.
Design festival aims to invite foreigners and strangers to visit exhibition in Shanghai, and also see other places with sense of design in Shanghai. In addition, I hope that Shanghai natives can take part in activities during the two weeks, guide awareness and aesthetics of the public with power of Design Shanghai, and gradually understand what is design.
Q: Design Shanghai and your company will introduce the dreamer lifestyle to China on December, and both have exhibition of design products. How to put particular emphasis on two exhibitions in future orientation?

A: Some brands will be showed on two exhibitions at the same time. However, there is an essential difference between Design Shanghai and dreamer lifestyle. Design Shanghai belongs to B2B and mainly serves professionals, and is also open to the public. Dreamer lifestyle exhibition is B2C consumer show and aims at middle class. Consumers can easily buy their favorite product on the exhibition.