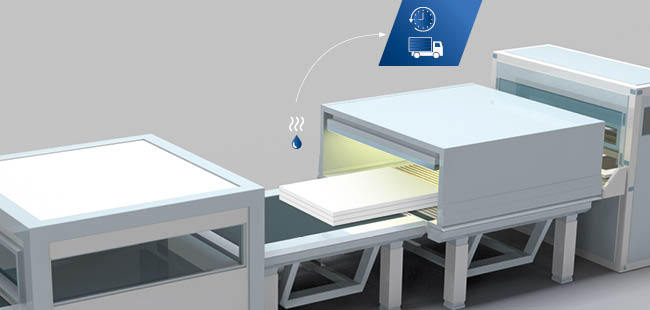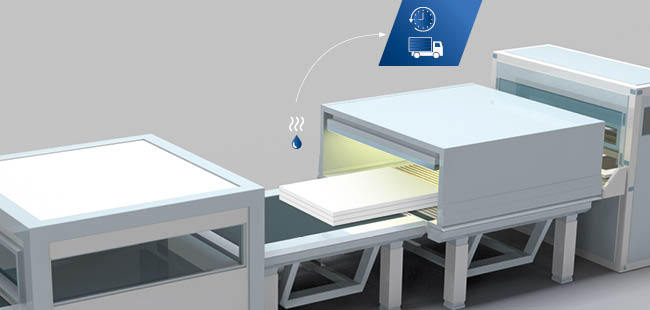 Product Image
SABA Produce & Pack
Furniture Adhesives & Coating
Tag:
Rollable adhesive
Share to:
Product Property:
Function:Furniture Adhesives & Coating
Brand:
Product Details:
SABA 立即生产&立即包装组合
SABA立即生产与立即包装是提高床垫生产效率,降低成本,提高质量管理的一个新标准。SABA立即生产与立即包装组合有着特殊的瞬间干燥的水基粘合剂,通过在生产线中加入干燥这一步骤,最后实现程序控制,提升效率并且能立即包装成品。
NEW: SABA Produce & Pack
SABA Produce & Pack is the new standard for producing mattresses more efficiently, reducing costs and improving quality control. SABA Produce & Pack uses a unique water-based rollable adhesive with ZERO dry-time through the integration of a forced drying step in your production line. The result is process control, efficiency gains and immediate packaging of finished goods.