AI helps stop human trafficking in hotels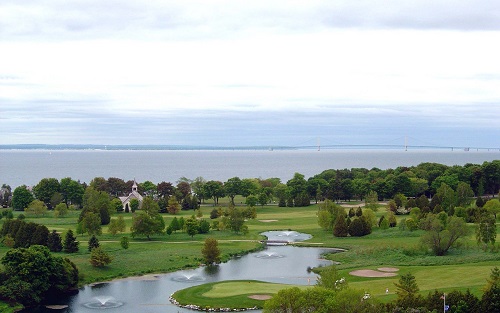 Artificial intelligence is being used to help law enforcement and non-profits locate hotels in which victims of human trafficking are being held by scanning databases for ad images taken by traffickers, The Register reports.
Researchers from George Washington State University, Temple University and Adobe "have built a large dataset containing over a million images from 50,000 hotels across different countries," according to the tech-focused news outlet.
The group which put together the dataset hopes it will "help developers train neural networks that can spot where a victim may be in seconds, judging from the background of their online ad." Curtains, bedspreads and other room décor visible in ads help to identify hotel chains and properties.
3

/5
More »
Recommended Products
Hot Products
Hot Suppliers
Other Products