Accor's buys 50% SBE Group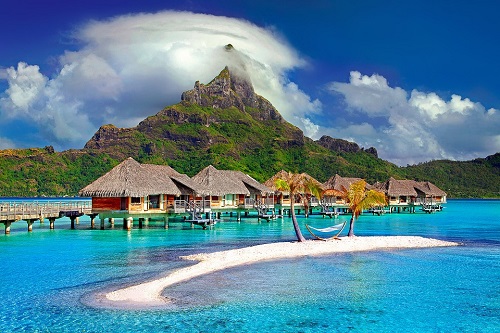 French hotel group AccorHotels has agreed to purchase a large stake of yet another hotel company—this time committing a total of $319 million for a 50% stake in Los Angeles-based SBE Entertainment Group. The deal will strengthen AccorHotels' presence in the upper tiers of the U.S. lifestyle segment via subsidiary SBE Hotel Group.
The purchase, according to an announcement from AccorHotels, includes the acquisition of the "50% of SBE's common equity held in part by Cain International," valued at $125 million. The remainder of the overall price is an agreement by AccorHotels to invest $194 million in a "new preferred debt instrument that will be used to redeem all existing preferred units, also held in part by Cain International," a real estate investment firm based in London.
According to SBE's website, the firm has 23 opened hotels, mostly in the U.S. but also in London, Istanbul, Doha and The Bahamas, and a further nine in its pipeline, which includes properties in Argentina, Colombia, the United Arab Emirates, Mexico and Turkey.
3

/5
More »
Recommended Products
Hot Products
Hot Suppliers
Other Products
X