Accor may invest in India's Treebo Hotels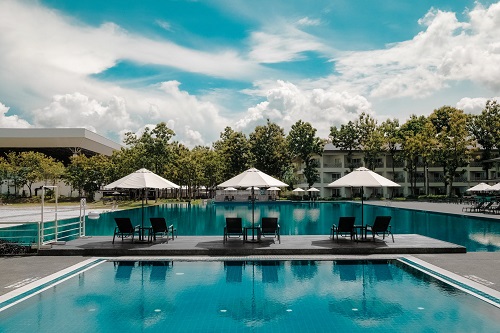 According to Indian business news site Mint, global hospitality giant Accor is in talks to invest up to $50 million in Treebo Hotels, an Indian tech-centric budget hospitality company.
The Paris-based company is looking to pick up a "significant minority stake" in the brand, and talks are at an "advanced stage," an anonymous source told the news site. Should the deal go through, it would give Accor the right to acquire a majority stake in Treebo at a later date, according to the report.
3

/5
More »
Recommended Products
Hot Products
Hot Suppliers
Other Products