AccorHotels to confirm final Orbis buyback numbers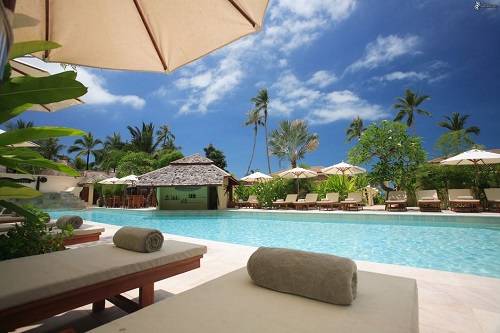 AccorHotels has confirmed the final number of shares that it has acquired in its Polish hotels-firm subsidiary Orbis S.A., announced last November. The French hotel firm said it will now own, directly and indirectly, 85.84% of Orbis' share capital.
Accor added 15.3 million shares in Orbis were purchased by third-party investors at a per-share offer price of 95 Polish zlotys ($25.18). The total consideration of the tender is PLN1.45 million ($383.6 million), which constitutes 33.15% of the Orbis' share capital.
3

/5
More »
Recommended Products
Hot Products
Hot Suppliers
Other Products