Adam Tihany to design restaurant in Beijing's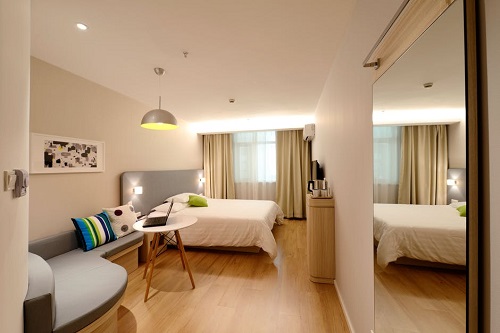 Mandarin Oriental Wangfujing is scheduled to open as the first Mandarin Oriental property in Beijing in early 2019.
The hotel takes its name from the Wangfujing district where it is located and will be connected to WF Central, Hongkong Land's retail destination with over 130 tenants, including 20 brands making their debut in Beijing or China as a whole.
The 73-room hotel will be located on the upper two floors of WF Central, with rooms that are a minimum of 55 square meters (592 square feet), many with views of the Forbidden City.
3

/5
More »
Recommended Products
Hot Products
Hot Suppliers
Other Products