Advent International to buy stake in Aimbridge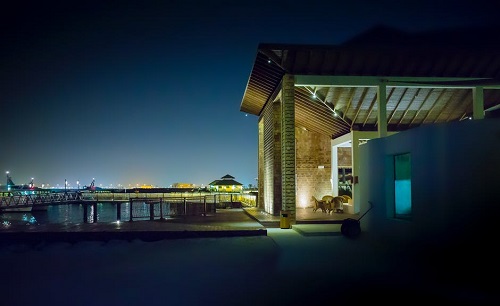 Advent International, a global private equity investor, announced it has signed an agreement to acquire "a majority ownership interest" in Aimbridge Hospitality from private equity firm Lee Equity Partners and investment firm General Atlantic, according to a news release.
The financial terms of the transaction were not provided in the release. The deal is expected to close by February.
Aimbridge is based in Dallas, Texas, and has a management portfolio of 800 hotels with more than 100,000 rooms across the U.S., Canada and the Caribbean.
3

/5
More »
Recommended Products
Hot Products
Hot Suppliers
Other Products