Airbnb's newest neighbor in the home rental space: Marriott Hotels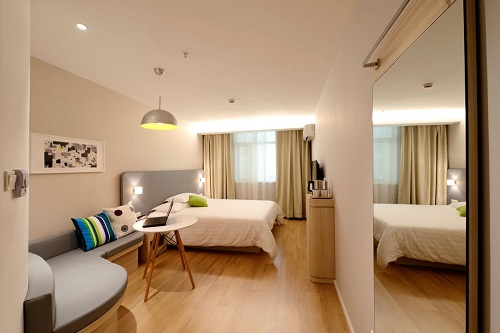 Marriott is hitting back at Airbnb, which has been expanding its reach into the hotel industry, by rolling out its own home-rental service.
Next week, Marriott said it would start renting 2,000 homes in 100 cities across the U.S., Europe, and Latin America. Its expansion into the home-rental space coincides with Airbnb's expansion into the hotel industry, transportation, and a new category of short-term rentals that offer hotel-like services including housekeeping and a concierge.
3

/5
More »
Recommended Products
Hot Products
Hot Suppliers
Other Products