American couple to serves up boutique hotel in Tuscany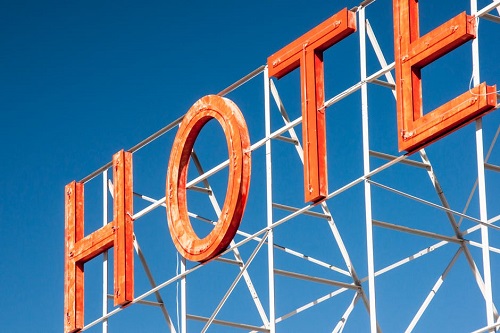 George and Linda Meyers, the Washington, D.C.-based couple who founded three cooking schools (Cook In Tuscany, Cook In Mexico, and Cook In Cuba) have purchased a boutique hotel in Tuscany.
La Chiusa is an 18-room boutique hotel, adapted from a former olive mill in Montefollonico, a preserved medieval village surrounded by 13th-century walls that protect Montefollonico Castle.
The hotel's features include a 900-tree olive grove and a Michelin-starred, garden-to-table restaurant that serves breakfast, lunch and dinner.
3

/5
More »
Recommended Products
Hot Products
Hot Suppliers
Other Products