Apple Leisure to grow Europe platform after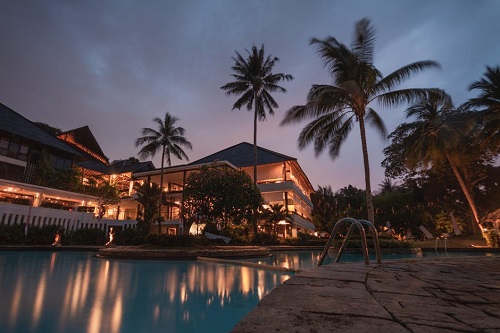 American management and travel-operations firm Apple Leisure Group has agreed to purchase a majority stake in Spain's Alua Hotels & Resorts and intends to roll out the brand across Europe, then perhaps globally, according to sources.
Alua, based in Spain's Balaeric Islands, was founded in 2015 and has 12 resorts and 4,000 rooms. It now becomes part of Apple's European division, with Alua's CEO Javier Águila assuming the role of president, Europe, for Apple.
3

/5
More »
Recommended Products
Hot Products
Hot Suppliers
Other Products