Atlanta hotel prices to skyrocket for Super Bowl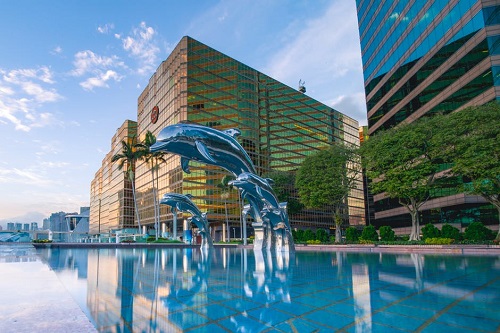 Nobody knows who will be this year's contenders at Super Bowl LIII, but hoteliers in Atlanta know they could come away as winners. Data from travel planning site Hipmunk shows Atlanta hotel booking prices have jumped by 146% for Super Bowl weekend, Curbed Atlanta reports.
As an example of the higher prices, the price for the single remaining room at a Motel 6 that's 12 miles from the site of the Super Bowl had a rate of $510 a night. The cost for a Motel 6 room downtown near the game? $1,100 a night.
The median booking prices are $474 a night, according to the article, while the February 2019 monthly median is $193.
3

/5
More »
Recommended Products
Hot Products
Hot Suppliers
Other Products