Baidu to introduce first hotel ads product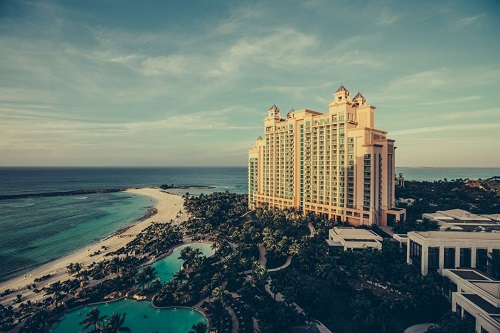 Baidu, one of the biggest internet giants in the world and China's top search engine, recently released its hotel ads product across multiple platforms. This new product, called "Aladdin," bears a lot of resemblance to Google Ad's Hotel campaigns.
Similar to Google, Baidu has its own ecosystem to operate on multiple touchpoints. The channel options range from search, to map, to a one-stop lifestyle app, where millions of active users browse for information tailored to their needs. There are three Baidu platforms on which you can find Aladdin.
3

/5
More »
Recommended Products
Hot Products
Hot Suppliers
Other Products