Braemar Hotels to closes on $120m Ritz-Carlton Lake Tahoe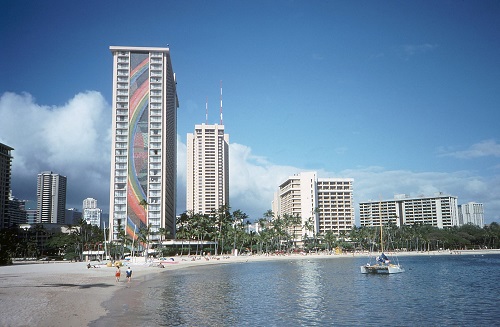 Hotel real estate investment trust Braemar Hotels & Resorts has closed on its acquisition of the 170-room Ritz-Carlton Lake Tahoe, the Reno Gazette Journal reports. The purchase, announced in November, breaks down to $103.4 million for the hotel, $8.4 million for the adjacent land and $8.2 million for capital reserves.
The seller, real estate firm Kennedy Wilson, stated the sale allows the company to continue recycling capital into other strategic investment opportunities, according to the article. The firm also sold a portfolio of hotels in the United Kingdom, worth $54 million, in a separate deal in December.
3

/5
More »
Recommended Products
Hot Products
Hot Suppliers
Other Products