California hotel sales to drop over bid-ask gap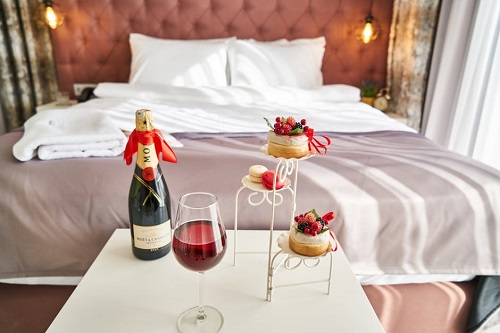 In a possible indication of what's to come, hotel transactions in the state set a new record last year in price per room, while the number of individual sales dropped significantly.
It's a tale of two sets of numbers, said Alan Reay, president of Atlas Hospitality Group, author of the California Hotel Sales Survey Year-end 2018. Last year's transactions set a new price-per-key record of more than $121,000, he said, a 14% increase over 2017 and a 77% increase over the past five years.
However, the number of individual sales dropped 24% year over year in 2018, falling from 369 in 2017 to 280 in 2018. It's the second-largest percentage decline in sales since 2008 to 2009, at the beginning of the meltdown, he said.
3

/5
More »
Recommended Products
Hot Products
Hot Suppliers
Other Products