CapitaLand to seek buyer for London's Cavendish hotel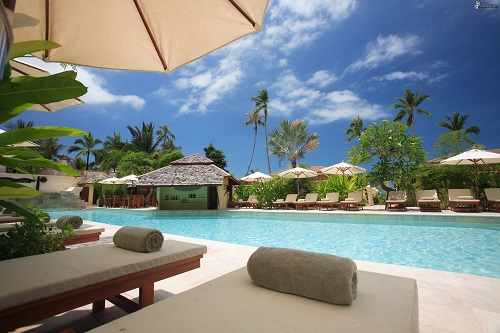 Singapore-based CapitaLand Ltd. has reportedly hired Jones Lang LaSalle to sell London's historic Cavendish hotel for about £250 million ($325 million). CapitaLand bought the 230-room property in 2012 for a reported £158.8 million.
A CapitaLand spokesperson told Bloomberg the company "constantly evaluate[s] opportunities to maximize returns to shareholders. We will make an announcement if there are any definitive agreements." A representative of JLL declined to comment.
3

/5
More »
Recommended Products
Hot Products
Hot Suppliers
Other Products