Choice CEO on company priorities for industry outlook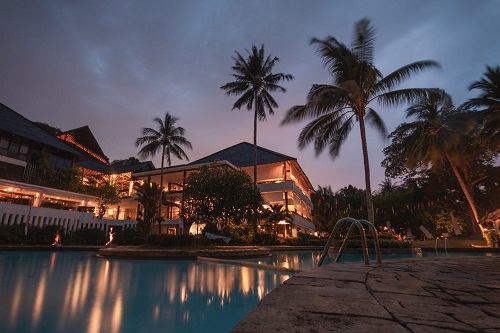 While at the Hunter Hotel Conference in March, Hotel News Now's Danielle Hess sat down with Pat Pacious, president and CEO of Choice Hotels International, for a video interview to touch on company growth, new brands, tech investments and his outlook for the economy.
In 2018, Choice saw a year of record growth and it was the company's "second-highest development year and the highest in a decade," Pacious said. Choice's development pipeline is at 1,000 hotels. Much of that growth, he said, is coming from Choice's upscale brand, Cambria.
3

/5
More »
Recommended Products
Hot Products
Hot Suppliers
Other Products