Deutsche's 51% buy of Zleep opens to newhotel markets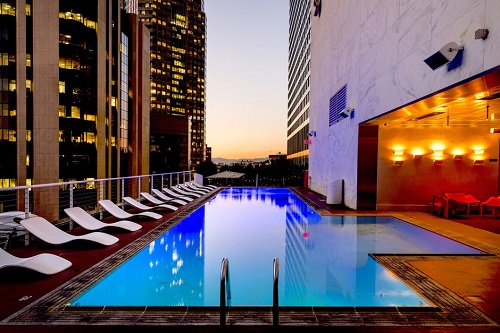 Deutsche Hospitality has acquired a majority stake in Danish hotel firm Zleep Hotels, which brings a fifth brand under its umbrella and the first in the budget and economy segment.
No monetary details were announced, but the deal represents Deutsche's debut in the Scandinavian market, as well as giving Zleep a foothold in central Europe.
Zleep was founded in 2003 by Peter Haaber, who will remain the brand's CEO. Zleep will join Deutsche's brand portfolio, which includes Steigenberger Hotels & Resorts, Jaz in the City, IntercityHotel and Maxx by Steigenberger, which launched in March 2018.
3

/5
More »
Recommended Products
Hot Products
Hot Suppliers
Other Products