Dream Hotel Group opens Belgian resort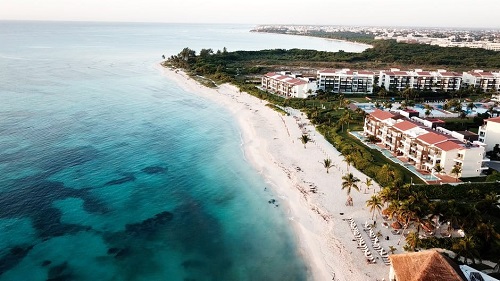 New York-based Dream Hotel Group has announced plans to launch Your Nature, an Unscripted Eco Resort by Dream Hotel Group, in Antoing, Belgium.
Your Nature is an eco-friendly resort located on the French border in a 700-acre forest belonging to the Princes de Ligne. Set to open in 2020, the resort is being designed with sustainability and conservation in mind. Located on preserved land owned by the family for more than 300 years, the ecotourism resort will be 100 percent environmentally friendly and built to maximize the conservation of the biodiversity and natural resources on the estate.
3

/5
More »
Recommended Products
Hot Products
Hot Suppliers
Other Products