Dream Hotel Group promotion bumps group commissions to 12%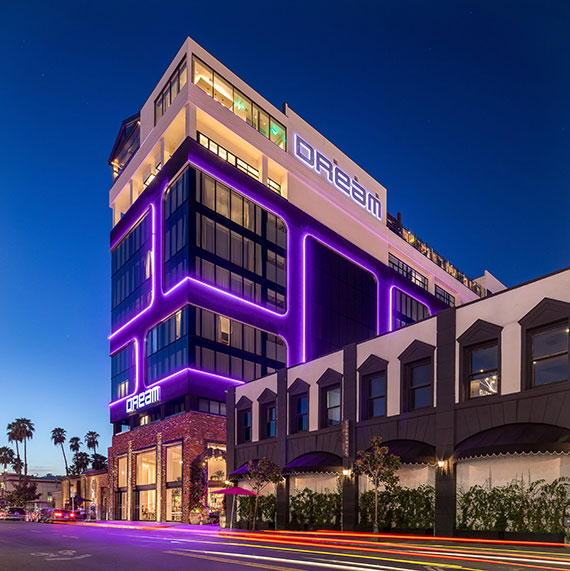 The Dream Hollywood is one of the hotels paying 12% on group bookings.
Dream Hotel Group will boost commission on group bookings at most of its hotels from 10% to 12% for the rest of the year, a move that appears to counter rate-cutting by Hilton and Marriott International.
Marriott cut its group commission rate to 7% on March 31, and Hilton will do the same on Oct. 1.
The 12% rate is available at the Dream Downtown and Dream Midtown in New York, Dream South Beach, Dream Hollywood and Dream Bangkok, plus Time hotels in Manhattan and Nyack, N.Y., and the Unscripted in Durham, N.C. The Chatwal New York isn't eligible because the hotel is a member of Marriott's Luxury Collection.
The group booking must be for a meeting or event happening this year.
"We recognize and value the important role our intermediary partners play in attracting business and group bookings to our hotels," said Dream Hotel Group CEO Jay Stein. "In a time where agents seem underappreciated, we want to remind them that we are here, and we love their business."
Other companies are at least temporarily paying travel agents more for group reservations, including Preferred Hotels & Resorts, Warwick Hotels & Resorts and Denihan Hospitality. Plus, several individual properties have raised group commissions.
3

/5
More »
Recommended Products
Hot Products
Hot Suppliers
Other Products
X