Elliott Park Hotel implements voice-activated guestroom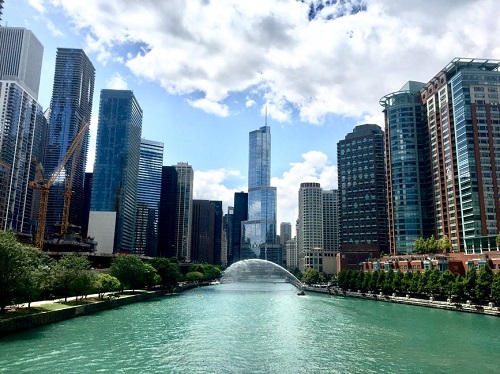 Elliott Park Hotel, an upscale, ultramodern property located in downtown Minneapolis, implemented Wi-Fi services and BeyondTV from Hotel Internet Services. Featuring one of the area's highest-rated restaurants, the hotel now provides first-rate internet connectivity as well as the ability for guests to control in-room amenities and request services via a voice-activated virtual assistant.
With a commitment to offering its guests an extravagant and unique experience, Elliott Park Hotel chose to implement BeyondTV in order to match or even exceed the advanced technology that many consumers now have access to in their own homes. Via an integration with Amazon's Alexa, BeyondTV provides Elliott Park Hotel guests with the convenience-enhancing ability to control guestroom television functions using only their voice.
Voice-activated features include the ability to change channels, review television guides, adjust volume and power television sets on or off. Following an integration between the property's front desk and Volara, a software platform that BeyondTV uses to manage and direct requests, guests staying at the Elliott Park Hotel will also be able to leverage voice control functionality to order amenities from the comfort of their guestroom. For hotels that wish to include additional convenience-enhancing features, BeyondTV also offers the option to provide guests with voice control functionality over lighting, thermostats and even drapes.
3

/5
More »
Recommended Products
Hot Products
Hot Suppliers
Other Products