Emaar to confirm hotel deal with ADNH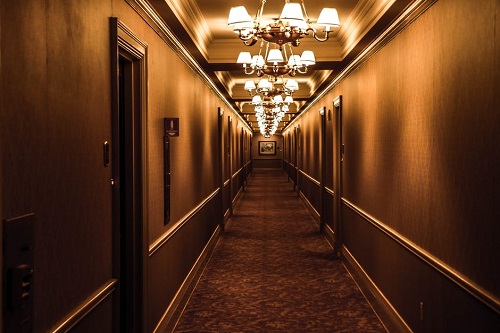 Arabian Business reports Dubai-based hotel owner and developer Emaar has confirmed in a note on the Dubai Financial Market stock exchange that its November deal to sell five hotels to Abu Dhabi National Hotels is worth 2.2 billion United Arab Emirates dirhams ($598.4 million), although there is no indication as to the value of individual hotels.
In a company news release, Emaar's Executive Vice President and COO Hasan Abdul Rahman Al Serkal said the impact of the transaction is expected to occur in the first quarter of 2019. The five properties are Address Boulevard, Address Dubai Mall, Address Dubai Marina, Manzil Downtown and Vida Downtown.
3

/5
More »
Recommended Products
Hot Products
Hot Suppliers
Other Products