Four megachains driving 55% of global pipeline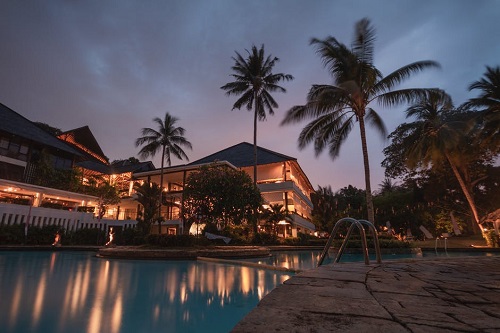 According to the Lodging Econometrics Global Construction Pipeline Trend Report, Accor, Hilton, IHG and Marriott International combined currently make up more than half of this pipeline.
LE research shows the project count as:Accor with 966 hotels and 177,052 rooms; Hilton with 2,252 hotels and 333,209 rooms; IHG with 1,716 hotels and 249,379 rooms and Marriott International with 2,544 hotels and 420,405 rooms. The total global construction pipeline hit record highs at the end of 2018 with 13,573 hotels and 2,265,792 rooms, a 7-percent increase in hotels and a 6-percent increase in rooms year over year.
The global pipeline has been ascending for eight consecutive years after reaching its cyclical low in 2010. All regional pipelines, with the exception of South America, continued their upward trend year over year. Lodging Econometrics analysts called this growth "notable," considering economic growth rates started to decline in 2018 and are expected to slow further in 2019 and 2020. Four of the seven global regions reached all-time highs in 2018: Europe, Africa, Middle East, and Asia-Pacific.
3

/5
More »
Recommended Products
Hot Products
Hot Suppliers
Other Products