French food brand to open collection of boutique hotels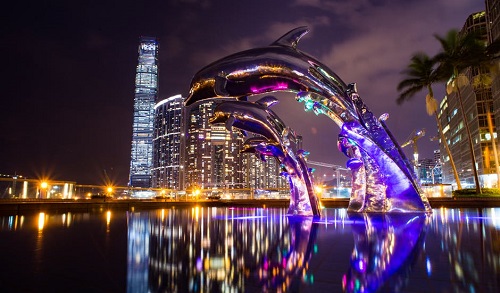 Fauchon, known as one of France's historic, best-known upmarket food brands is in the works of launching a collection of 20 boutique hotels targeting "wealthy, overseas tourists," Reuters reports.
The company is planning to debut its first hotel this September in Paris by the Place de la Madeleine, where the company was founded in 1886, the news agency reports.
"The strategy is to establish a portfolio of Fauchon L'Hôtel branded properties, with a goal of 20 hotels over the next decade," said Jacques-Olivier Chauvin, head of Fauchon's hospitality unit.
3

/5
More »
Recommended Products
Hot Products
Hot Suppliers
Other Products
X