Global developers to see hotel opportunities in Thailand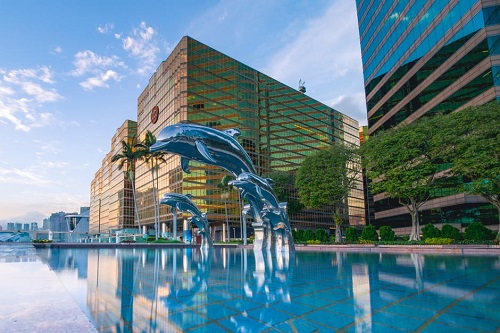 It's been a good year for Thailand's hospitality sector, with foreign and local investors adding to the country's hotel rooms supply to meet growing demand.
An influx of international arrivals and strong domestic travel is driving the hotel push. The Tourism Authority of Thailand predicts 40.3 million foreigners will visit the country while locals will make 177 million trips.
According to the Bangkok Post, the latter half of 2018 showed local and foreign investors displaying robust interest for hotels despite a dip in Chinese tourists denting the inbound market. Domestic developers accounted for the bulk of activity, such as Singha Estate purchasing six hotels from Outrigger, including two in Thailand.
3

/5
More »
Recommended Products
Hot Products
Hot Suppliers
Other Products