GreenTree to enter into strategic cooperation with Urban Hotel Group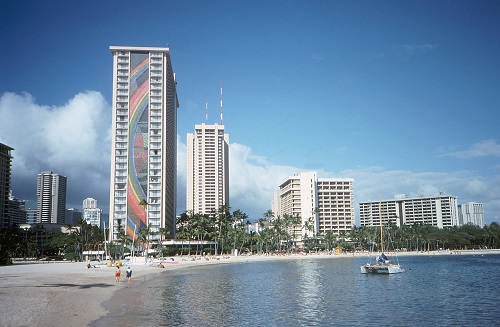 GreenTree Hospitality Group recently announced that it has entered into a Strategic Cooperation and Investment Agreement with the Urban Hotel Group, an owner and operator of hotels and cafes in China.
Ms. Yihan Chen, the Founder and CEO, and her management team will continue to lead the Urban Hotel Group. This transaction is subject to customary closing conditions and is expected to be completed in the second half of 2019.
3

/5
More »
Recommended Products
Hot Products
Hot Suppliers
Other Products