Hilton Grand Vacations acquires Manhattan's The Quin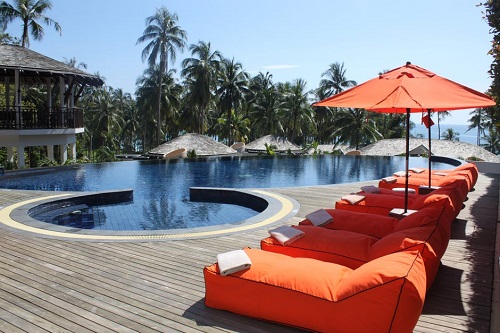 Hilton's timeshare arm, Hilton Grand Vacations, acquired luxury Manhattan hotel The Quin for roughly $175 million.
The Quin was sold by a fund managed by UBS Asset Management. This makes it the fourth property in the city owned by Hilton Grand Vacations, one of which is located directly across the street from The Quin.
The Quin initially opened in 1929 on West 57th Street. The property was designed by Emery Roth using a Beaux Arts style, and at the time the building was known as The Buckingham. It previously was sold in 2010 under the Buckingham name, trading for $60 million. The hotel reopened in 2013 as The Quin, maintaining its Beaux Arts style.
3

/5
More »
Recommended Products
Hot Products
Hot Suppliers
Other Products
X