Hilton goes to new brand, Motto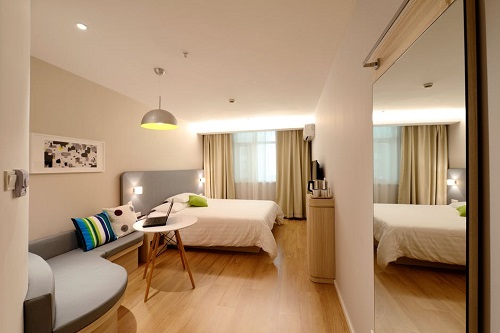 With real estate at a premium, sometimes thinking small produces big results. This is the concept behind Hilton's newest brand, Motto, which seeks to bridge the microhotel and hostel models, saving on development and operating costs in the process.
According to Phil Cordell, global head of new brand development at Hilton, the megachain's interest in hostels gradually built steam over the past few years. The company was looking for a way to implement a hotel brand that would retain a traditional guestroom layout—albeit reduced in size—alongside a large commercial space in the public areas. It was through this process that Hilton developed Motto.
3

/5
More »
Recommended Products
Hot Products
Hot Suppliers
Other Products