Hilton to brings Canopy brand for Croatia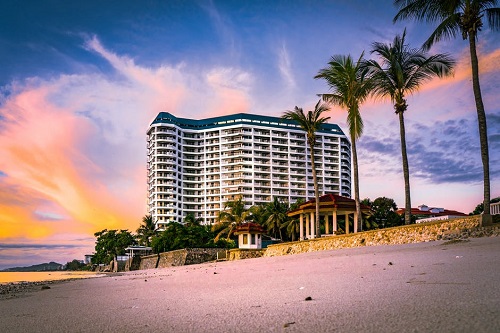 Hilton's lifestyle Canopy brand has opened its first hotel in continental Europe, Canopy by Hilton Zagreb.
 
 The hotel, which joins Canopy by Hilton Reykjavik, is located near the city's main rail station and the Branimir Centar shopping mall.
 
"With nearly 600,000 tourists visiting Zagreb between January and June 2018, the city is quickly becoming a must-see destination in Europe," said Hilton's Simon Vincent, EVP and president, Europe, Middle East and Africa, in a statement.
3

/5
More »
Recommended Products
Hot Products
Hot Suppliers
Other Products